A Rare Walt Whitman Letter Was Found in the National Archives
The poet wrote the letter on behalf of a dying soldier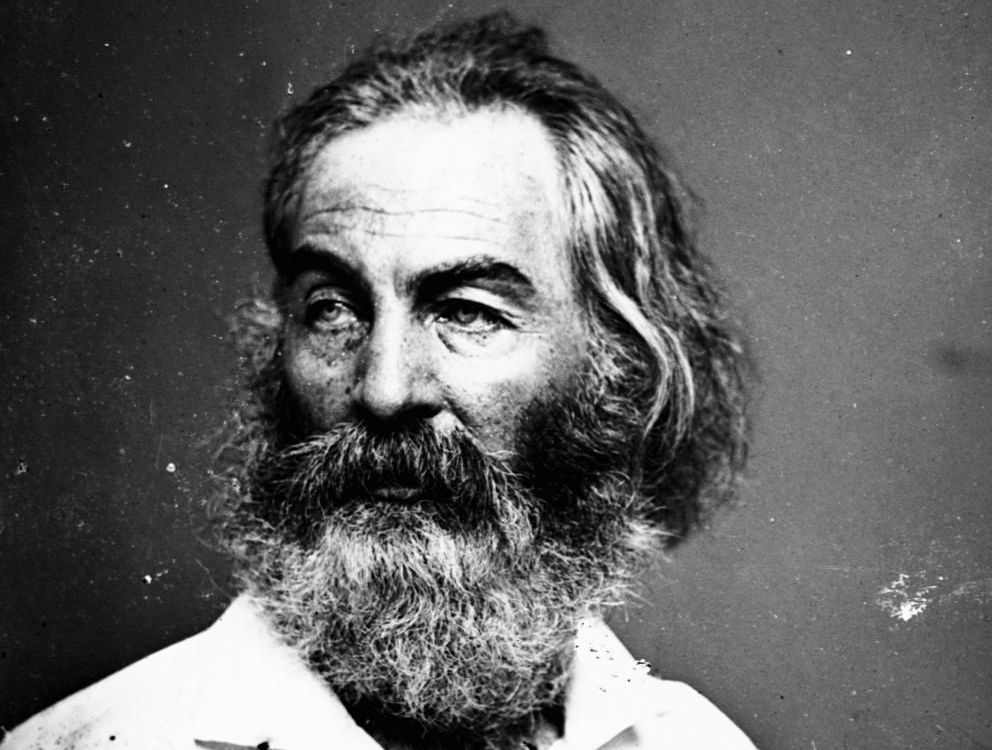 What happens to an old document when it's placed in an archive? It sure doesn't identify and sort itself. Rather, it's processed—identified, cataloged and digitized—by archival staff or, in the case of many institutions, hard-working volunteers willing to put on their white gloves and do some behind-the-scenes grunt work. Processing documents can be a thankless and boring task at times. So imagine the glee felt by a volunteer who, as the Washington Post's Michael E. Ruane reports, came across a rare letter by Walt Whitman in the National Archives.
Catherine Cusack Wilson was doing volunteer work for a digitization project on Civil War widows' pension files when she ran across the letter. Ruane writes that she saw the postscript "Written by Walt Whitman, a friend" on the correspondence, and realized that the letter, dictated by an illiterate soldier at Washington's Harewood Hospital, was penned by the poet.
The find was later authenticated by a Whitman expert. And it's not the only letter of its kind. After visiting his brother at a field hospital following the Battle of Fredericksburg, Whitman began to spend time in wartime hospitals, assisting wounded soldiers.
"Several wanted word sent home to parents, brothers, wives, &c., which I did for them, (by mail the next day from Washington)," he wrote after accompanying wounded soldiers on the journey the Fredericksburg battlefield to hospitals in Washington. "On the boat I had my hands full. One poor fellow died going up."
He decided to stay in Washington to help soldiers in hospitals, and soon he was entertaining them, getting them supplies and comforts, and helping them write letters home. His experiences in Civil War hospitals changed him (and his writing) forever. In 1865, Whitman published "Drum-Taps," a collection of poetry that he wrote in part while sitting by the sides of wounded soldiers in Washington hospitals.
Historians know that there are plenty of letters out there penned by Whitman on behalf of soldiers, but they're not sure how many and finds are rare. That makes the letter Whitman wrote on behalf of Robert N. Jabo, a dying infantryman, who could not read or write, even more precious. Whitman visited Jabo at the hospital, where he was dying of tuberculosis and asked Whitman to write home.
Whitman penned the letter on January 21, 1866. By the end of the year, Jabo was dead and his wife applied for a pension for herself and her six children. "I hope it shall be God's will that we shall yet meet again," wrote Whitman on Jabo's behalf—words that must have comforted his bereaved wife after Jabo died. "Written by Walt Whitman," he signed it, "a friend."