Private Space Investments Will Reach $10 Billion This Year
Make way for money—investors are bullish on space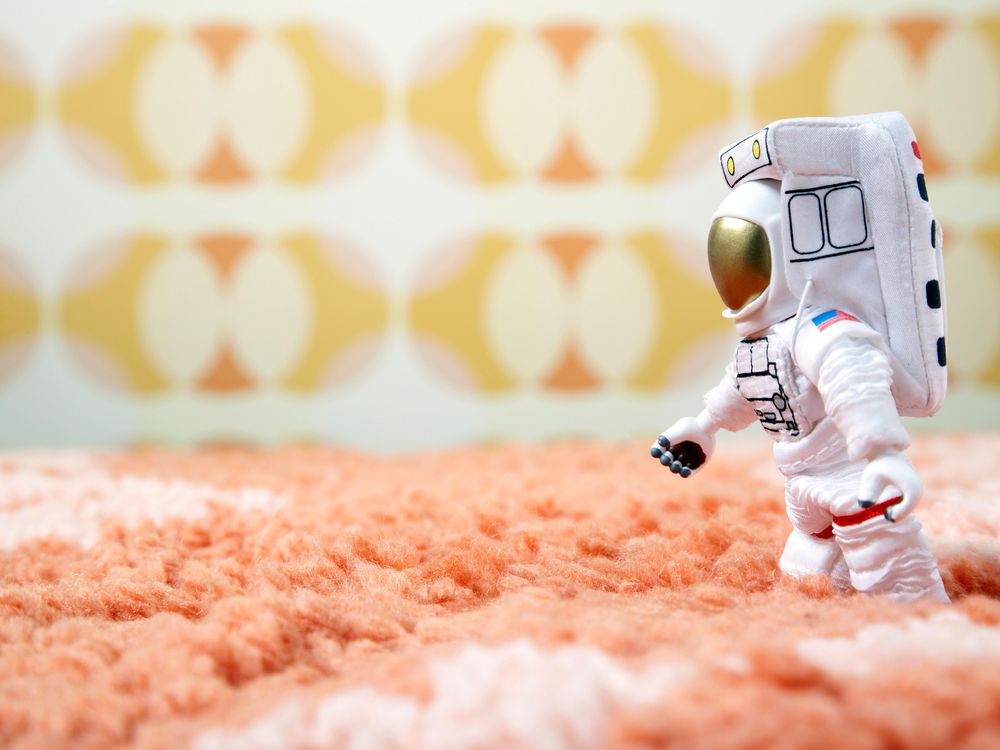 As the private sector looks toward space, innovation is picking up speed—and investors are opening up their pocketbooks in record numbers. That's good news for the likes of Virgin Galactic, SpaceX and other private space ventures. New estimates predict that space investments by the private sector will reach $10 billion by the end of 2015.
Bloomberg Business reports that the space industry has "surged more than sixfold" in the last five years and now encompasses more than 800 companies. And private investors are outdoing themselves as they scurry to support companies like SpaceX, which snagged a $900 million investment from Google last month. This boom is being described as "Space Race 2.0" as more and more companies jostle for a spot.
Why the rush to the launch pad? Internet entrepreneur Stephen Messer tells Bloomberg that it's similar to the Internet boom of the 1990s:
What was once government-funded is now privately funded, and you have miniaturization which is bringing the price down. The markets are also huge: weather alone is a multibillion-dollar industry.
Now that NASA uses commercial contractors, there's more opportunity than ever before for private companies. NASA is requesting more than $1.2 billion for its commercial budget, and companies are clamoring to get in on the action. Innovations like space tourism linger just over the horizon (singer Sarah Brighman is slated for a ten-day tour of the ISS this October), while consumers clamor for better satellite technology. And though it can still be risky to send money to space, entrepreneurs are maintaining their optimism—and their bottom lines.