Prison Education Systems Can Keep People From Being Incarcerated Again
But education budgets in prisons were slashed during the economic recession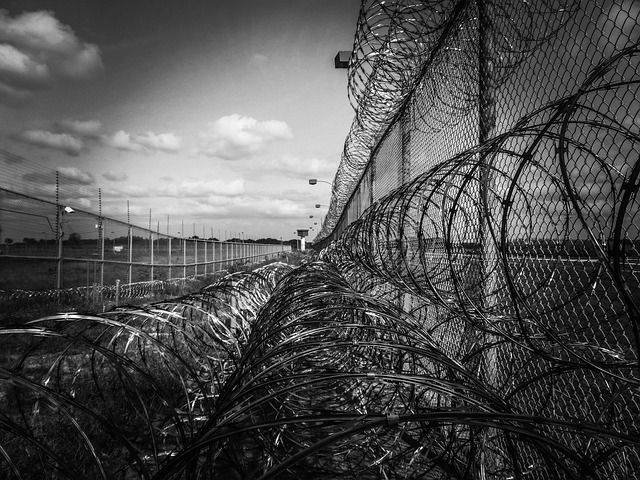 According to a new study, prisoners who receive some form of formal education while incarcerated are 43 percent less likely to wind up back behind bars and 13 percent more likely to land a job after their release.
The study, conducted by the Rand Corporation, compiled results of 50 research papers that delved into this topic. Here's Time on the significance of those findings: 
Around 95% of U.S. prisoners are released, but many lack the education and skills necessary to properly reintegrate into their community, which has contributed to historically high recidivism rates. Statistics from the Bureau of Justice found that 51.8% of people released from 15 state prisons in 1994 returned to prison within three years. A Pew research survey found that over 40% of those released in 1999 and 2004 were back in prison within three years.

Rand estimates that for every $1 spent on providing educational training, states could cut incarceration costs by $5.
But education budgets in prisons were slashed during the economic recession. Between 2009 to 2012, the national budget for behind-bars education fell by 6 percent, although the study authors point out that states with the highest prison populations were hit much harder. Some budgets were cut by around 20 percent. 
Some states are taking these cuts into consideration and strategizing ways to make the most of what budget is available to them. This week, New York announced plans expand its prison education system by offering more funding for associate and bachelor's degree programs in ten prisons across the state, the New York Times reported. "While the state struggles with an overall recidivism rate of 40 percent, only 4 percent of prisoners enrolled in the Bard program and 2.5 percent of those who completed a degree returned to prison," the Times reports.