President Obama Announces a Trio of New National Monuments
The sites include a historic neighborhood in Chicago, a former internment camp in Hawaii and a canyon in Colorado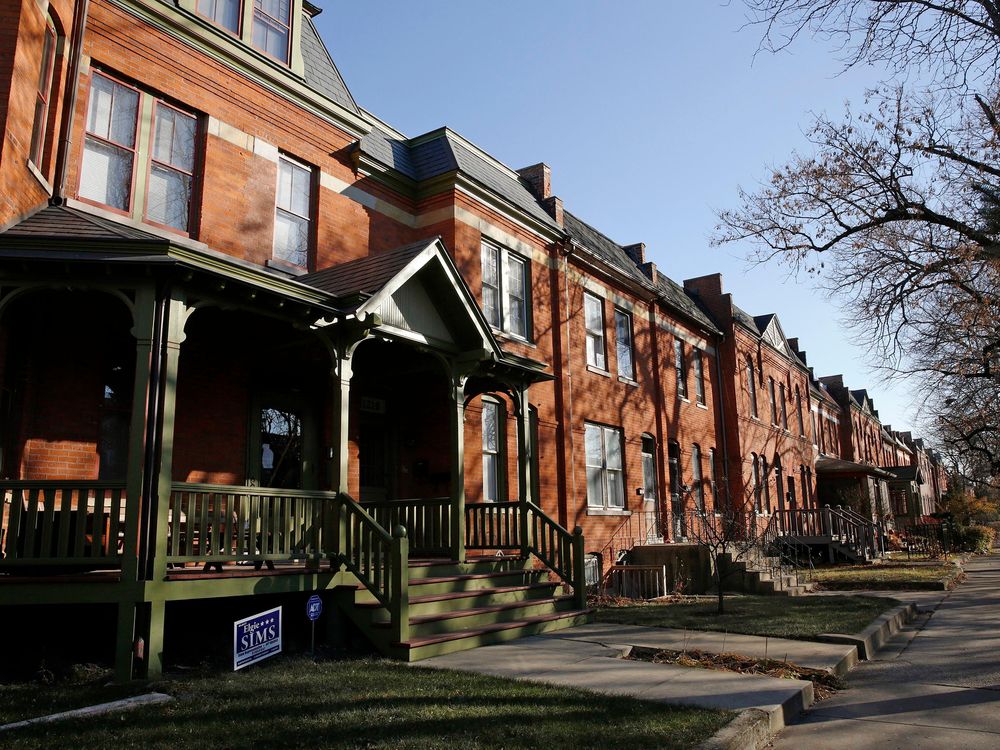 The neighborhood of Pullman, Ill., is home to the first planned industrial town in the U.S. The town, then just south of Chicago, drew visitors from as far away as Europe after the first resident moved in on January 1, 1881. Residents worked for George Pullman's eponymous railroad car company. It's now known for its historic buildings and today, President Obama announces that it will join three other sites as as the newest National Monuments.
Black Americans leaving Jim Crow South were drawn to the jobs offered in Pullman. In 1894, the workers went on strike after Pullman refused to lower rents when he lowered wages, reports the Chicago Tribune. The strike was a "pivotal moment in the history of labor and civil rights movements" writes Think Progress, because it led to the creation of the first African American labor union. This historical significance puts it in the running for National Monuments, which according to the the Antiquities Act of 1906 can be designated by the President to protect sites of historic and scientific interest.
The other two new monuments will be in Colorado and Hawaii, reports On Earth, bringing President Obama's monument creation count up to 16 so far. 
During World War II, the U.S. sent more than 4,000 Japanese Americans to the Honouliuli Internment Camp in Hawaii. It was dubbed "jigoku danji" or "hell valley" by the people forced to live there, reports Hawaii News Now. 
The Browns Canyon site spans a stunning 21,000 acres around the Arkansas River in Colorado. "I've been working on this for over 20 years, and I'm so damn thankful it's happening," says outdoor-expedition business owner Bill Dvorak, in the Denver Post. "It will do a good thing for the economy."
President Obama's previous monuments have included the San Gabriel Mountains in California and the Organ Mountains-Desert Peaks region in New Mexico. But not everyone is happy about the preservation of these natural and historic treasures. 
Think Progress reports that Colorado Congressman Ken Buck says Obama was "acting like King Barack" and that his actions are "not how we do things in the U.S." The reporter, Ari Phillips, points out:
Designating national monuments has been done by both Republican and Democratic presidents over the last century to protect some of the country's most historically significant and iconic places, including the Statue of Liberty, Ellis Island, the Channel Islands in California, and Arches National Park. Designated in 1906, Devils Tower in Wyoming was the first national monument; there are now nearly 150 across the country.

President George W. Bush employed the Antiquities Act five times while he was in office, and President Bill Clinton used it 19 times. According to the White House President Obama has now used his powers under the Antiquities Act to protect more than 260 million acres of land and water, which is more than any other President since 1906.