Pope Francis: The World "Still Has Time" to Act on Climate Change
The pontiff spoke strongly about environmental action in an address to President Obama and the American people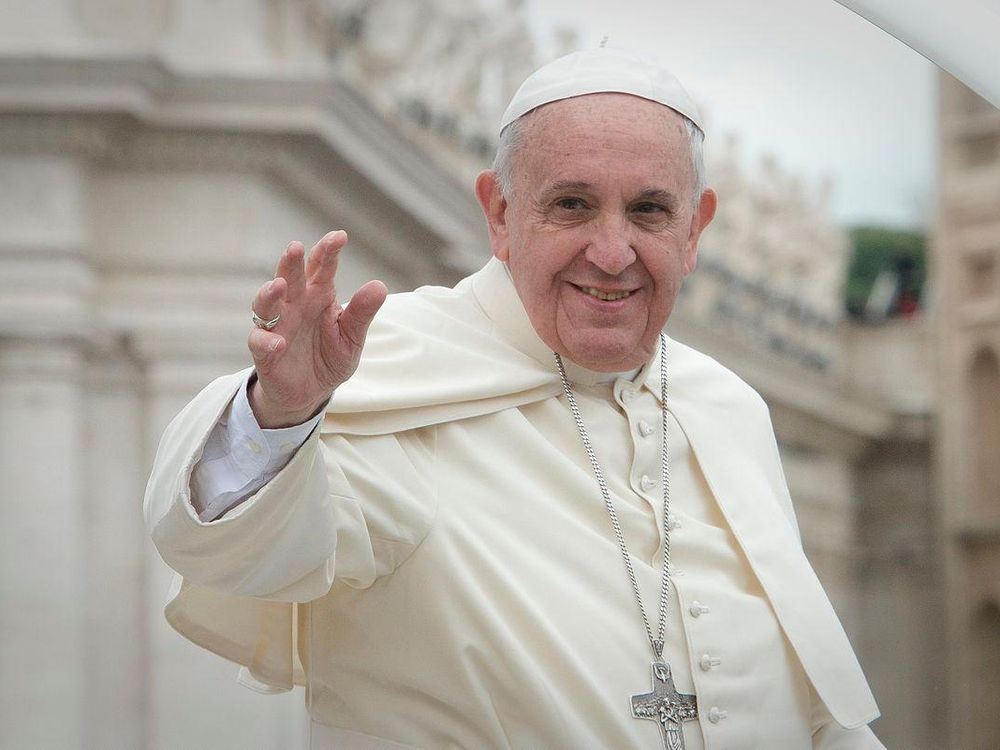 Pope Francis kicked off his United States visit with a strong statement about climate change.
As he greeted the Pope, President Barack Obama thanked him for reminding people of "a sacred obligation to protect our planet." Then, the Pope addressed the President and the crowd assembled on the White House lawn, noting that he found the President's commitment to reducing air pollution "encouraging." It seems clear, he continued, "that climate change is a problem which can no longer be left to our future generation."
The pontiff also had a message of hope to share: "We are living at a critical moment in history. We still have time to make the change needed to bring about a sustainable and integral development, for we know that things can change."
It's not the first time the Pope has made remarks on the environment. Earlier this year, he made waves with an unprecedented Encyclical, or official statement, urging Catholics to take climate change seriously. Called "On Care For Our Common Home," the document addressed "ethical and spiritual roots of environmental problems," condemning a "throwaway culture" that creates pollution and urging Catholics to address loss of biodiversity, water waste and global inequality.
As the Pope's visit continues, it's unsure whether he'll address the environment and climate change publicly again. But given that the Pope is a one-time chemistry student who seems to have made the well-being of the planet a top priority, he just may feel compelled to speak again.