Police Recover $400,000 Worth of Stolen Artwork in Colorado
The suspect allegedly broke into a locked truck that was transporting five high-end pieces across the country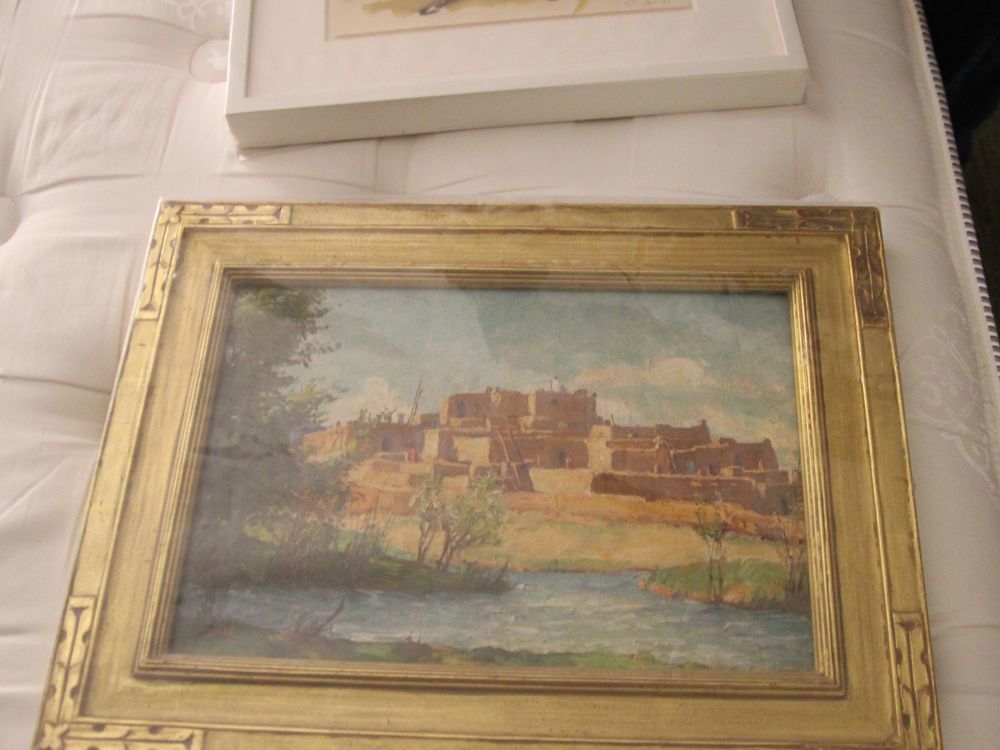 Police in Colorado have recovered more than $400,000 worth of stolen artworks that had been missing since mid-December.
According to a statement from the Boulder Police Department, 31-year-old Brandon Camacho-Levine has been arrested for breaking into a truck that was parked at a Boulder hotel while transporting high-end pieces of art across the country. He also allegedly stole tools from the vehicle, which was secured with a padlock.
The five artworks are View of the Taos Pueblo by Joseph Henry Sharp, Laguna Pueblo by Ernest Martin Hennings, Untitled (Madrid Series #3) by Elaine de Kooning, Burnett's Barn by Jane Freilicher and Taos Pueblo at Night by Eanger Irving Couse. Three of the artists—Sharp, Hennings and Couse—belonged to the Taos Society of Artists, a group "credited with founding Taos as an art colony when they settled here after 1898," as Rick Romancito writes for the Taos News in New Mexico.
Detectives Seeking Information in High-End Art Theft. The five pieces of artwork, 4 seen here, are valued at more than $400,000. Details of the theft: https://t.co/8hRnwBZbSj#Boulder #boulderco
If you have any info please call 303-441-1906 pic.twitter.com/G4vxnCrLeu

— Boulder Police Dept. (@boulderpolice) January 3, 2023
Per Artforum, an art moving company was transporting the pieces from Los Angeles to locations in New Mexico and Colorado at the time of the theft. Some of the pieces had belonged to Western art collector G. Andrew Bjurman and had sold at a Bonhams auction in November.
Boulder police spokesperson Dionne Waugh tells the Taos News that the crime was "definitely unusual" for the city of nearly 110,000 residents, located 30 miles northwest of Denver and nestled against the foothills of the Rocky Mountains.
"We haven't had a case like this in recent memory," Waugh adds.
After the police department put out a call asking the public for help solving the crime on January 3, tips quickly started rolling in—and one of them proved instrumental. On January 7, Boulder police got word that the stolen artwork may be located at a hotel in nearby Lakewood, a suburban Denver city.
Boulder and Lakewood officers coordinated to search the suspect's hotel room, where they found all five pieces of art, as well as stolen handguns and electronics. They also recovered nearly 2,000 fentanyl pills and 23 grams of methamphetamine.
"Not only did we recover this artwork still intact, but we also took these deadly drugs that plague our community off the street," says Maris Herold, Boulder's police chief, in a statement.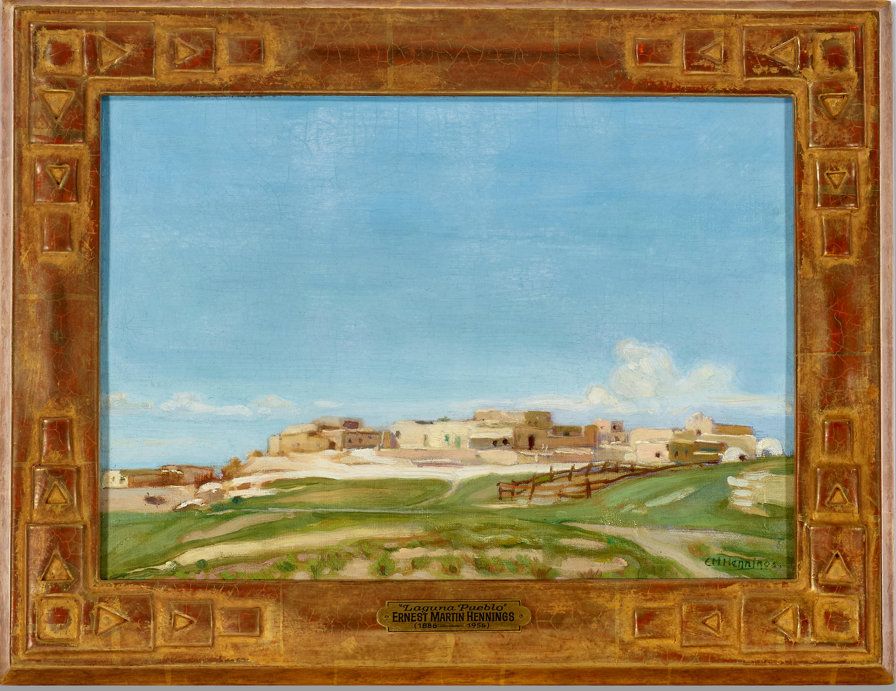 Prosecutors have charged Camacho-Levine with an array of crimes, including felony theft of property worth between $100,000 and $1,000,000, felony first-degree vehicle trespassing and more.
Because of the value of the artwork, Camacho-Levine could face a "very significant prison sentence" if convicted, says Michael Dougherty, Boulder County's district attorney, to the Daily Camera's Mitchell Byars.