Pittsburgh Has a Huge Collection of Relics
St. Anthony's Chapel contains the largest number of relics outside of the Vatican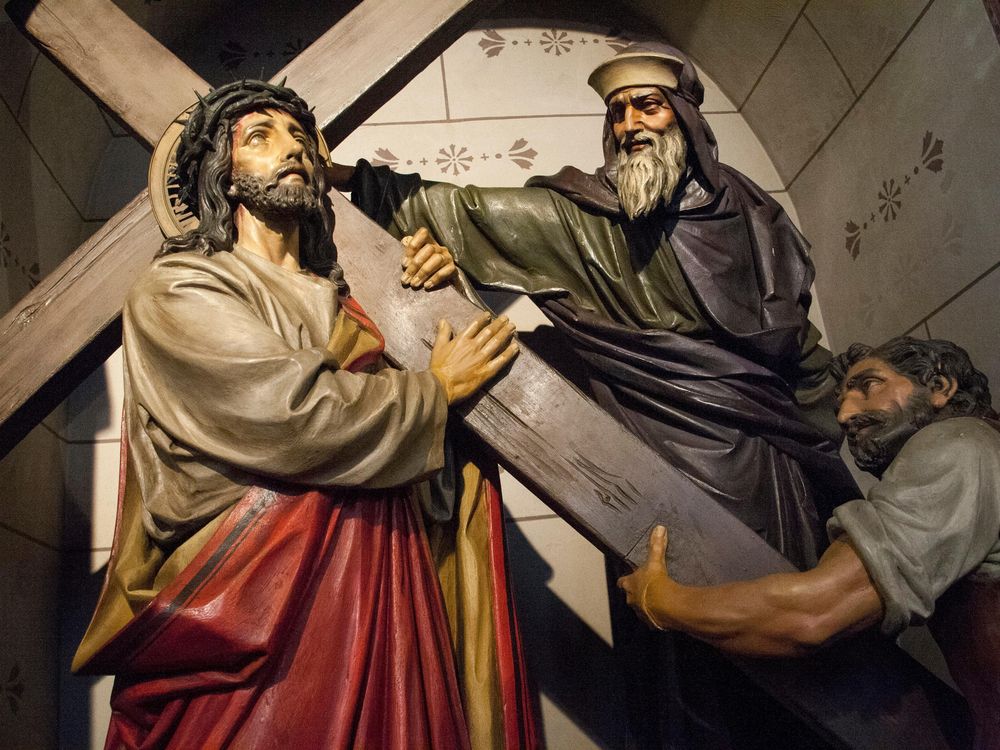 Not many people know that St. Anthony's Chapel, an assuming stone church in Pittsburgh's working-class Troy Hill neighborhood, houses the largest collection of holy relics outside of the Vatican, Roads and Kingdoms reports. It contains some 5,000 relics, all of which come with letters of ecclesiastic authenticity. Roads and Kingdoms reports on the nature of those holy treasures: 
Almost all of the relics are first or second class, meaning they include saints' body parts and possessions. The more popular relics include: 22 splinters of the True Cross; threads from the Virgin Mary's veil; a cloak of St. Joseph; and bone fragments of all 12 apostles; the entire skeleton of St. Demetrius; the skulls of several older and newer (and thus lesser known) saints; and a molar once belonging to St. Anthony, the very tooth missing from his skull in Padua.
The relics' existence traces back to the chapel's founder, Father Suitbert Mollinger of Troy Hill's Most Holy Name of Jesus Parish, Roads and Kingdoms reports. Mollinger, a wealthy Belgian, came to Pittsburgh as a missionary in 1868. While Mollinger was busy helping the poor and sick in Pittsburgh, however, he had people back home scouring Europe for relics for his new chapel. At that time, the Catholic church was undergoing an upheaval, Roads and Kingdoms writes, with many relics being destroyed or lost. Mollinger wanted to save as many as he could. 
After Mollinger passed away, however, the church's popularity died with him. The people of Pittsburgh, it turned out, had little interest in the relics themselves. The church was threatened with demolition in the 1970s, Roads and Kingdoms writes, and, though some people still know about the relics, they never caught on as a pilgrimage or tourist destination.
The chapel does offer daily tours, however. And over the last several decades, it has received around 200 new relics, according to Roads and Kingdoms. Mostly, these relics are donations from people who don't know what else to do with them.