People Can Now Have Their Tattoos Framed After They Die
A new service turns skin art into a gift that keeps on giving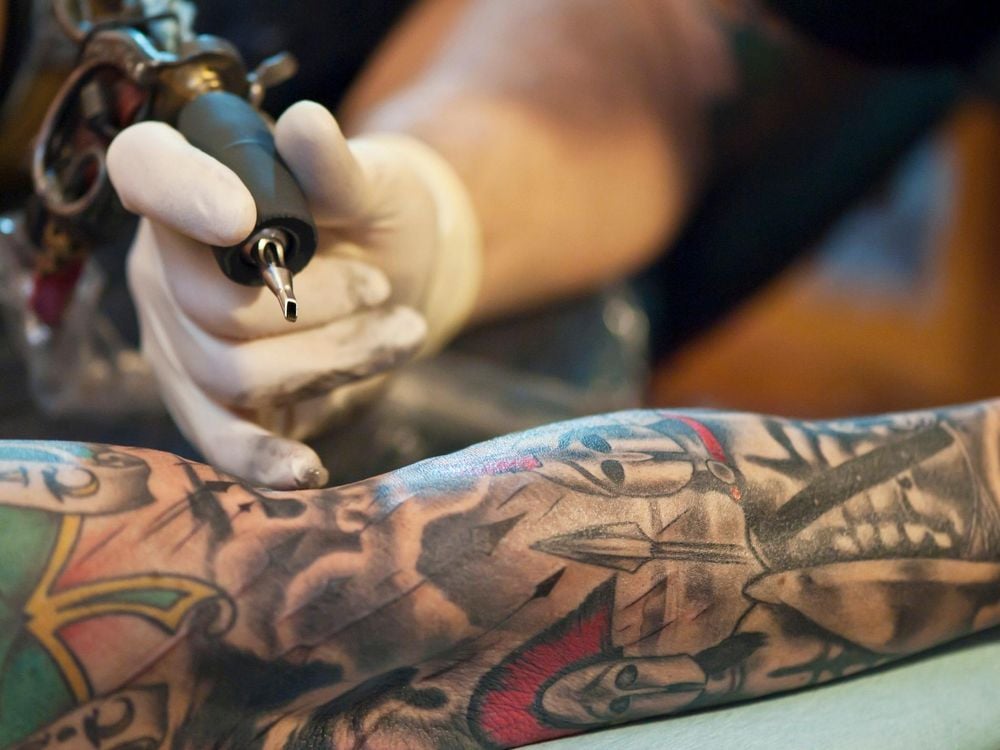 One in five American adults has at least one tattoo, and the tattoo industry's revenues are expected to climb to well over $722 million in 2015. Now, reports Claire Voon for HyperAllergic, there's an unexpected twist to the big business of tattoos: A new service that will allow you to bequeath your tattoos to your loved ones.
Voon writes that Save My Ink, a service offered by the National Association for the Preservation of Skin Art, enables tattooed people to designate recipients of their heirloom body art in their wills. After the death of dues-paying members, writes Voon, the service will send along a removal kit to the funeral home, which then removes the tattoos and sends them along to NAPSA for preservation and framing.
To some, passing on your preserved skin to family members and friends might seem a bit ghoulish. But not according to NAPSA. On its website, the association says that, among other things, bequeathing tattoos shows that you "have a story and a legacy that you want to live on" and that the service allows tattooed people to "declare who you are, before others define who you are." The site also includes a gallery of preserved tattoo art for would-be preservers.
NAPSA isn't the only group in the tattoo preservation game: In 2014, NPR's Martha Bebinger reported on a Dutch tattoo artist who's doing the same thing via a group called the Foundation for the Art and Science of Tattooing. And it turns out the idea isn't even that new: In the 1920s, an American businessman and philanthropist named Harry Wellcome purchased a large collection of preserved 19th-century tattoos from a French collector. His stash is still at the Science Museum, London to this day.