People Are Hiring Professional Photographers for Their Vacations
Professional photo shoots aren't just for weddings anymore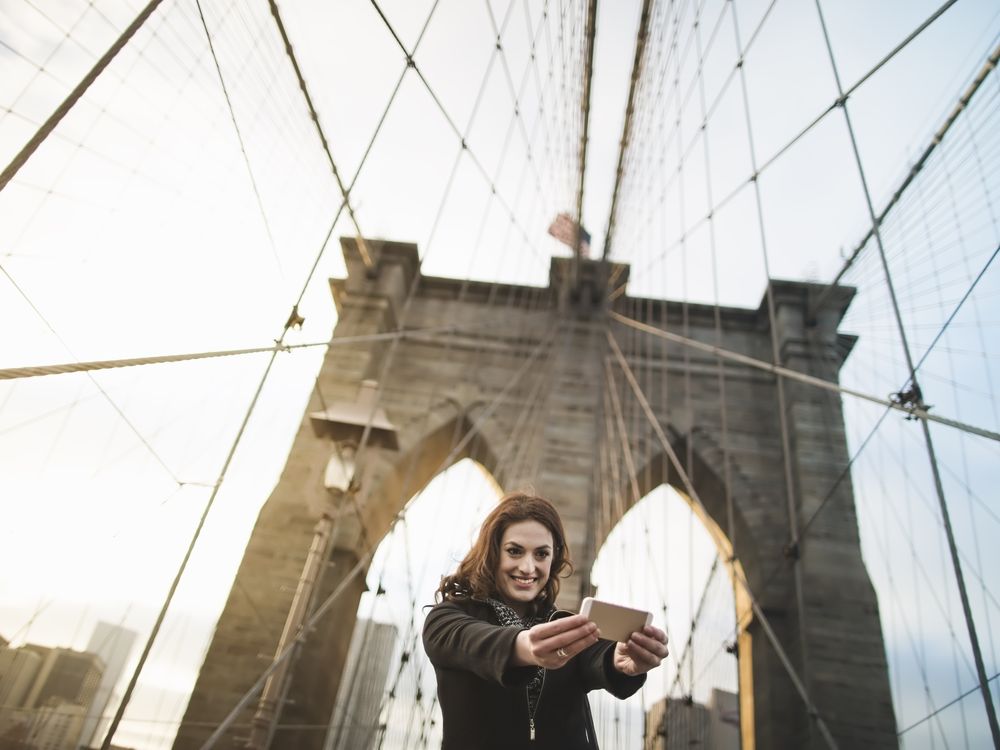 Vacation slideshows with actual slides may be a thing of the past, but for many Flickr-, Facebook-, and Instagram-enabled travelers, part of the fun of going on a trip isn't just the experience, but also capturing the experience on camera. Of course, for the millions of travelers who aren't professional photographers, this can be stressful—what if your photos don't have that jealousy-inducing sheen of life perfection?
To save travelers the responsibility of making perfect pictures of their perfect vacation, hotels and travel companies have started offering the services of professional photographers, who will take pictures of vacationers as they experience whatever place they happen to be enjoying. Services like Tripshooter and Flytographer link tourists and photographers directly, for prices that start around $250 for a 30 minute shoot.
While it would seem that vacation photography is a relatively recent trend, the Metropolitan Museum of Art has a slightly different take: 
Many artists benefited from the patronage of Grand Tourists eager to procure mementos of their travels. Pompeo Batoni painted portraits of aristocrats in Rome surrounded by classical staffage (03.37.1), and many travelers bought (Giovanni Battista Piranesi's prints of Roman views, including ancient structures like the Colosseum (59.570.426), and more recent monuments like the Piazza del Popolo (37.45.3.49), the dazzling Baroque entryway to Rome. Some Grand Tourists invited artists from home to accompany them throughout their travels, making views specific to their own itineraries; the British artist Richard Wilson, for example, made drawings of Italian places while traveling with the earl of Dartmouth in the mid-eighteenth century (1972.118.294).
It's a funny thought: aristocrats returning from a world tour to regale their neighbors with pictures from their travels. Some things just never change.