Pentagon Releases Guantánamo Bay Prisoners' Art
Since 2017, detainees have been barred from taking their art out of the prison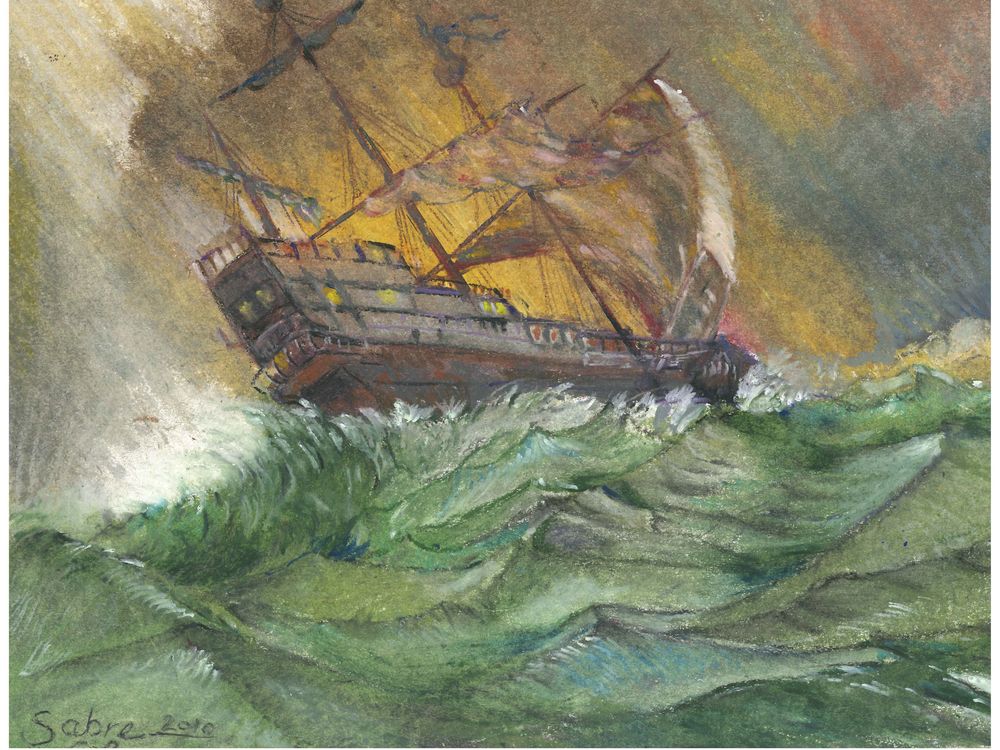 The Pentagon has officially ended a policy barring Guantánamo Bay prisoners from keeping their art when they're released. The news comes four months after current and former prisoners wrote an open letter to President Biden, urging him to reverse the Trump-era policy and free their art.
The detainees can now take a "practicable quantity of their art" with them when they leave, said Cesar H. Santiago, a Pentagon spokesperson, to the New York Times' Carol Rosenberg. 
The change comes with several uncertainties: Santiago didn't specify how a "practicable quantity" would be defined, and he said that the Defense Department still considers the artwork to be "property of the U.S. government."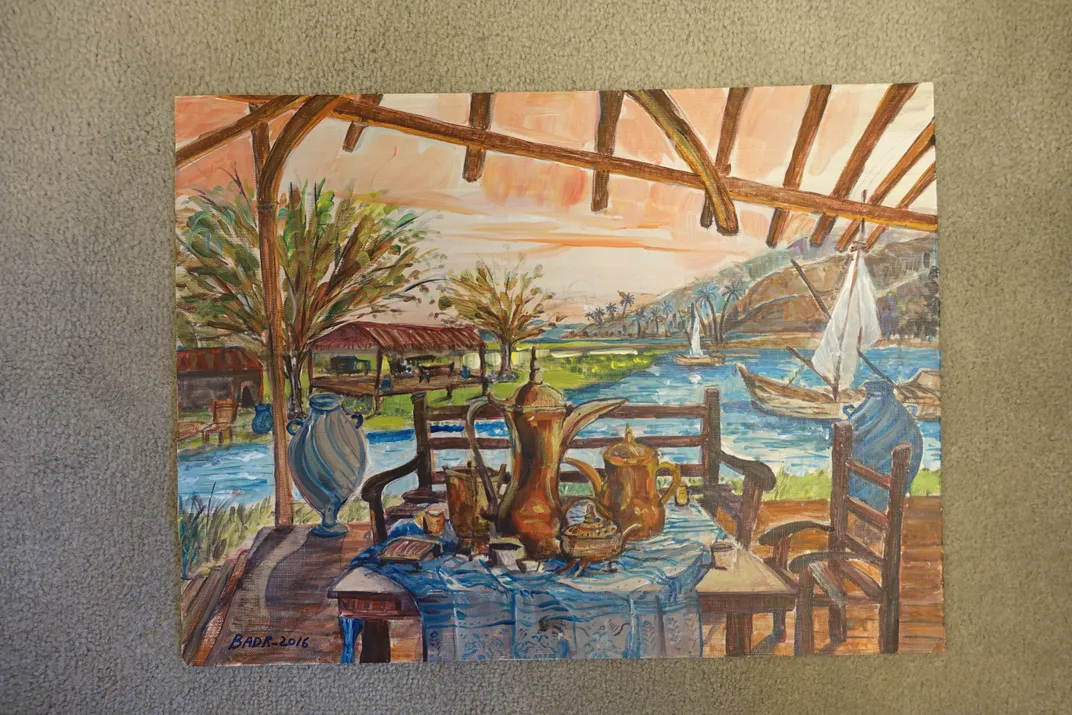 Prisoners at Guantánamo Bay—which at its height held about 700 detainees, and now holds just 34—had been making art for years.
"These were our tools to connect to our memories, to our previous lives, to nature, to the world, to our families," the open letter reads. "... We painted our hope, fear, dreams and our freedom. Our art helped us survive."
After tarps blocking the view of the sea from the prison were briefly removed in 2014, prisoners started making art inspired by the water. Some of that art led to a 2017 exhibition in New York City titled "Ode to the Sea." Hosted at CUNY's John Jay College of Criminal Justice, the pieces included seascapes, sculptures of ships and other ocean-inspired artwork. 
Soon after that, the Department of Defense announced that inmates could no longer remove art from the prison.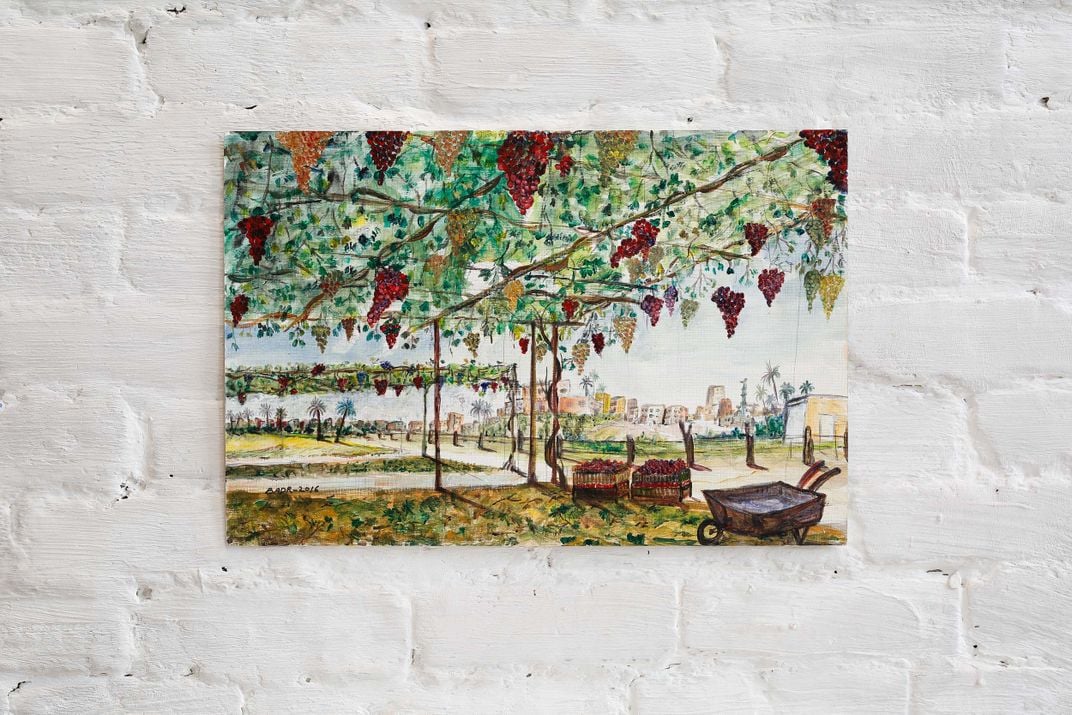 In October, eight former and current detainees sent the open letter, which was first reported by Hyperallergic's Jasmine Liu, urging the government to free their artwork. The letter detailed how beginning in 2010, access to new art classes and supplies gave detainees the opportunity to connect with memories of—and create windows to—the outside world. One of the inmates told his lawyer he would rather his art be released than himself.
"Art from Guantánamo became part of our lives and of who we are. It was born from the ordeal we lived through," the letter reads. "Each painting holds moments of our lives, secrets, tears, pain and hope. Our artworks are parts of ourselves. We are still not free while parts of us are still imprisoned at Guantánamo."
Now, the Times writes, "the Pentagon's concession comes at an important moment." Of the 34 current prisoners, 20 have been approved for transfer. "Among them," writes the Times, "are many men who spent their later years in custody painting, drawing and creating sculptures, some in art classes with one ankle shackled to the floor. Some have amassed huge collections of their work."