Pennsylvanians Might Soon Be Singing a New State Song
The state's official tune simply can't compete with the likes of "Georgia on My Mind," lawmakers argue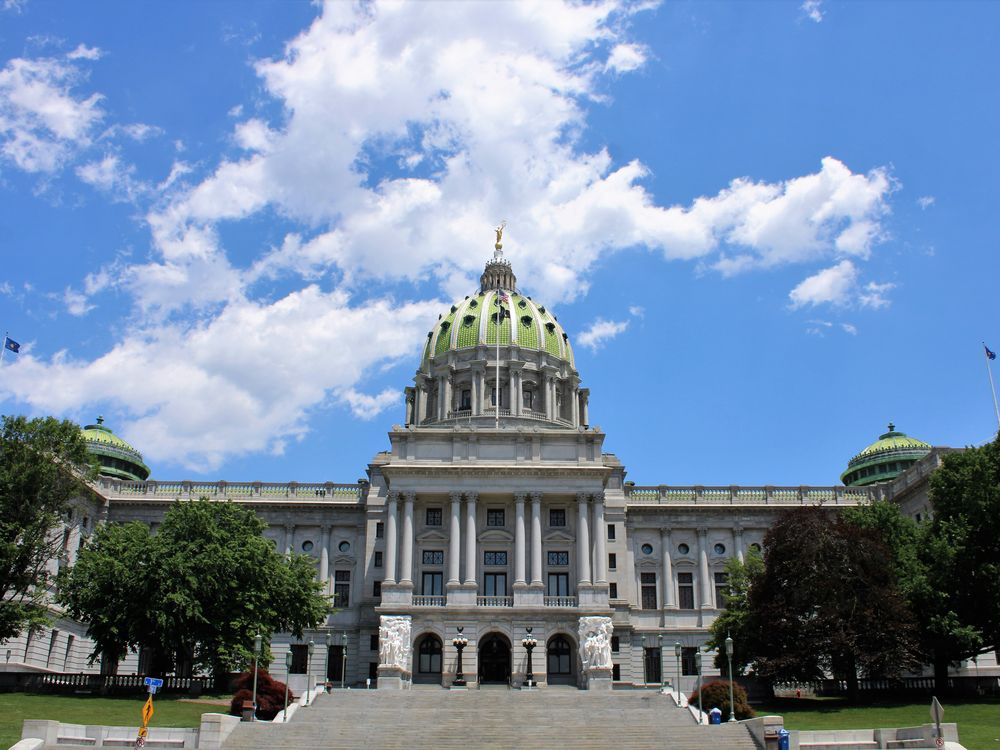 Since November 1990, Pennsylvanian's have celebrated gubernatorial inaugurations and public events with the state song "Pennsylvania," by Eddie Khoury and Ronnie Bonner. But Joe Ciresi, a state representative, wants to change that.
"The problem is this: Most Pennsylvanians don't know we have a state song," says the Democrat from Montgomery County in a statement. The song "Pennsylvania," he adds, simply doesn't have the same appeal "Georgia on My Mind" or "Take Me Home, Country Roads"—one of West Virginia's four state songs.
"State symbols are supposed to bring us together and be part of our identity," adds Ciresi. "We should have a state song that everyone knows and loves because it reflects who we are as a people, and it should work to represent and market Pennsylvania."
A resolution sponsored by Ciresi to update the state song passed the Pennsylvania House of Representatives at the end of last month, and it will soon arrive at the state's Senate. The resolution would establish a commission to review the history of the state song, solicit submissions from the public for new options and recommend changes.
Craig Williams, a Republican representative from Delaware County, voted in favor of the resolution. The first time he heard "Pennsylvania" was at a gubernatorial inauguration. "It was a great performance of a bad piece of music," he tells the Associated Press (AP). "I think we can do better."
During the previous song search more than three decades ago, the hundreds of contenders included "Allentown" by Billy Joel, "Philadelphia Freedom" by Elton John, "Camptown Races" by Stephen Foster and the "Pennsylvania Polka," reports Spotlight PA's Colin Deppen. Ultimately, "Pennsylvania" beat out other compositions like "Pennsylvania—Gee! It's Great!" as well as several others named "Pennsylvania."
Though the resolution to replace it passed 138-64 in the House, the song had some defenders, like Republican Representative Russ Diamond. "As a musician, there is no bad music," the Lebanon County legislator tells the AP. "There are only tastes in music." Still, Diamond voted in favor of the replacement.
As the resolution continues to make its way through the legislature, Ciresi is optimistic that Pennsylvanians will soon sing a tune that better embodies the Keystone State.
"I'm very glad that my colleagues on both sides of the aisle voted to pass this resolution," he says in the statement. "We need a song that we take pride in singing because it reflects our pride in Pennsylvania, the cradle of liberty and home to today's dynamic industries and diverse communities."
Ultimately, Ciresi wants Pennsylvania to find a song that can gain universal recognition. "This is something we should take pride in," he says, per the AP. "This is something every member of this chamber should be able to sing, even if you don't sing well."