'Our Bodies, Ourselves,' the Revolutionary Feminist Health Book, Will No Longer Print New Editions
In the 1970s, the book promoted nonjudgemental discussions about women's sexual and reproductive health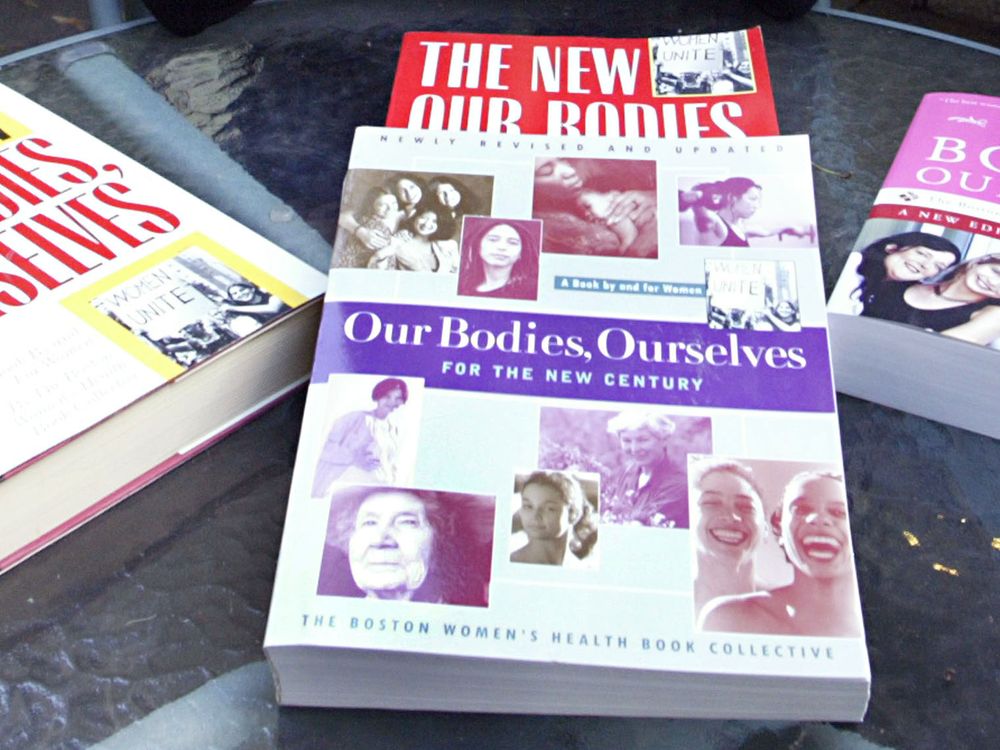 Since it was first published in the early 1970s, Our Bodies, Ourselves has been offering women frank information about their sexual and reproductive health. But as Neda Ulaby reports for NPR, financial troubles have forced the organization that publishes the book to cease producing updated versions of Our Bodies, Ourselves, marking the end of an era for a revolutionary feminist text.
In a letter announcing the change, Bonnie Shepard, chair of the Our Bodies, Ourselves organization, revealed that the group will stop publishing "updated print and digital health information." Our Bodies, Ourselves has been consistently revised over the decades, with help from some 300 experts on health and contraceptive technology, according to Stephanie Ebbert of the Boston Globe. Each book costs around $250,000 to produce, but the organization's recent fundraising efforts have not been successful.
"We came to the painful conclusion, after several years of struggling financially, that we don't have the resources and infrastructure to continue our main programs using paid staff," Shepard writes in her announcement.
The ninth and last edition of Our Bodies, Ourselves was published in 2011, according to the organization's timeline. Excerpts from the book will continue to be available on the group's website.
The story of Our Bodies, Ourselves begins in May of 1969, when 12 women met during a women's liberation conference at Emmanuel College in Boston. They formed what was originally known as the "Doctor's Group"—later it would be called the Boston Women's Health Collective— where they discussed their research into women's health.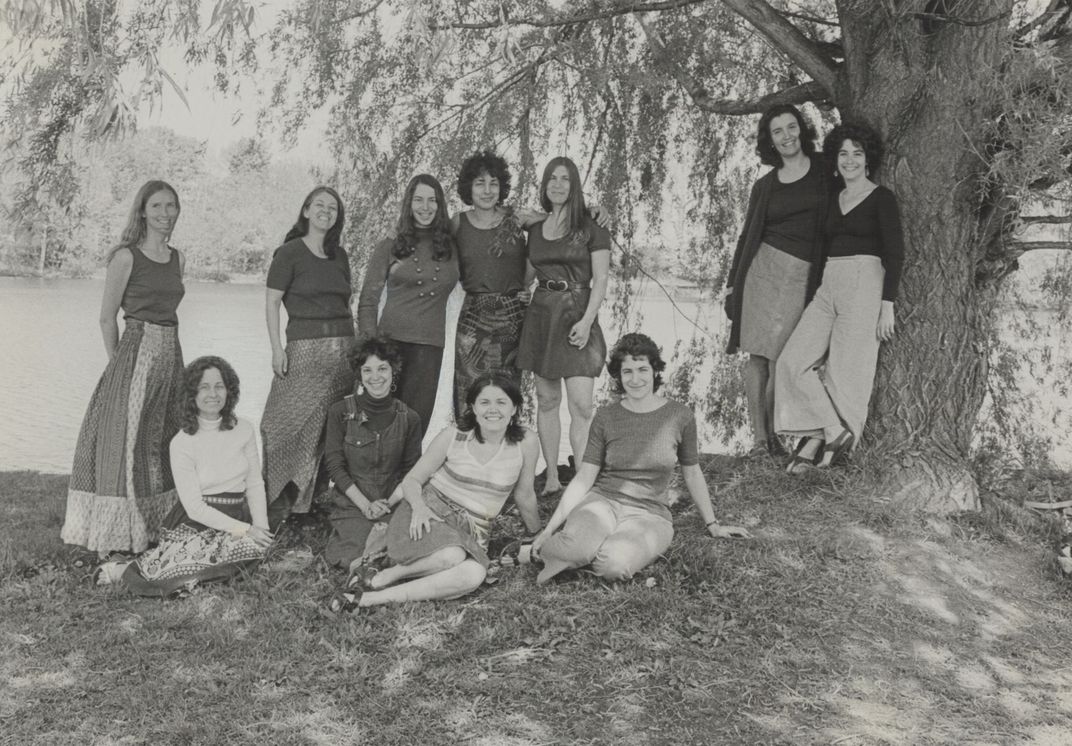 In 1970, the collective published Women and Their Bodies, a 193-page newsprint booklet that sought to empower women with vital information about their health.
Women and Their Bodies calmly dismantled taboos surrounding women's sexuality and anatomy, offering non-judgmental discussions of topics like pregnancy, birth control and abortion. At the time it was first published, neither birth control nor abortion had been legalized for all citizens of the United States.
In 1971, Women and Their Bodies was republished as Our Bodies, Ourselves by New England Free Press. The work, priced at 40 cents, quickly sold 250,000 copies. In 1973, the first commercial edition of Our Bodies, Ourselves was published by Simon & Schuster. Since then, the book has been translated into 31 languages and sold 4 million copies.
The book has struggled, however, to find a foothold in the internet era, which has made many reliable websites available to young women looking to learn more about their bodies. And so, officials say, the time has come for Our Bodies, Ourselves to shift its focus away from publishing. According to Shepard, the organization's volunteer board and founders will now "focus their advocacy on health policy, in alliance with other organizations, efforts led by incoming board of directors chair, Judy Norsigian.
But that doesn't mean Our Bodies, Ourselves won't be missed.
"I feel such love and gratitude for all that OBOS and its amazing book has given us," one commenter wrote under Shephard's announcement. "For me at least, this book was the original roadmap that connected women, health, education and power. It's been by my side for a very long time, like a good friend."