Oregon Animals Now Have Some Basic Rights Formerly Reserved for Humans
Crimes against animals can't be lumped all together—each animal victim has to be recognized individually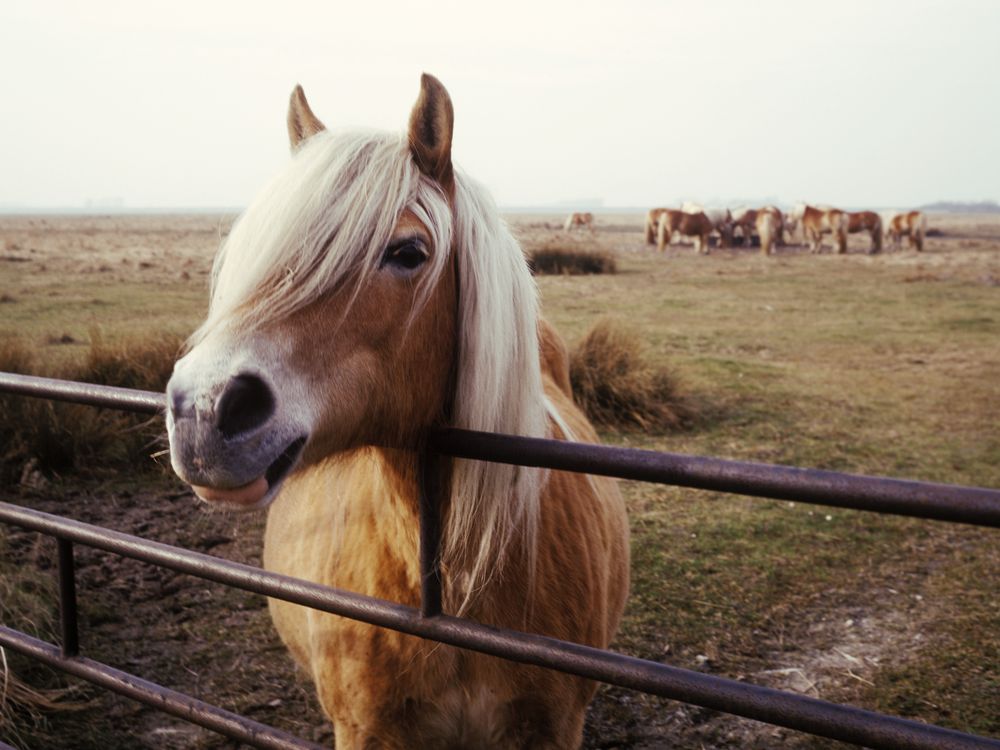 This month, two rulings by the Oregon Supreme Court granted animals some rights formerly reserved for humans. Now, people in Oregon guilty of animal abuse or neglect may receive harsher sentences. Also, police can save animals in danger without getting a warrant. 
In the first case, Arnold Nix was convicted of 20 counts of second-degree animal neglect after police found dozens of emaciated horses and goats as well as several carcasses on his farm. Oregon has a law that prevents lumping multiple counts of crime together, to ensure that each victim is recognized. But during sentencing at his earlier trial, the lower court merged all of Nix's convictions into one, after his lawyer argued that animals are not victims.
The Oregon Supreme Court disagreed. Challenging Nix, the state had argued before the court that people do commonly refer to animals suffering from cruelty as victims. After considering its own precedents and the legislature's intention in creating the animal abuse law, the court agreed: individual animals—as victims—should not have been lumped together. The court's ruling quotes John Stuart Mill's Principles of Political Economy: "The reasons for legal intervention in favor of children, apply not less strongly to the case of those unfortunate slaves and victims of the most brutal part of mankind, the lower animals." 
The second case involved a sheriff's deputy who entered a privately owned field to take a starving horse owned by Linda Fessenden and Teresa Dicke to a veterinarian. In this ruling, the court determined that a warrant wasn't needed. They cited "exigent circumstance" — that quick action was necessary to prevent harm to people or property. 
The two cases are small steps in the greater movement to extend legal rights to non-human persons.