Only 1 in 4 Americans Would Take a Free Space Flight
Americans are still skeptical about some aspects of space travel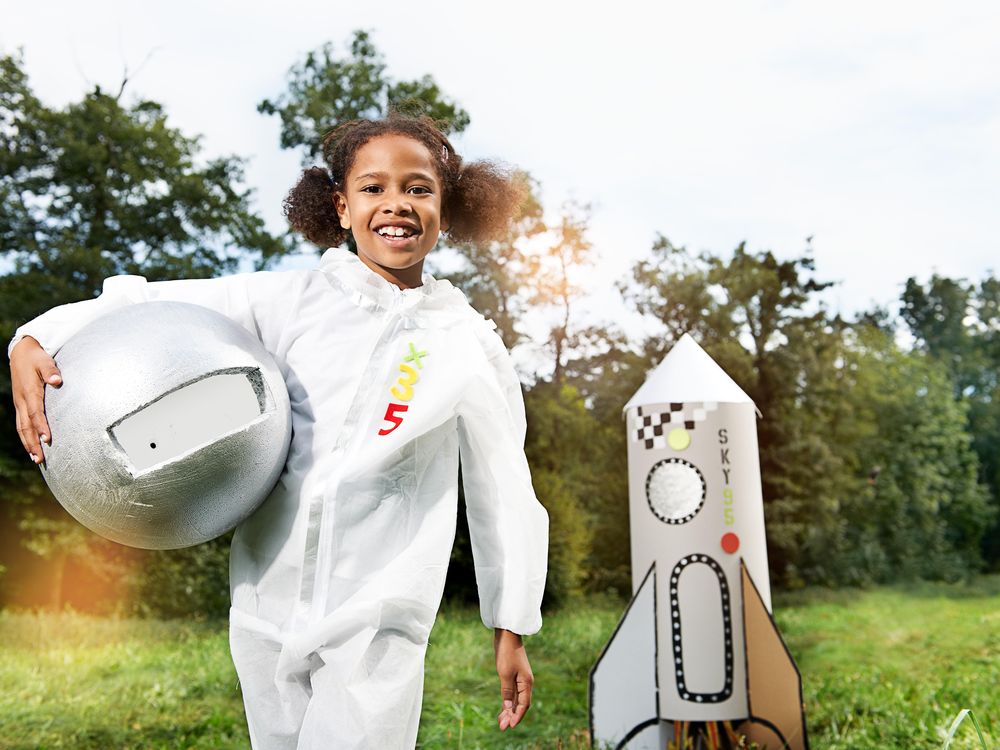 If you were offered a free space flight on a private spaceship, would you say yes? Probably not. A new poll on Americans' attitudes towards space travel shows that only one in four people would jump at the chance to travel to space for free.
The poll, which was conducted by Monmouth University last December, asked 1,008 U.S. adults whether they'd go to space if they won a free trip on a private company's rocket ship. Only 28 percent who said yes—38 percent of those would-be space travelers were men and 17 percent women. Age seems to have affected the decision—the older the respondents, the less likely they were to say yes to the hypothetical space flight. And surprisingly few respondents were on the fence, says Vice's Ben Richmond:
Lest you think, "Oh well, maybe people have well-founded safety concerns and a will to live," there's even an "it depends" option, which only 3 percent of people opted for. No wonder so few of us bother to get passports.
The poll also looked back at the perceived value of space travel since the first moon landing in the 1960s. Researchers found that while most respondents felt the money and effort spent getting a man to the moon was a good investment with long-term benefits, less than half feel it's worth the cost to spend billions of dollars on lunar exploration and travel to other planets.
"Interestingly, this reluctance is similar to the public mood in the 1960s," says Patrick Murray, director of the Monmouth Polling Institute, in a release. He notes that a 1966 Gallup poll on space travel found that 80 percent of Americans weren't interested in traveling to the moon themselves. But though less than half of the poll's respondents think there's a chance normal people will get to go to space within the next few decades, Murray points out that the public's track record isn't the best when it comes to predicting the future of space travel:
It is worth noting that public opinion has not been a very good prognosticator of the pace of space exploration in the past. A Gallup Poll taken in 1954 found that just 38% of the public believed that "men in rockets will be able to reach the moon" by the end of the 20th century. When Gallup asked in 1965 whether a moon landing would occur within twenty years, 59% said yes but 31% said no – just four years before the feat was actually accomplished.