A One-of-a-Kind Museum Was Just Lost in California's Wildfires
The JKL Museum of Telephony featured hundreds of old-fashioned phones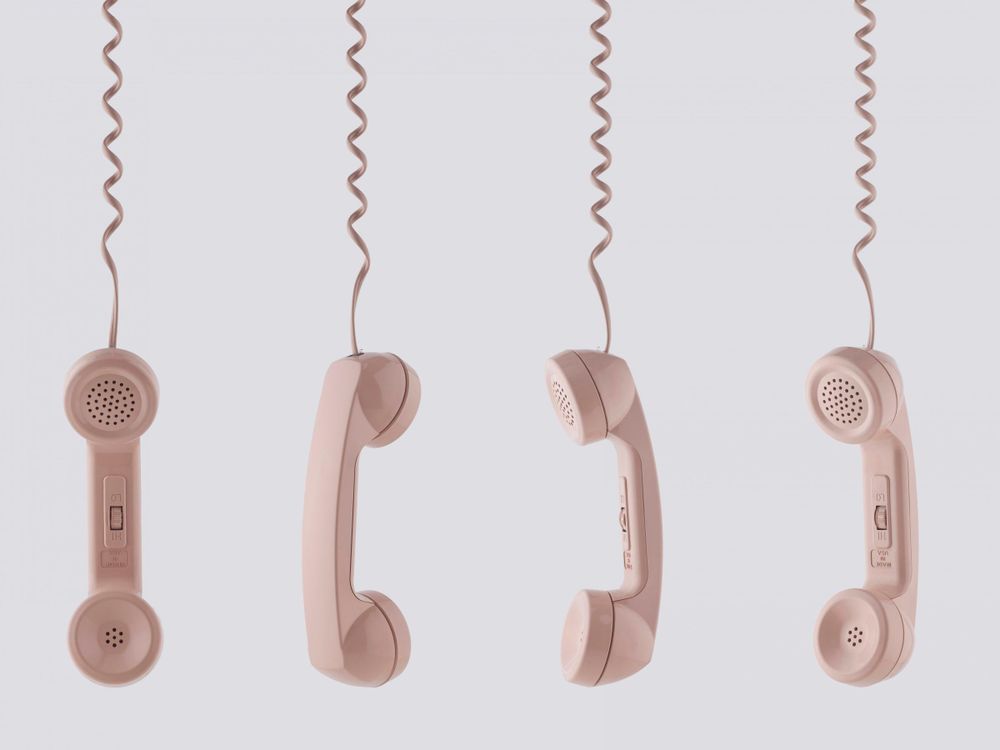 As massive wildfires sweep through Northern California this summer, hundreds of homes and businesses have been in crosshairs of the quick-burning flames. Now, there's sad news from one of the area's most unique museums — the JKL Museum of Telephony burned to the ground on September 10.
The news was confirmed by JKL Friday after the facility and surrounding residences in Mountain Ranch, California were felled by the Butte fire.
The museum, which was also called the American Museum of Telephony, was a place for all things telephone. Featuring hundreds of working, interconnected phones from the 1880s to the present day, the museum showed the evolution of the phone and allowed visitors to marvel at phones from every place and time.
In addition to its extensive collection of phones, the museum featured a library it called "unequaled by any U.S. museum dedicated to telephony and most likely the world." From century-old texts to catalogs of phones to information on different phone companies, the archive has also been lost to fire. For a sense of the extent of the loss, check out this collection of photos of the museum's main room, unique prototypes, and other collections.
Old-fashioned phones might seem outdated by some, but the collection's loss is a significant one to scholars and individuals eager to learn more about the devices. On the museum's Facebook page, commenter Russ Kirk mourns the loss of "a great…resource for the telephone collecting community."
But the museum won't be gone forever. In a statement, the museum says it's "here to stay"—even though officials admit they're not sure "how, where, or when" they'll be able to rebuild. The museum may be on hold, but the task of recreating its one-of-a-kind collection will likely mean a busy signal for years to come.