Germany is Turning its Old Military Bases Into Nature Reserves
While downsizing the military, Germany sets aside land for wildlife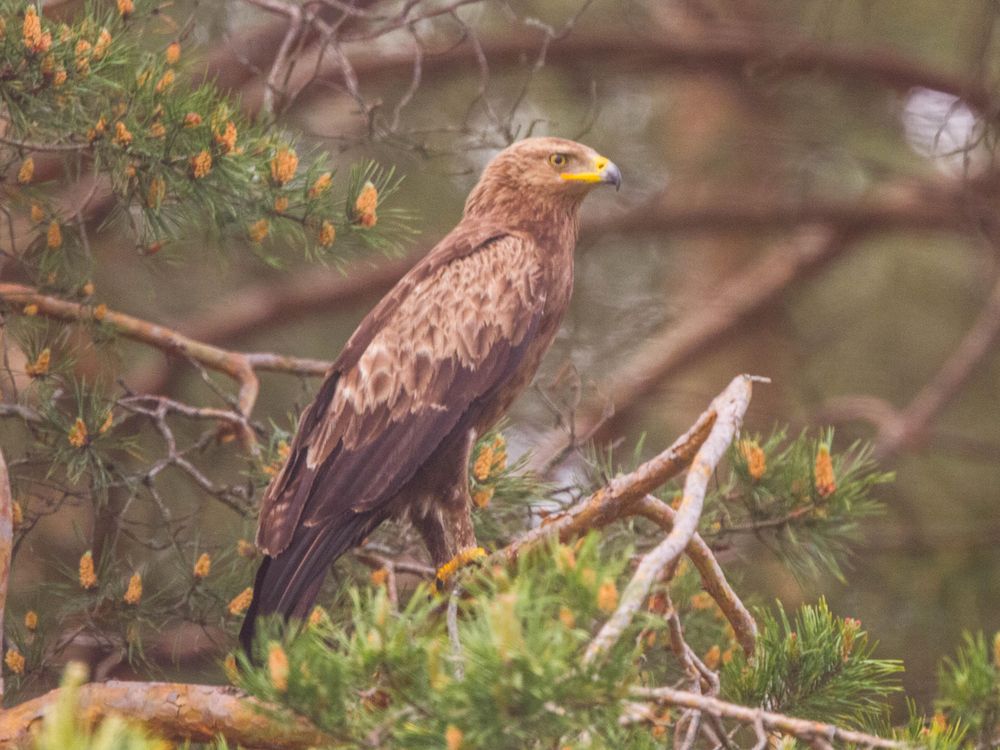 In Germany, birds like the middle spotted woodpecker and the lesser spotted eagle just got some good news. The German Federal Agency for Nature Conservation announced last week that 62 former military bases will be turned into new nature reserves, reports Katie Sola for The Huffington Post. Altogether, the bases will provide more than than 76,600 acres of wildlife habitat in the form of moors, marshes, meadows and forests. 
"We are seizing a historic opportunity with this conversion — many areas that were once no-go zones are no longer needed for military purposes," says Germany's Environment Minister, Barbara Hendricks, according to Agence France-Presse. "We are fortunate that we can now give these places back to nature." 
For International Business Times, Aditya Tejas reports:
In recent years, many areas along the borderlands between the former states of East and West Germany, which are ecological rich but relatively undeveloped, have been turned into nature reserves. From this, the European Green Belt was formed, which encompasses territory from Scandinavia to Greece. By contrast, the 62 bases set aside on Thursday are largely in the relatively populous former West.
The Green Belt stretches more than 7,760 miles, along the line of the former Iron Curtin, where decades of minimal human activity let the wild move in. Now it serves as an essential migration route for wolves, bears and lynxes by linking green spaces.
Germany had originally considered selling the land off as real estate, reports Zachary Davies Boren for The Independent. Now some of the reserves will even be open for the public to enjoy, while simultaneously providing homes for birds, bats, insects and other wildlife. 
Germany's intentions aren't entirely ecologically-motivated. Instead of occupying these smaller, far-flung bases, the plan is part of a downsizing of the country's military that will concentrate forces, reports The Associated Press (via ABC News). 
However, as Boren reports, the decision increases the area of Germany's protected wildlife habitats by a quarter.