Instead of Paying for Coffee, Mobile Workers Can Pay for Quiet
Working on the road? Now there's an alternative to crowded coffee shops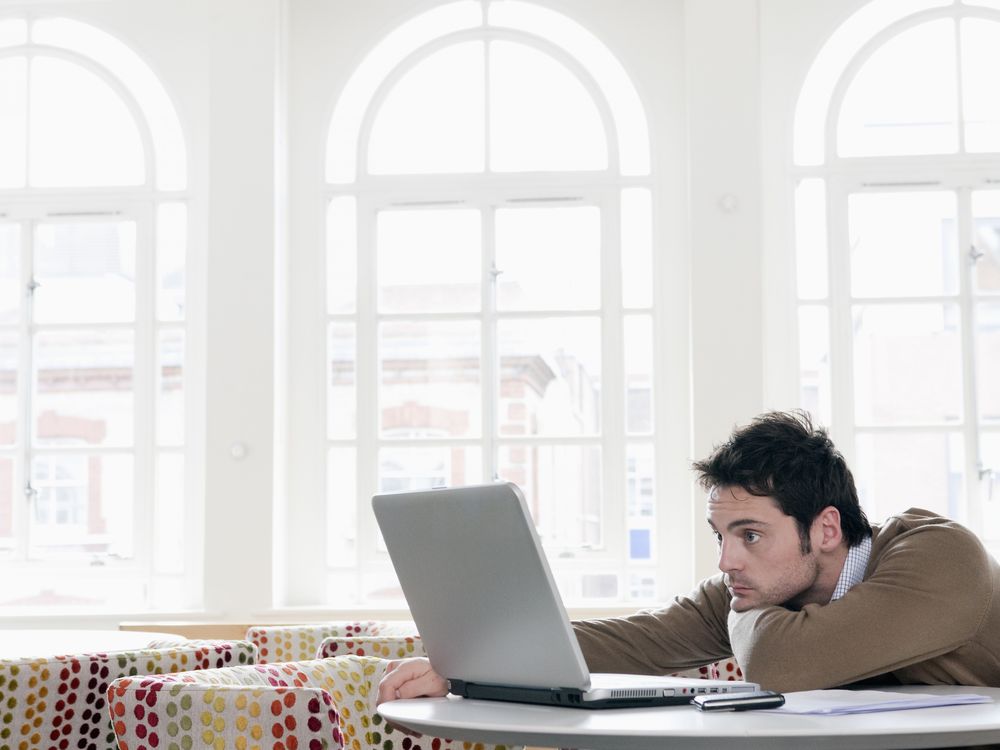 Laptop jockeys know this to be true: finding a quiet place to set up shop can be a trial. In the internet age, it's no longer acceptable to stop working just because you happen to be away from your desk. Yes, there are coffee shops with wi-fi, but they are noisy, and outlets are hard to come by. And more establishments are now banning laptops and tablets in an effort to root out the patches of laptop users that sprout like weeds at friendly joints.
So what's a road warrior to do? A company called Breather has one answer. It allows people to rent a small, clean, private space for an hour to work, take a break, make phone calls—do, basically, anything you want, so long as it isn't illegal. (Sex and drug use are not permitted.) Right now, Breather has locations available in Montreal and New York, with plans to expand to other North American cities soon. 
Bonnie Tsui writes in The Atlantic Cities: 
Breather's Penn Station location is in a nondescript office building on Eighth Avenue. As I waited for the elevator, juggling hot coffee and my bags, I was grateful not to have to talk to anyone to check in. At the door, identified by the little green tree, I punched in the code that was sent to my phone, and entered. And that was it. Did I sigh with relief when I closed the door behind me, taking in the daylight streaming through the large window, the comfy couch, the elegant Edison-bulb chandelier, the worktable with its friendly jar of Tootsie Rolls? Absolutely.
In Montreal, where Breather had its pilot program, Breather rooms are being used as a place for off-site employee meetings by a local gym, and by college students looking for a break between classes when home is too far away. All rooms include a couch and a desk and at least one location in New York includes a yoga mat, so visitors can go to their zen place in peace. 
Zee Kane, CEO of The Next Web tried Breather in Montreal, and has some ideas about how he might use it:
I often find myself in an unfamiliar city requiring a meeting space or a place to take an hour's rest before an evening meting – Breather is that space.

I'd love to eventually consider the use of Breather for small dinner parties, quick showers before a night out, an evening drink and more. Currently however, the bulk of Breather's spaces are lacking in features needed – showers, cutlery, crockery, dishwasher etc.
They may not include showers or dishwashers, but people seem to be enjoying them so far.