UNESCO Adds Odesa to List of World Heritage in Danger
The new designation is intended to offer additional protection and resources to the historic port city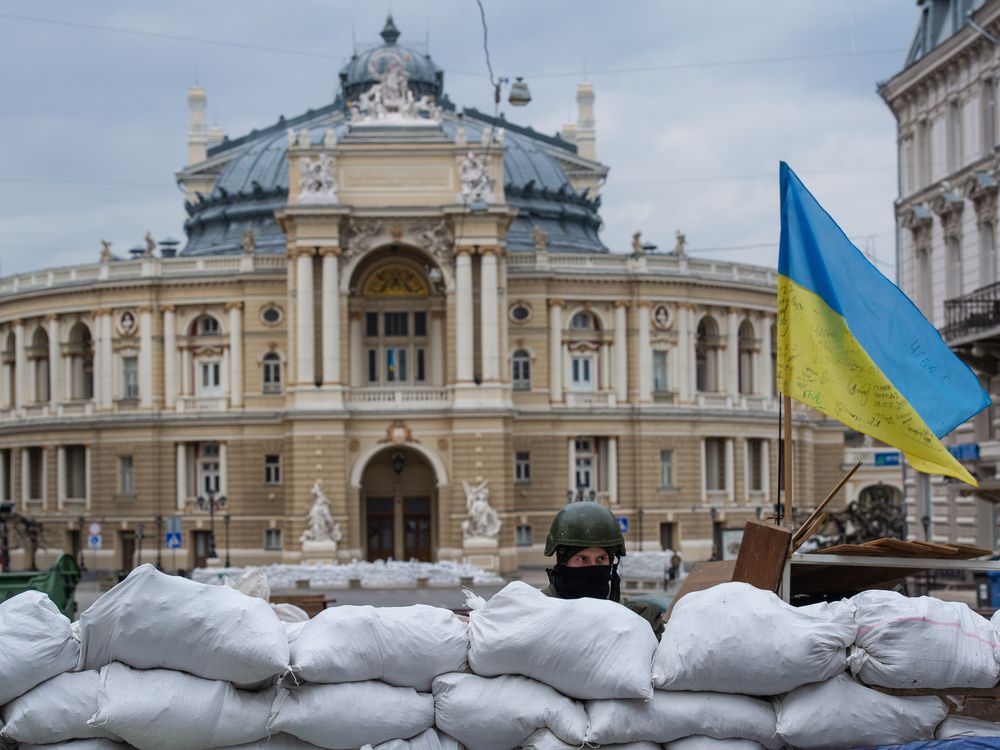 Earlier this week, UNESCO announced its decision to add the historic center of Odesa, Ukraine, to its List of World Heritage in Danger.
At a meeting in Paris, the World Heritage Committee used an "emergency procedure" to make the designation, accelerating the process due to ongoing conflict in the region. 
"Odesa, a free city, a world city, a legendary port that has left its mark on cinema, literature and the arts, is thus placed under the reinforced protection of the international community," says Audrey Azoulay, UNESCO's director general, in a statement. "While the war continues, this inscription embodies our collective determination to ensure that this city, which has always surmounted global upheavals, is preserved from further destruction."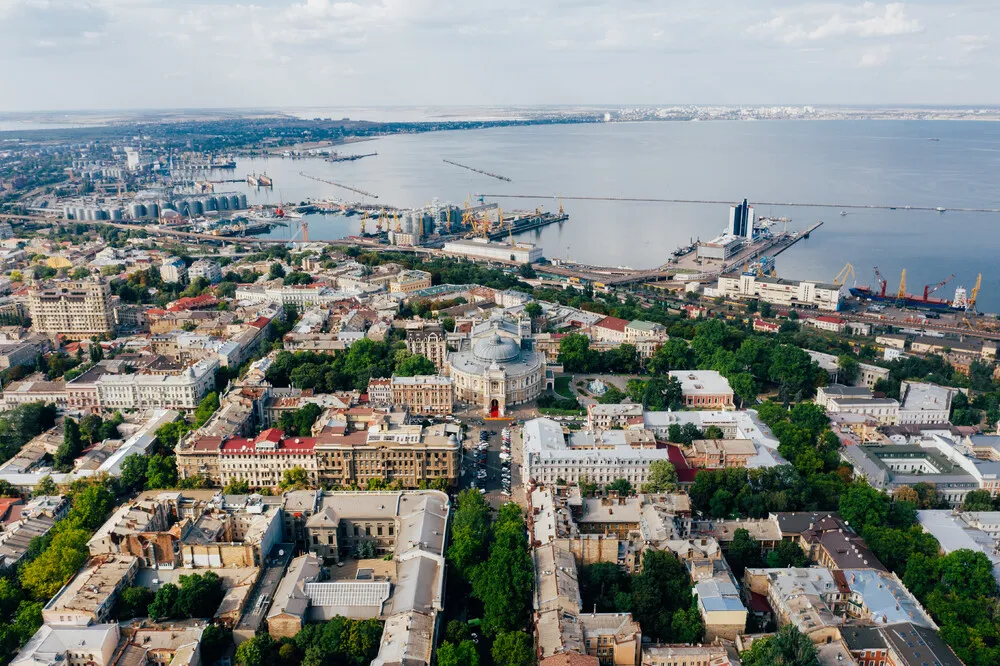 In recent months, UNESCO says it has already taken steps to protect key pieces of art and architecture throughout the city, such as the digitalization of a documentary collection and nearly 1,000 works of art at the Odesa State Archives. The organization has also helped repair damage to the Odesa Museum of Fine Arts and the Odesa Museum of Modern Art. 
Sometimes called the "pearl of the Black Sea," Odesa was founded by Catherine the Great in the late 18th century. It grew to become an important port city, as well as a center for culture, art and education. As the New York Times' Lauren McCarthy writes, "It is home to hundreds of buildings of architectural and cultural importance both to Russians and Ukrainians, making it a prize in the war."
Russian forces have attacked Odesa on several occasions since the war began. Ukrainians have worked to protect the port city, using sandbags and barricades to attempt to shield various monuments and important buildings.
UNESCO says that the World Heritage status will provide "access to reinforced technical and financial international assistance, which Ukraine may request so as to ensure the protection of the property and, if necessary, assist in its rehabilitation."
"I'm grateful to partners who help protect our pearl from the Russian invaders' attacks," wrote Volodymyr Zelenskyy, the Ukrainian president, on Twitter. Zelenskyy had officially requested the World Heritage designation back in October.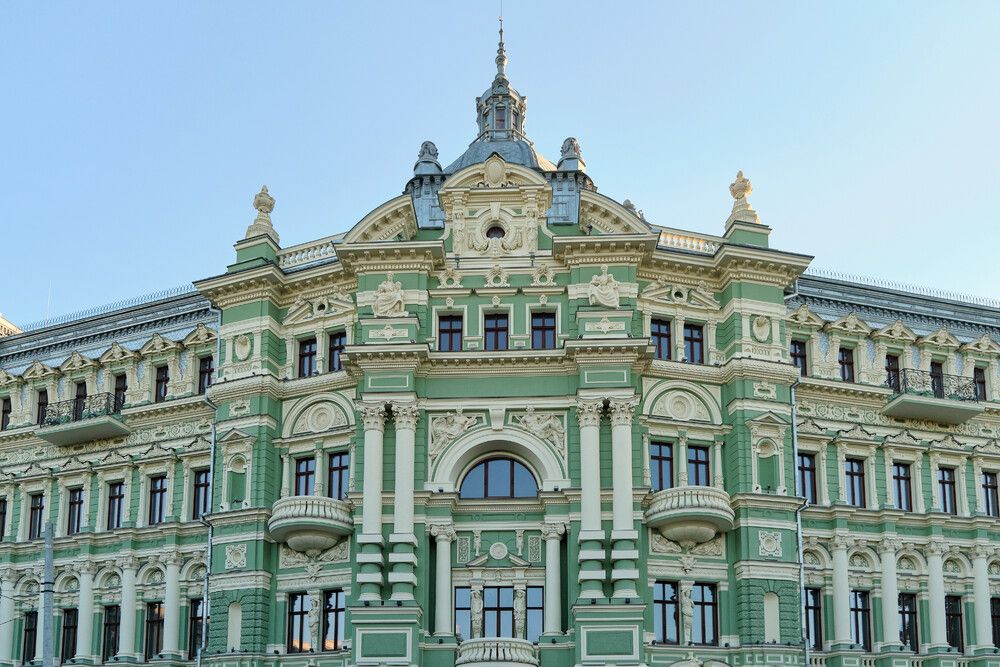 According to the Guardian, Russia "repeatedly tried to delay the vote" on the UNESCO designation, calling it a violation of the group's standard procedures and maintaining that the only threat to Odesa came from the "nationalist regime in Ukraine."
The World Heritage Committee is made up of 21 nations; 6 voted yes, while 14 abstained. Russia voted no.
In addition to Odesa, two other sites were added to the List of World Heritage in Danger: the Rachid Karameh International Fair of Tripoli in Lebanon and landmarks of the kingdom of Saba in Yemen.