Obama Just Established Three New National Monuments Covering Over a Million Acres
Art, fossils and natural beauty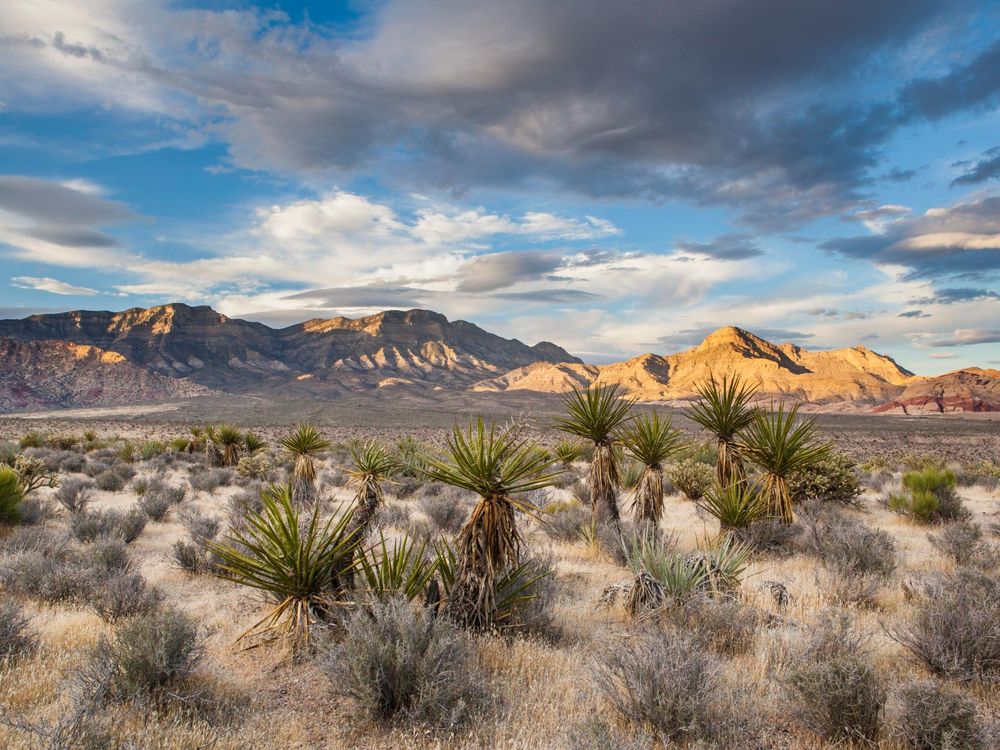 President Obama's presidential legacy already includes a lot of land protection: The Washington Post's Juliet Eilperin notes that since 2009, Obama has preserved over a million acres of public land. That all changed today with the declaration that the President has created three new national monuments, bringing his total land legacy to over 260 million protected acres of public lands.
The New York Times' Julie Hirschfeld Davis reports that Obama plans to designate lands in California, Nevada and Texas as the country's newest national monuments. Here's what you need to know about each permanently protected site.
Waco Mammoth National Monument
65,000 years ago, a "mammoth nursery" turned tragic when a group of mother mammoths near what is now Waco, Texas tried to save their young from a flash flood. They failed and drowned, becoming part of the fossil record. In the 1970s, the site was discovered and in 2009, it was turned into a public museum. Davis writes that the site also contains remains of other prehistoric species such as saber-toothed cats and a Western tortoise.
Berryessa Snow Mountain National Monument
Touted as one of California's most biologically-diverse areas, the monument will cover over 331,000 acres of land in Northern California. The area, which is home to bald eagles, mountain lions and a host of rare animals and plants, also features Native American archaeological sites. Davis notes that it contains "dozens of ecosystems" which will now be permanently preserved.
Basin and Range National Monument
Located near Las Vegas, Nevada, the now-protected site covers over 700,000 acres of desert and mountain landscapes. The site has long been the epicenter of a conservation movement looking to preserve both the land and its archaeological and artistic artifacts, including a gigantic land-art sculpture called "City." The Las Vegas Review-Journal's Steve Tetreault and Henry Brean report that the monument is being created despite "strong objections" from groups who feel that the site should not be closed to gas and oil exploration.