The Newest National Monument Is Twice as Big as Any Obama Has Created—And It's Beautiful
The Organ Mountains-Desert Peaks region is the largest Obama has created, and has ruins, rocky mountains and astronaut-training sites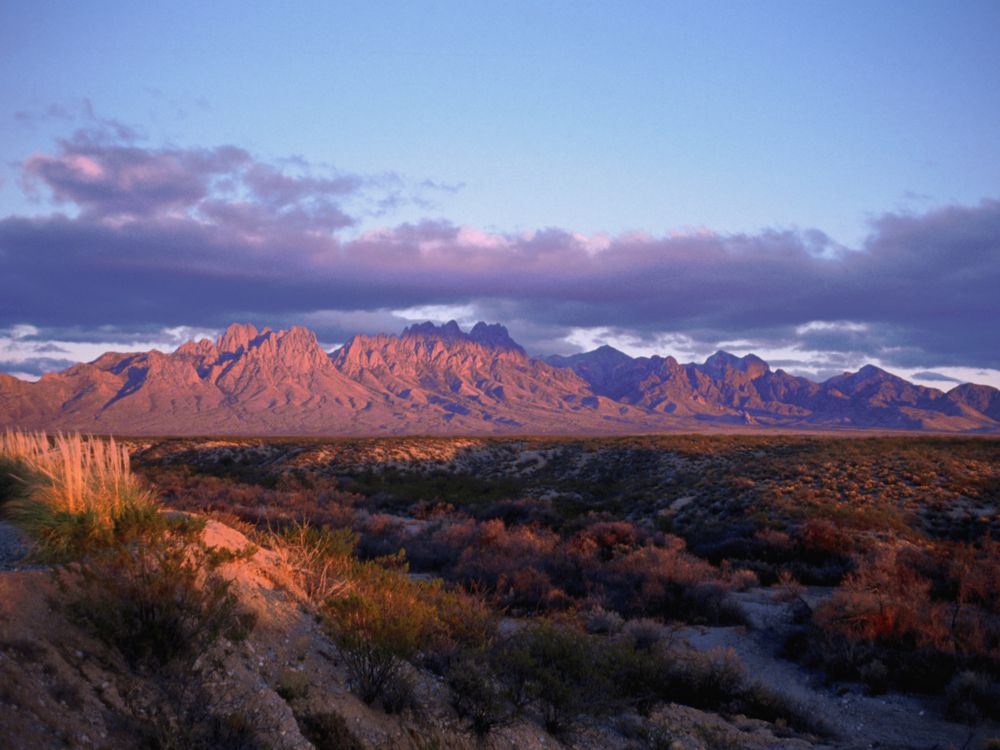 Today, President Obama will create the newest national monument in the United States—500,000 acres of desert grassland, canyons and mountains bordering the White Sands missile range in southern New Mexico. In addition to beautiful scenery, the Organ Mountains-Desert Peaks National Monument contains hundreds (if not thousands) of archaeological sites, Geronimo's Cave and astronaut-training sites from the Apollo program. 
The designation isn't without controversey however, as the Washington Post reports: 
Many community leaders had pressed the president to protect the Organ Mountains-Desert Peaks region — which has petroglyphs from three American Indian societies in its canyons, as well as desert grasslands and a petrified forest — under the Antiquities Act rather than waiting for Congress to act. But some in the area near Las Cruces, including cattle ranchers and Rep. Steven Pearce (R-N.M.), opposed a presidential designation on the grounds it was too far-reaching and represented an overreach on the administration's part.
The next largest national monument declared by President Obama was the roughly 242,500-acre Rio del Norte monument last year.  
Take a look at the nation's newest national monument in the pictures below.