Obama Declares the First Atlantic Ocean National Marine Monument
With the announcement of the Northeast Canyons and Seamounts Marine National Monument, Obama solidifies his legacy as an ocean guardian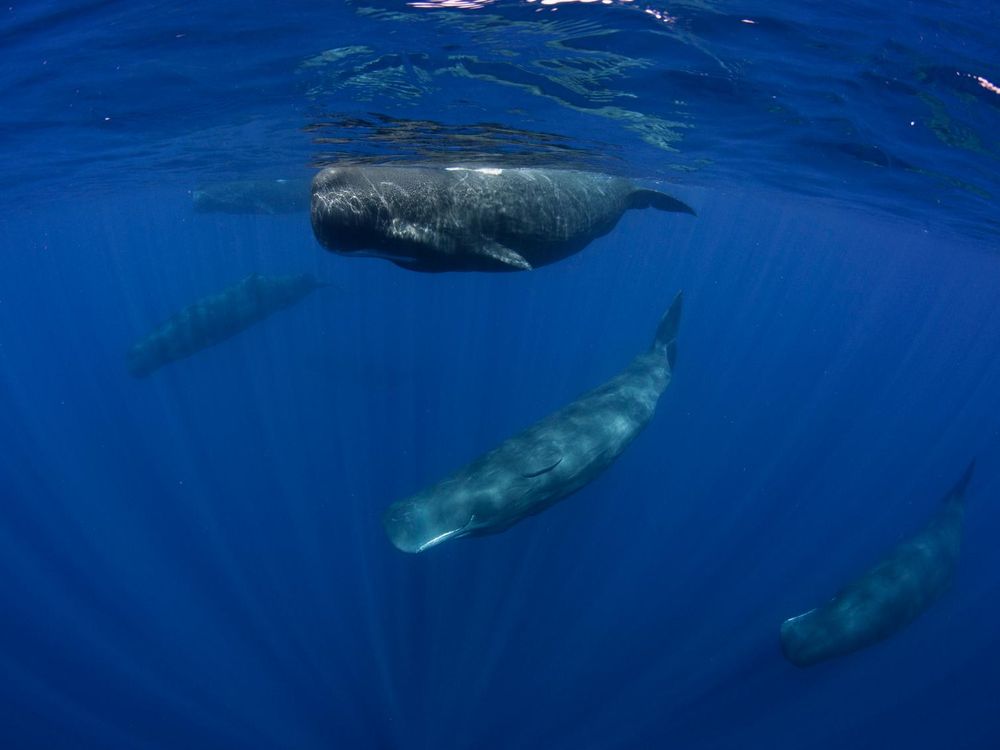 Coming on the heels of his expansion of the Papahānaumokuākea Marine National Monument surrounding Hawaii, President Obama just increased the amount of federal waters under strong protection again. Today, he announced the creation of the first national marine monument in the Atlantic Ocean, the Northeast Canyons and Seamounts Marine National Monument.
As Juliet Eilperin reports for the Washington Post, the just-created preserve pushes Obama's preservation total to more than 553 million acres, by far the most of any president since the Antiquities Act bestowed presidential authority to create national monuments in 1906.
Obama announced the creation of the Northeast Canyons and Seamounts Marine National Monument during the Our Ocean conference in Washington, D.C. The new monument, which lies about 130 miles off the southeast coast of Cape Cod, protects 4,913 square miles of marine ecosystems. In a concession to local fishing industries along the northeastern seaboard, the monument is 20 percent smaller than the boundaries proposed by the Connecticut Congressional Delegation in early August. That being said, the preserve still increases the total federal waters under protection to 25.5 percent, Eilperin writes.
The monument protects an array of endemic, threatened and endangered species, including the endangered sperm, fin and sei whales, according to a White House press release. In addition to the marine mammals, sea turtles, sharks under protection, the national marine monument also shelters deep sea corals.
The marine protected area is not without its detractors, as Julie Hirschfeld Davis notes for the New York Times. The move immediately puts a halt to oil and gas exploration and drilling, as well as most commercial fishing. The fishing industry, which strenuously opposed the creation of the monument, will be especially impacted by its existence. Trawlers and offshore lobster and crab boat operators currently catch a range of species near the monument, including squid, mackerel, butterfish, lobster, and Atlantic red crab.
Fishermen have 60 days to cease operations within the monument, though recreational fishing will continue to be allowed in the monument, according to the White House release.
The president will also be giving lobster and red crab fisheries a seven-year period to scale back and end operations. But as Bob Vanasse, a spokesman for the National Coalition for Fishing Communities, tells Tovia Smith for NPR, he anticipates both industries will suffer greatly, with the offshore lobster industry alone taking a $10 million a year hit.
With the declaration of two large marine protected areas spanning two oceans in under a month, though, Obama has his eye fixed on the health of the nation's oceans. As Davis reports, at the State Department event he spoke about his own childhood growing up body-surfing in Hawaii, saying, "If we're going to leave our children with oceans like the ones that were left to us, then we're going to have to act, and we're going to have to act boldly."