N.W.A., NPR Among This Year's National Recording Registry Inductees
The latest class of 25 also includes Judy Garland and Vin Scully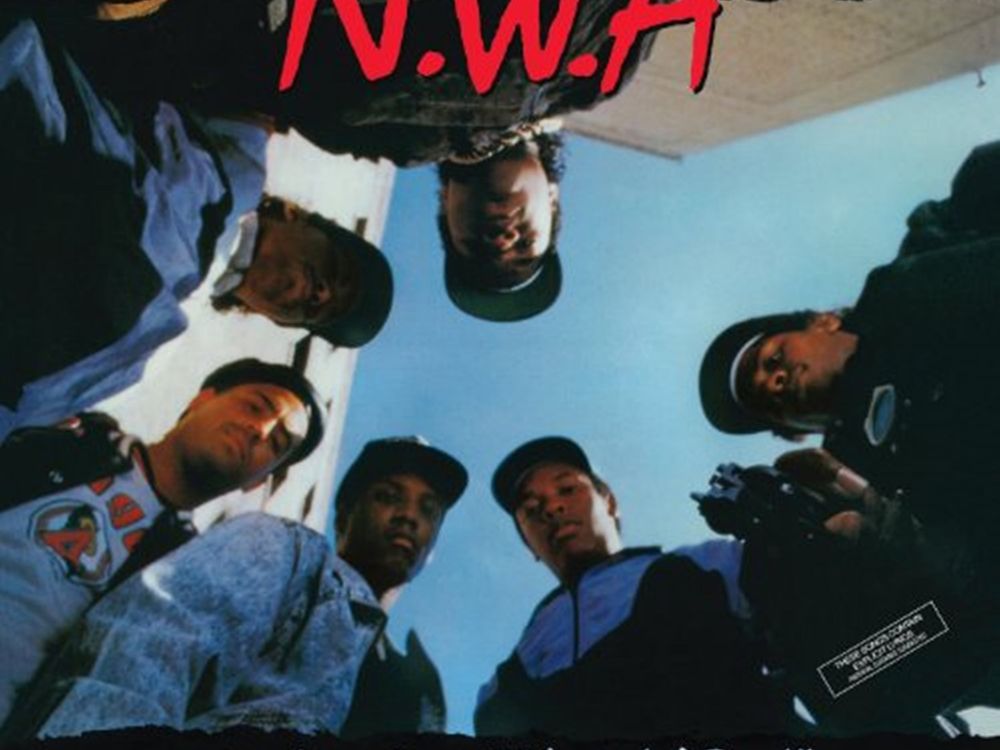 History makes strange bedfellows, and among them are apparently mild NPR hosts and in-your-face rappers. At least, that's what you might conclude after looking at the inductees of the prestigious National Recording Registry this year. But the inclusion of both NPR and N.W.A. in the registry actually makes a lot of sense—and as the Associated Press reports, their work will join contributions from luminaries like Judy Garland, legendary sportscaster Vin Scully and David Bowie as just a selection of this year's inducted recordings.
Since it was established in 2002, the registry has added 25 recordings each year in an attempt to document what it calls "the range and diversity of American recorded sound heritage." That translates into sounds that showcase daily life, iconic music and sonic breakthroughs.
Sonorous NPR hosts were among those innovations when All Things Considered, a daily news program, was launched in 1971. As NPR's Mark Memmott reports, the show's inaugural broadcast on May 3rd will be added to the National Recording Registry. The program began during the Vietnam War and Susan Stamberg, who co-hosted the show for years, says that its early days were marked by "a sweetly notable absence of irony." What ATC did have was a format that marked a new era of in-depth radio news—and it was NPR's first national news program.
Another first was "Straight Outta Compton," the debut album of N.W.A., the West Coast rappers who fanned the flames of controversy with songs like "F*** the Police" and their completely unique brand of braggadocio. At the time, the album gained notice for its use of foul language and gangster imagery, but over the years it's made its way into the music pantheon as a seminal rap album. The album remains "one of the definitive works of the genre," the Library of Congress writes in its induction notes.
There are plenty of other recordings in this year's class of 25, from Judy Garland's interpretation of "Over the Rainbow" to the Vin Scully-announced game between the Brooklyn Dodgers and the New York Giants—both teams' last face off together at the Polo Grounds before moving to Los Angeles and San Francisco, respectively. And while many recordings may be familiar, from the original cast album of "The Wiz" to "The Rise and Fall of Ziggy Stardust and the Spiders from Mars," David Bowie's 1972 classic concept album, others may not ring a bell. Take the cylinder recordings of Colonel George Gouraud, for example. The marketer and friend of Thomas Edison used his newly debuted wax-cylinder phonograph to make "celebrity" recordings of Victorian icons like Britain's future prime minister William Gladstone and composer Arthur Sullivan to promote the groundbreaking technology.
Want to see the entire list of inductees? Head here for more information. And if you see a glaring omission from the list, why not nominate an inductee yourself? The Library of Congress is always looking for nominations that meet their criteria. Who knows—you might just contribute to some fascinating juxtapositions in next year's list.