Now There Are Diagnostic Codes for Squirrel Bites, Library Injuries and More
Hey, it could happen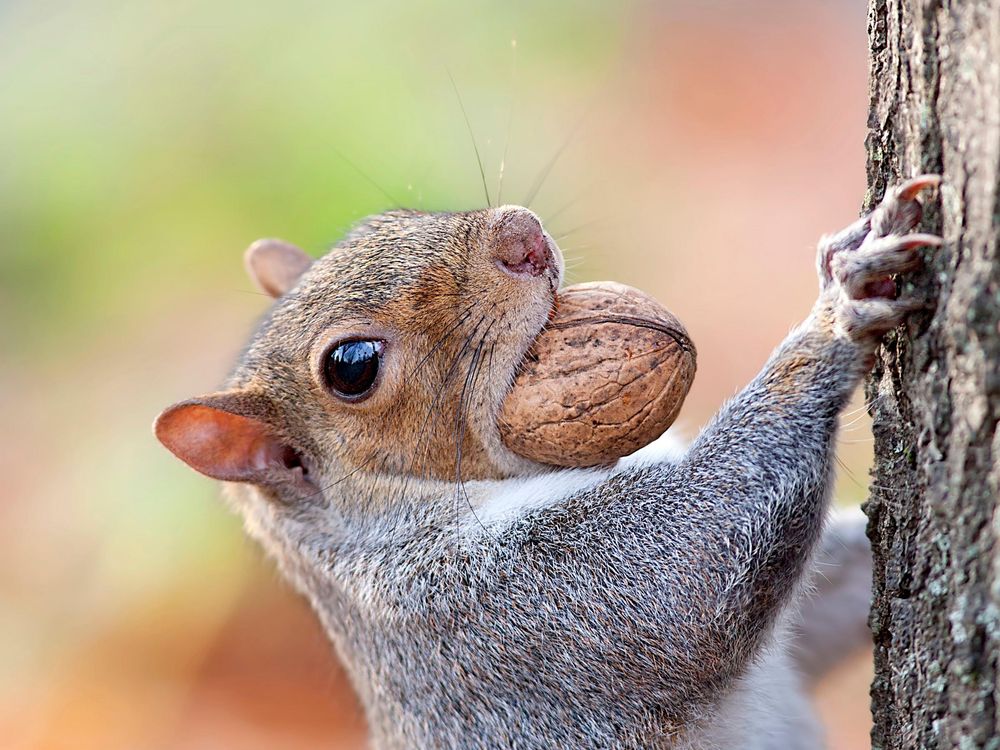 Have you ever worried that a squirrel bite, library injury, orca accident, blizzard injury or fall from chair might make your doctor laugh? Perhaps you should have worried instead about whether your doctor's office could even describe your injury to your insurer. Now, those worries could be a thing of the past, writes Amy Nordrum for The International Business Times — thanks to a massive change in medical diagnostic codes.
The International Classification of Diseases (ICD) is a collection of codes used for diagnostic, tracking and insurance purposes. There used to be about 14,000 possible codes, writes Nordrum. As of Thursday, there are nearly 70,000. It's a sweeping change that's being billed as a way to improve patient care, Nordrum reports:
The generous coding allows doctors to describe diagnoses in greater detail and could result in a better standard of care. For example, the code now distinguishes between a broken right leg and a broken left leg -- details that were not available under the system used since the 1970s. It may also help public health researchers more easily identify peculiar patterns across patients.
But the huge switch could also cause headaches for doctors: The conversion is not only mandatory, but it could be confusing for facilities that are not fully prepared to make the transition.
New medical codes may be serious business for doctors, but the almost ridiculously extensive set of new codes is making some people laugh. As The Washington Post's Lena H. Sun reports, the new codes cover everything from "prolonged stay in weightless environment" to "injured in a prison swimming pool."
A spokesperson for the National Center for Health Statistics, which developed the new codes, tells Sun that nobody ever scoured the codes to eliminate those that were unlikely to happen — meaning that codes like "pecked by turkey" (W61.43XA), "parachutist entangled in object" (V97.21XA) and "other contact with dolphin, initial encounter" (W56.09XA) will remain as options for physicians with patients who have interesting lives. You can view all of the codes — and all of the morbid possibilities — here.