Boko Haram Has Displaced 400,000 People, Even As the Nigerian Military Fights Back
The situation in Nigeria has only been getting worse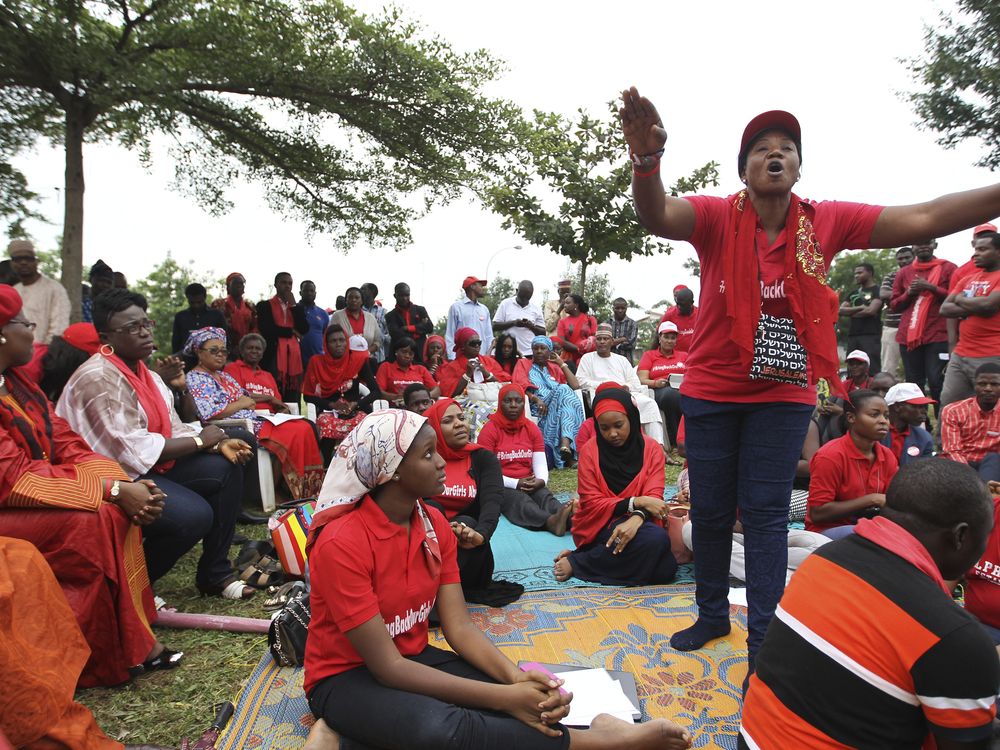 It's been nearly four months since more than 200 Nigerian girls were kidnapped from their school by the terrorist group Boko Haram. Not only have the girls not returned home, but as the months have passed the situation has continued to escalate. Boko Haram has continued to kidnap and kill people in the region, and in the latest turn troops with the Nigerian military are pushing to retake a town that was recently captured by the group. 
The world seems to be in a constant state of chaos: between the fighting in Gaza and in Iraq, Syria, Ukraine and even here in the U.S.; between Ebola; the deaths of a number of prominent people and two downed planes, it's hard to keep track of it all. Yet since the beginning of the year at least 400,000 Nigerians have been forced from their homes, fleeing as Boko Haram continues to push through the northeast. In the past year as many as a million people have fled to Maiduguri, the capital of Nigeria's Borno state, says the Wall Street Journal.
Last week Boko Haram seized the town of Gwoza after they overran military troops stationed in the town says the Associated Press. A few days later the Nigerian military began to push back. But it hasn't been going well. As many as 1,000 troops are involved in the ongoing counterattack, says Sahara Reporters. Gwoza was only the latest town to fall to the Islamist militant group, which is working to "carve an Islamic state out of religiously mixed Nigeria," says Reuters.
Nigeria's military is facing severe internal problems that make fighting the terror group even more difficult, says the BBC. Soldiers claim they are severely outgunned, and earlier this week soldiers' wives staged a protest, says Al Jazeera, "burning tyres to prevent their husbands' deployment to fight Boko Haram." "In May," says the BBC, "some soldiers opened fire on their commander, Maj-Gen Ahmed Mohammed, at Maiduguri's Maimalari barracks, blaming him for the killing of their colleagues by Boko Haram fighters."
So many displaced people, says the Journal, "is expected to strain everything from public services to food security, as a weak central government struggles to beat back the emboldened Islamist insurgency."