Nicholas Cage Returned a Stolen Dino Skull
The actor paid $270,000 for the skull of one of T. rex's cousins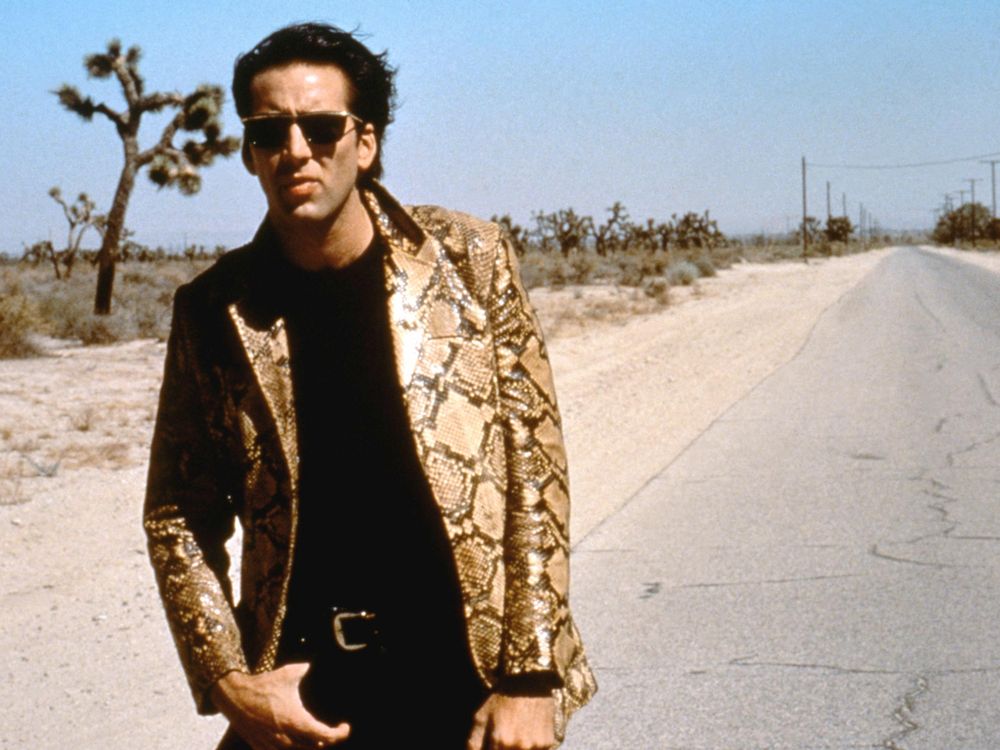 It was a bidding war that raised eyebrows: In 2007, Nicholas Cage paid over $270,000 for the skull of one of the cousins of the T-rex, beating Leonardo diCaprio to the punch. There was just one problem, writes Reuters: The skull was stolen. Now, Cage has returned the skull in an effort to repatriate it to the Mongolian government.
The skull in question came from a Tyrannosaurus bataar, an Asian dinosaur that shares many similarities with Tyrannosaurus rex. As Wynne Parry writes for LiveScience, the species has been embroiled in controversy before: In 2012, Heritage Auctions sold a full skeleton of a T. bataar for over $1 million. But the bones were returned the Mongolian government a year later after they were linked to a fossil smuggler named Eric Prokopi.
Prokopi was arrested in 2012 and has now helped authorities recover over 18 stolen dinosaur fossils around the world. Though the smuggler has not formally been mentioned in connection with the Cage case, Reuters writes that the prosecutor who demanded the skull be returned to Mongolia is the same one who prosecuted Prokopi, while the gallery Cage bought it from previously sold skeletons smuggled by Prokopi.
Cage seems to have bought the skeleton without knowing it was stolen, and neither the actor nor the auction house who sold the stolen skull have been charged with criminal activity. As The Huffington Post reports, there's a thriving luxury market for the remains of dinosaurs—one that's fueled, in part, by demand from celebrities like Cage. Perhaps the actor's high-profile return will put a damper on other high-profile collectors' desires for dino bones.