Archaeologists Uncover New Zealand's Oldest School
Archaeologists discovered the remains of a 200-year-old school in northern New Zealand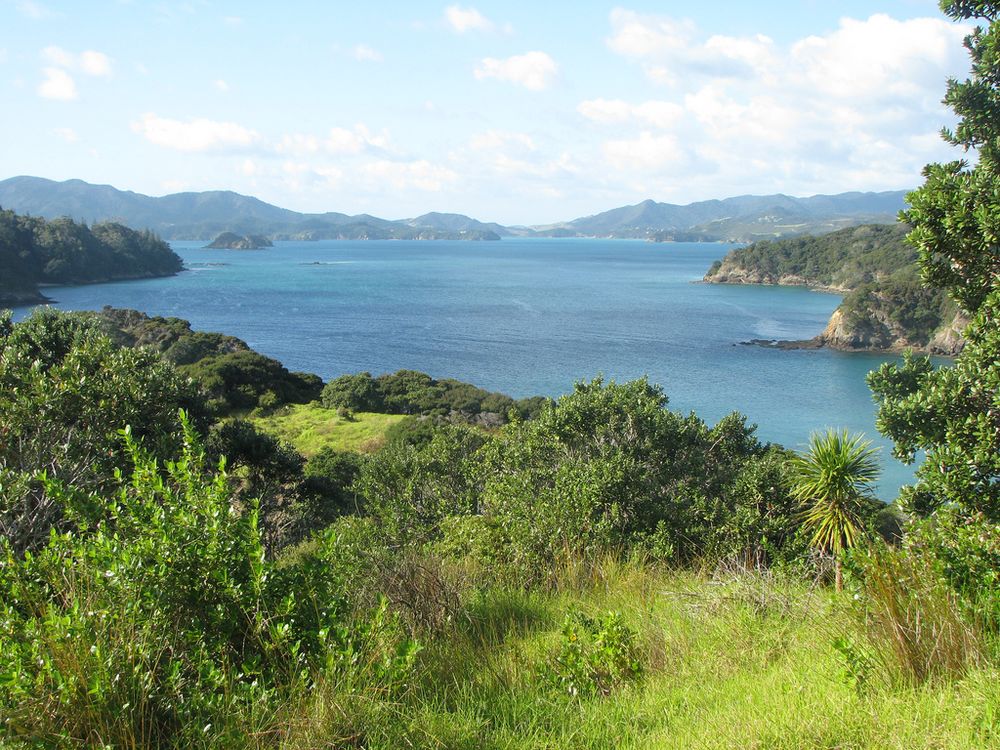 In the picturesque Bay of Islands, not far from the site where missionaries preached their first sermon in New Zealand, archaeologists have discovered the remains of a 200-year-old school. It's likely, the archaeologists say, "the house of early New Zealand missionary Thomas Kendall and his family."
At the site of the small schoolroom, the researchers found a number of slates, slate pencils, and broken toys. Nearby, they also found the remains of a Maori whare, or house. The artifacts they uncovered include "ceramic shards, glass, a coin dating from 1806 bearing the profile of George III, and gunflints," Professor Ian Smith of the University of Otago told the APNZ news service.
Smith and his colleagues were working on a site near the Marsden Cross, a stone cross set up to commemorate the first sermon in New Zealand. It was the site of the islands' first permanant European settlement, founded in 1814. The settlement was abandoned in 1832 and is now a heritage site, situated just above a beach, and accessible by hiking trails.
A coalition of Christian churches are hoping to open an interpretive center and chapel here, before celebrating the sermon's 200th anniversary, this Christmas.