New York Directive Restricts Inmates' Literature Options
A pilot directive affecting three New York State prisons stipulates that inmates can only receive packages from six approved vendors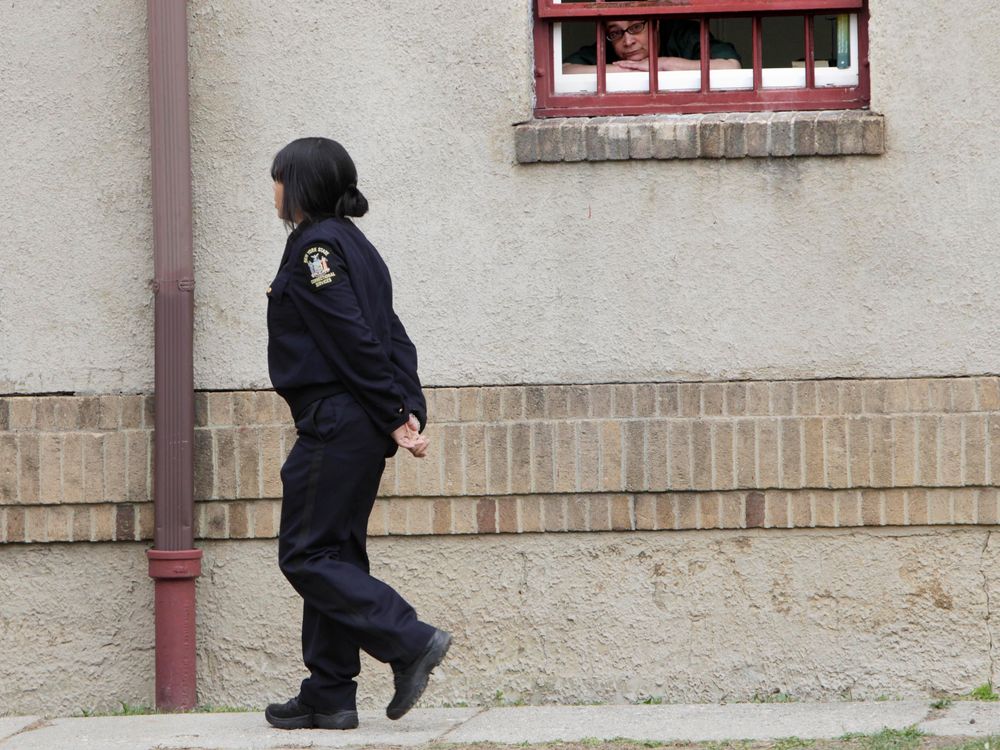 A new directive from the New York State Department of Correctional and Community Services is drastically reducing the number of books available to prison inmates.
As Addy Baird of Think Progress reports, Directive 4911A was issued last month and is being piloted in three New York prisons: Taconic, Greene and Green Haven. Under the new rules, prisoners can receive packages from just six approved vendors, with the exception of packages from family members containing "a wedding ring, release clothing, and non-electric musical instruments". Two more vendors are expected to be added to the list. The provisions also mean that visitors will not longer be able to bring gifts into the prison.
The Department of Correctional and Community Services (DOCCS) claims that the measures will "enhance the safety and security of correctional facilities through a more controlled inmate packaging program." Activists, however, have voiced concerns that the directive severely limits prisoners' access to items like fresh food and literature.
Five of the approved vendors offer a combined selection of just 77 books: "five romance novels, 14 religious texts, 24 drawing or coloring books, 21 puzzle books, 11 how-to books, one dictionary, and one thesaurus," Baird writes. The full catalogue of the sixth vendor does not appear to be available to inmates.
The new rules prohibit Books Through Bars, which distributes free books to inmates in 40 states, from sending items to prisons where the directive has gone into effect. In a letter addressed to New York Governor Andrew M. Cuomo, the group's NYC chapter says that the provisions limit "incarcerated peoples to a few dozen books and magazines, purchased at a premium from a handful of favored businesses." As a results, the organization says, Directive 4911A denies prisoners of "literature that helps people connect with what it means to be human."
The letter also notes that studies have shown links between education programs and a dramatic reduction in recidivism. "Why, then, limit the tools so vital to education?" the letter asks.
The Department said in a statement on Monday night that it is "patently false to suggest that individuals in DOCCS custody will not have access to books, magazines, or other literature," according to Baird of Think Progress.
"Over the last two years, the Department worked to develop a secure vendor package program to increase facility safety by reducing the introduction of contraband," the statement notes. "Secure vendor programs are used by nearly 30 jurisdictions in the country and are cited as a national best practice."
But books are not the only items impacted by the new provisions. Caroline Hsu, staff attorney for New York Legal Aid Society's Prisoners' Rights Project, tells Mike Hayes of Buzzfeed News that she is particularly concerned that the Department's approved vendors offer limited fresh food items. "People who have certain dietary needs because of medical conditions have to rely on fresh fruit and veggies [from packages] for health," Hsu says.
According to Laila Pedro of Hyperallergic, the directive is expected to take effect in all New York prisons in September 2018.