NYC Subway Technology Goes Way Back…to the 1930s
America's busiest subway system relies on vintage machines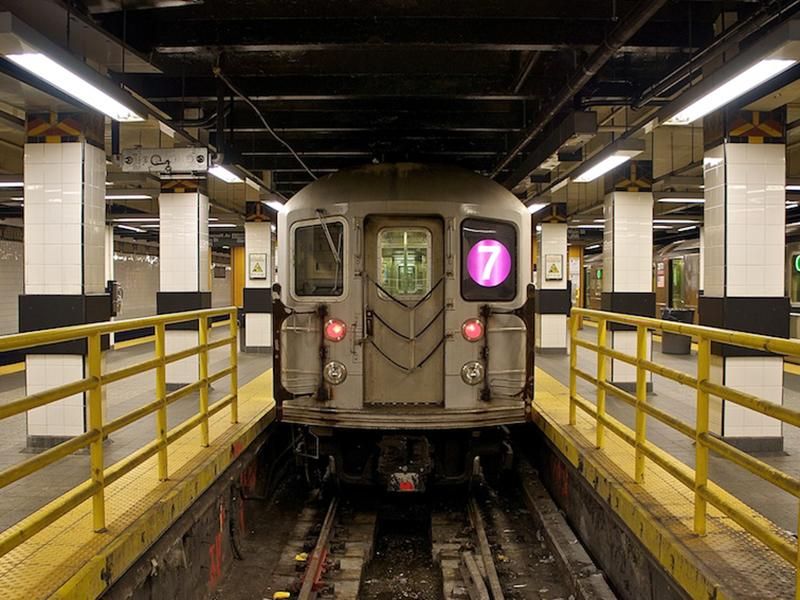 New York City's subway is one of the oldest public transportation systems in the world: above-ground trains began operating in the late 1880s, and the underground section first started running in 1904. But the system itself isn't the only thing with a vintage pedigree — it turns out that the city's subways run on technology that's almost as old, explains Rebecca Fishbein for Gothamist.
In the 1930s, subway engineers installed machines that control train movements in their respective areas, writes Fishbein. Not much has changed since then: dispatchers track the progress of trains using pencil and paper. Through electromechanical relays, they operate light signals in the tunnels and use levers to switch tracks. And some technology is even older, Fishbein reports.
The Metro Transit Authority, which runs the subway system, released a video this week that details how this outdated tech works and why they want to switch lines over to a communications based train control (CBTC). Under that new system, computers would control car movements instead of operators with old-school machines. One line transitioned in 2009, and others are in the process of making the switch.
The MTA is quick to assure riders that a new system won't threaten the system's historic rep — and that the current system is definitely safe. Though most of the machines that run the system were built during the Great Depression, they were built to last. (The MTA also has their own self-sufficient repair shop.)
However, transportation has come a long way since the 1930s, and a bit of high-tech gadgetry couldn't hurt. New Yorkers may have to wait a long time for more modern subway technology, though, as the Associated Press noted in 2014. Upgrading hundreds of miles of train tracks could take decades. By then, it could be out of date again.