"WildLeaks" Is Like WikiLeaks for Poaching—And It's Working to Stop Wildlife Crime
The site has received more than twenty tips so far, including about elephant and tiger poachings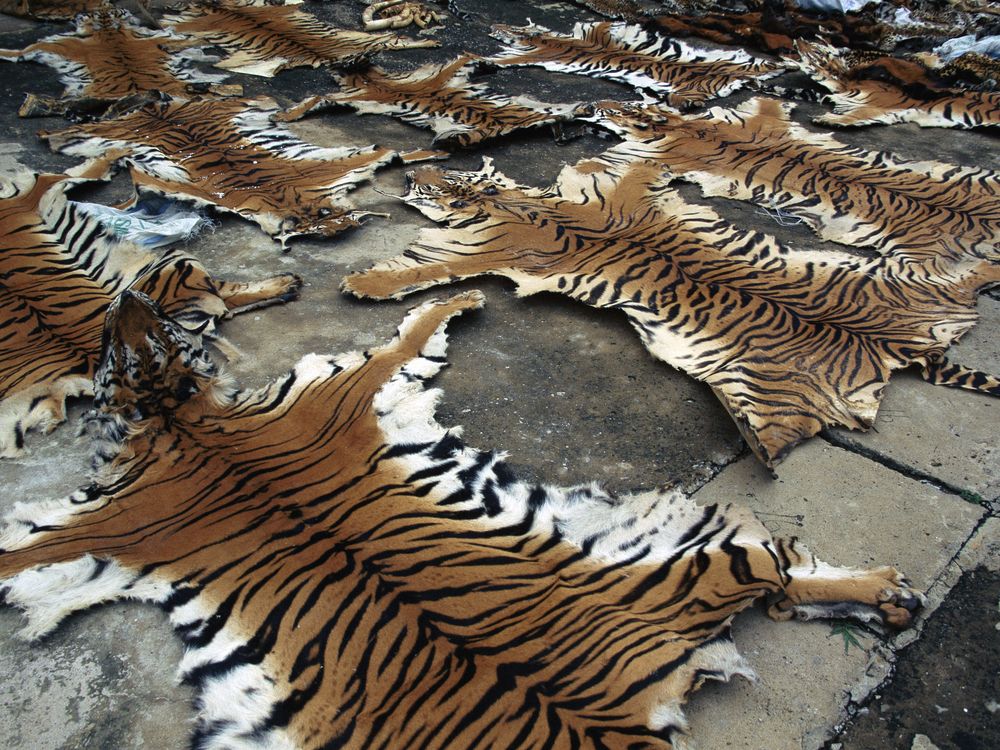 Andrea Costa, a security consultant, has a new idea for how to stop illegal wildlife trade around the world: a WikiLeaks-style website where users can anonymously submit tips about wildlife crimes.
The site, called WildLeaks, describes itself as "the first, secure, online whistleblower platform dedicated to Wildlife & Forest Crime." The site recently launched a three month trial, and the first tip came within 24-hours of the launch, the Guardian reports. The site uses Tor technology to ensure users' identities are strictly protected, and over its trial period, a total of 24 valuable, verified tips were reported, including poaching of Sumatran tigers, ivory trade in Hong Kong, illegal logging in Mexico, and illegal fishing in Alaska (with possible ties to the mafia), the Guardian writes. 
The site's content has been translated into 16 different languages, and all tips are evaluated by experts. Tips judged likely to be legitimate are then investigated on the ground. The site's strength is its anonymity, so tippers won't have to fear possible repercussions if they were found out. Its weakness is that, as the Guardian points out, many rural communities lack internet access, which limits WildLeaks' reach. 
Still, Costa—who's also the founder of the non-profit organization Elephant Action League—thinks it can make a difference, in combination with other tools. "The criminal syndicates and groups behind wildlife crime are always ahead of us," he said in an interview. "WildLeaks is the first of a series of projects that we are going to launch in the next months and years that try to jump ahead of the bad guys."