New Website Tracks Paintings Provenance from Brush to Gallery Wall
Mapping Paintings makes it easier to figure out an artwork's chain of ownership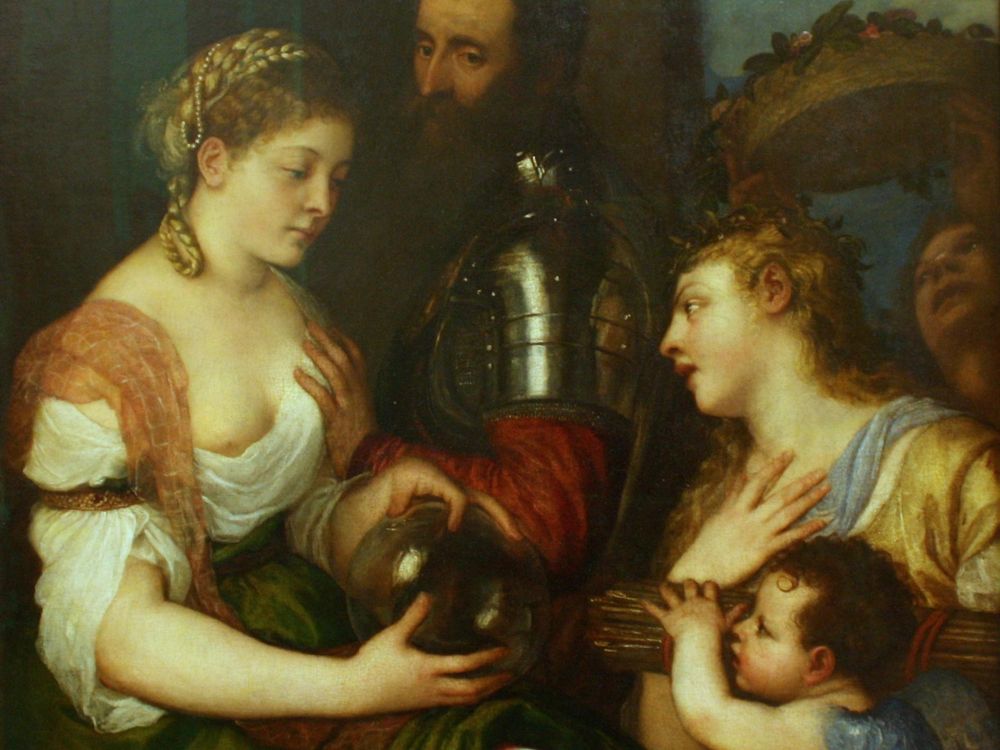 When you gaze at a painting on the wall of an art museum or gallery, you might think of the artist who made it. But the painting may not have gone straight from the master's brush to the museum wall—and the story of how it got there can be as fascinating as the painting itself. Now, reports Naomi Rea for Artnet, a new website helps map the amazing journeys of paintings by artists like Frida Kahlo and Leonardo da Vinci.
It's called Mapping Paintings, and its goal is to track paintings' provenances in a single location. The brainchild of Boston University, with support from the Kress Foundation, it's a chance to dive deeper into the fascinating and sometimes perplexing world of provenance. The history of a painting's ownership can reveal fascinating details about a work. And as Rea reports, it's useful for both historians and art dealers, who rely on a work's history to determine its value.
The website, which is open-source, creates a "verified itinerary" for each work, showing who owned it and when and even mapping selected paintings' trajectories. You can browse by painting, artist, or owner or create a provenance project of your own. 
But though the tool makes seeing lots of information about a painting's provenance in one place easy, tracking down the real history of the artwork can be anything but. Take art looted by Nazis. Their practice of unloading "degenerate" art for foreign cash, combined with the chaos of World War II and the reluctance of new owners to self-report their acquisitions can make it complex—or even impossible—to figure out the rightful chain of ownership for the works.
One way to shed light on a work's provenance is, ironically, to put it on display. As The New York Times' Melissa Eddy reports, that's what an upcoming showing of art that was once part of the Gurlitt Art Trove, a gigantic cache of Nazi-looted art, intends to do. The show's German curators tell Eddy that they hope the public showing of pieces by Rodin, Monet and others will prompt people to bring new claims and provenance information to light.
Some paintings' provenance might never be clear. But for paintings like Titian's "Allegory of Marriage," the back story is known—and no less fascinating. According to Mapping Paintings, it's had 11 owners in the last 477 years. Today, it's on the walls of the Louvre, but before it got there, it took a trip from Italy to England to France—a journey you'd never know about if not for its provenance.