New Website Documents 100 Years of Japanese Animation
From propaganda to experimental cartoons, these films showcase the early days of a national art form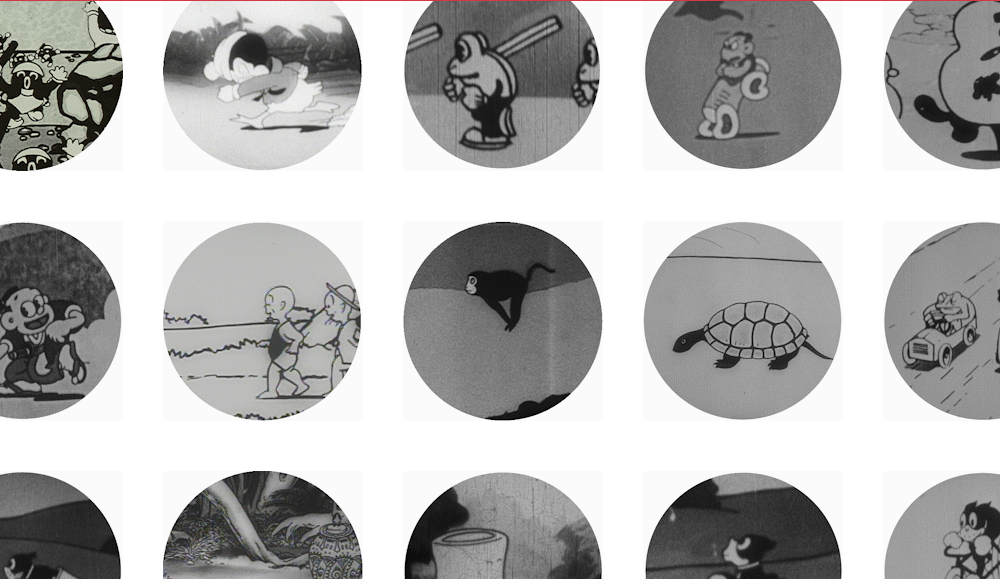 It's been a century since the first Japanese animators tried their hand at a new art form: animation. Long before it became known as anime, early Japanese animators honed their craft, producing cartoons that were both fascinating and fun. And you can watch them for yourself, reports the BBC, thanks to a new website celebrating 100 years of Japanese animation.
The site is the brainchild of Japan's National Film Center, which celebrates the country's long and rich film history as part of Japan's National Museum of Modern Art, Tokyo. And it contains plenty of eye candy, even for those who mistakenly believe that Japanese animation begins and ends with "Sailor Moon," Astro Boy or Spirited Away.
Among the gems tucked away on the site is the longest, digitally restored version of "The Dull Sword," which is the oldest-surviving Japanese animated short. As Tofugu's Michael Richey notes, the 1917 marvel is not the oldest-surviving Japanese animation though—that honor goes to a three-second-long animation that shows a young boy writing the kanji characters. But "The Dull Sword" and other movies made around that time were milestones in Japanese animation.
At the time, the country was modernizing and studios began to release animated shorts. Tragically, many of those early films were lost when Tokyo was rocked by a 1923 earthquake that leveled the city and burned much of what remained.
Though the English version of the site isn't live just yet, it plays nice with Google Translate and videos already are tricked out with English subtitles. Not that you'll need them to appreciate movies like "The Quack Infantry Troop," a 1940 propaganda piece by Mitsuyo ​Seo that features a militant Donald Duck knockoff, or "PROPAGATE," an experimental 1935 animation by Shigeji Ogino that which features trippy geometric black-and-white shapes.
The site's stunning takes on old-style cartoons and traditional Japanese imagery are sure to transfix you—and get you more interested in the lesser-known history of an already famous art.