A New San Francisco Overpass Could Be Bedecked With Demonic-Looking Cats
"Catbridge": Unnerving or adorable?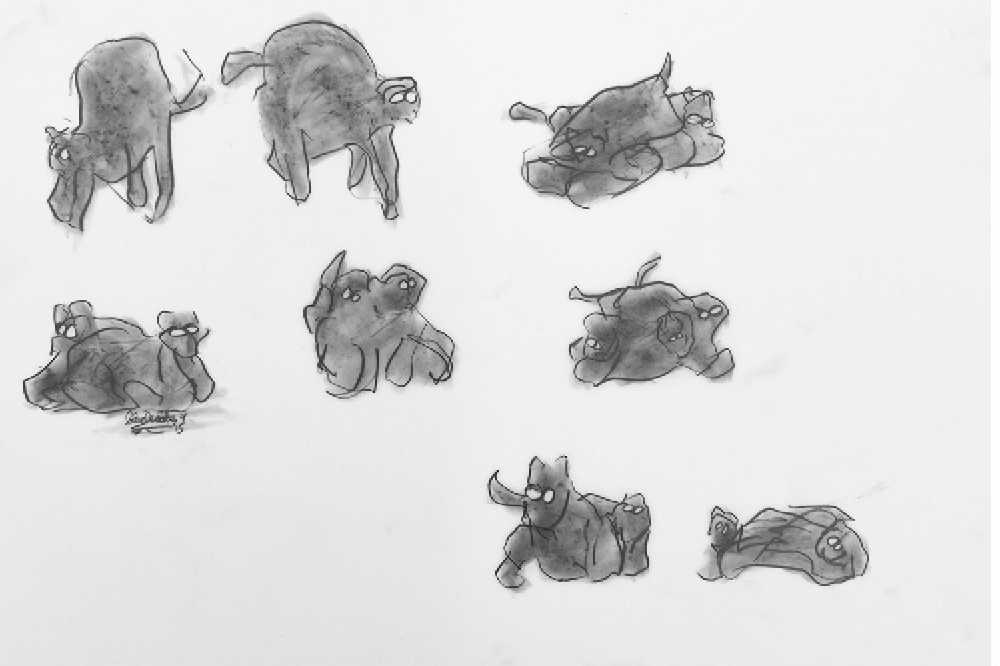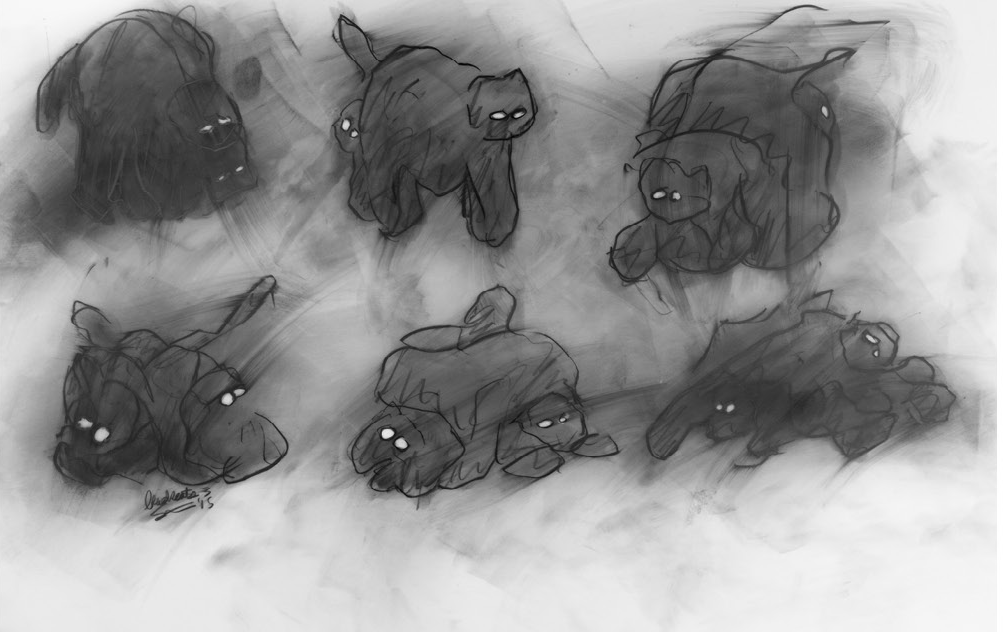 Unnerving public art is nothing new: Denver has "Blucifer," a terrifying blue mustang with glowing red-eyes that killed its creator, while Toronto's Union Station features a glass mural that riders complain is depressing and tragic. But next year, San Francisco could take the trend to another level. CityLab's John Metcalfe writes that the City by the Bay could soon be home to a bridge bedecked with demonic-looking cats.
Called "Catbridge," the piece of public art could soon grace an overpass spanning Howard Street that connects different portions of the Yerba Buena Center for the Arts. Metcalfe reports that the project, which is "populated with mutant felines whose peepers gleam in the dark," is one of three finalists for the project.
On the San Francisco Arts Commission page for the project, artist Peter Shelton explains that "Catbridge" was inspired by Janus, the two-faced god of doors, gates and passageways of Roman mythology. Shelton links Janus to cats, which are "the consummately adapted urban animal that is as much a part of the day scape...as of the night."
Shelton proposes that crouching, glowing-eyed cat sculptures draw visitors across the bridge during the daytime and at night, when their eyes would be the only light on the bridge, and he compares his vision with other sculpture bridges in cities like Prague and Rome.
An American sculptor, Shelton is no stranger to public art: He has designed pieces that stand at a public library in Indianapolis, Sea-Tac airport and in a Los Angeles park. Will his creepy cat bridge ever come to fruition? You'll have to wait until early 2016 to find out, when the San Francisco Arts Commission holds a public meeting to select the project's winner.