A New MIT Challenge: Hack the Breast Pump
Last weekend, MIT's Media Lab hosted the "Make the Breast Pump Not Suck" Hackathon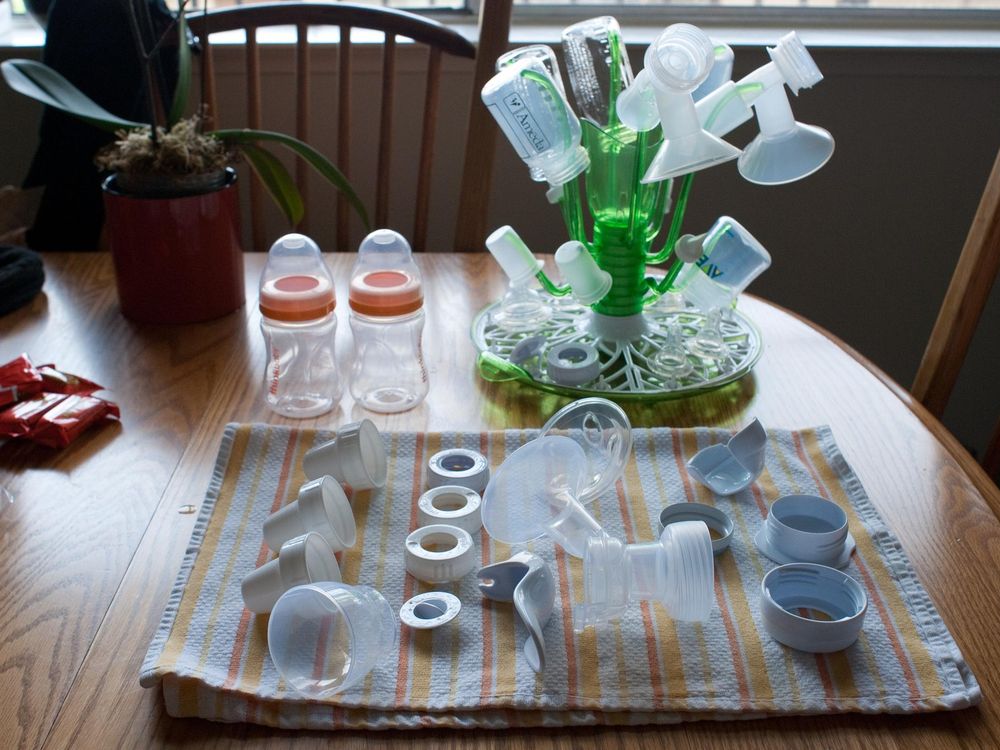 Last weekend at MIT's media lab, 150 people gathered together to tackle a big problem in infant feeding: the breast pump. The title of the hackathon was titled, simply: "Make the Breast Pump Not Suck."
Engineers have already worked on engineering a better baby bottle, but breast pumps haven't gotten as much attention. The event was an encore to an identically titled event earlier this year that drew 20 people. The events were inspired in part by a New York Times article that asked "Shouldn't the Breast Pump Be as Elegant as an iPhone and as Quiet as a Prius by Now?"  
The group of designers, engineers and parents who met at MIT certainly think so.  Problems with breast pumps currently on the market are legion: they're noisy, uncomfortable, inefficient and inconvenient—they require women to stop their days and find an isolated space to pump.
"Often, you have to do it in the bathroom, which is gross," Bianca Leigh, an attendee of the hackathon told Elizabeth Segran of Fast Company. "You have to set all your equipment out by the sink, then you have to worry that your breasts will be exposed if your boss or colleagues walk in." 
Ideas for combatting some of these egregious annoyances included wearable products, tools that would allow mothers to experiment with different types of pumps and products designed to make the entire process feel more comfortable and natural. The winner of the Hackathon was a team who invented the "Mighty Mom Utility Belt," which bills itself as "a fashionable, discrete, hands-free wearable pump that automatically logs and analyses your personal data." The first prize winners received $3,000 and a chance to head to Silicon Valley to pitch their idea.
Though the hackathon is over, people are still invited to submit their ideas on this website.