New Mark Twain Fairy Tale Unearthed
The previously unknown—and unfinished—story was hiding in plain sight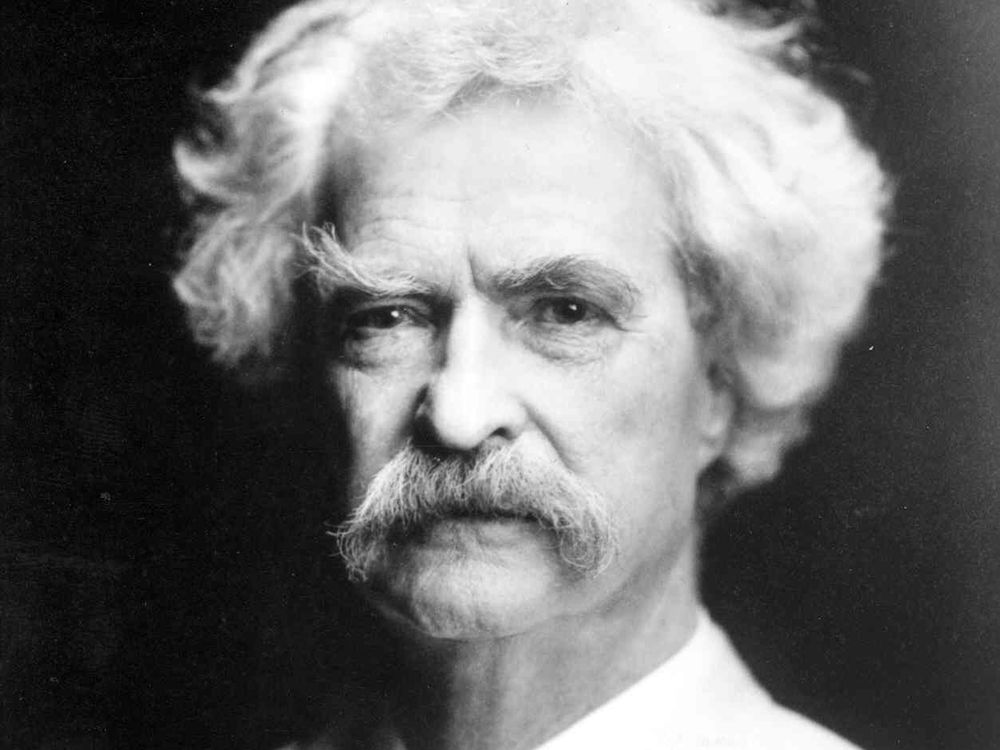 There's a magical potential in archives—places where even something that's been looked at by different eyes can come to life when it is truly recognized. That's what just happened in the case of one of America's most beloved authors. As Danuta Kean reports for The Guardian, a lost fairy tale by Twain has been unearthed in a U.C. Berkeley archive and will be published this year.
The fairy tale, entitled "The Purloining of Prince Oleomargarine," was told by Samuel Clemens (better known by his pen name, Mark Twain) to his children in 1879. Twain made 16 pages of notes about the story, which he wove while staying at a hotel in Paris with his children. But the fairytale languished in an archive for over a century, unknown and unseen.
Then John Bird came along. As The Daily Californian's Fionce Siow reports, the Mark Twain scholar was rooting around U.C. Berkeley's collection of Mark Twain papers on an unrelated hunt for "food-related items" when he discovered a document called "Oleomargarine." In this case, it wasn't the name of a cheap butter substitute. Rather, it was the name of a fairy-tale prince.
Bird made up an ending to the story, borrowed it from the archive, and started telling the tale to Twain enthusiasts around the country. "I was the first person to recognize it for what it was," he told Siow: "an actual bedtime story [Twain] told his daughters."
Now, the fleshed-out version of the story will be published at last in a book that will debut on September 26. Philip and Erin Stead—winners of a 2011 Caldecott Medal for their picture book A Sick Day for Amos McGee, completed and illustrated the story.
Since no other stories told by Clemens to his children have survived, the find was special indeed. It just goes to show that there's always something new to learn about beloved authors, and that discoveries are often hiding in plain sight.