New Grants Give Out Millions to Preserve African-American History
A $7.5 million grant program will fund 39 projects in over 20 states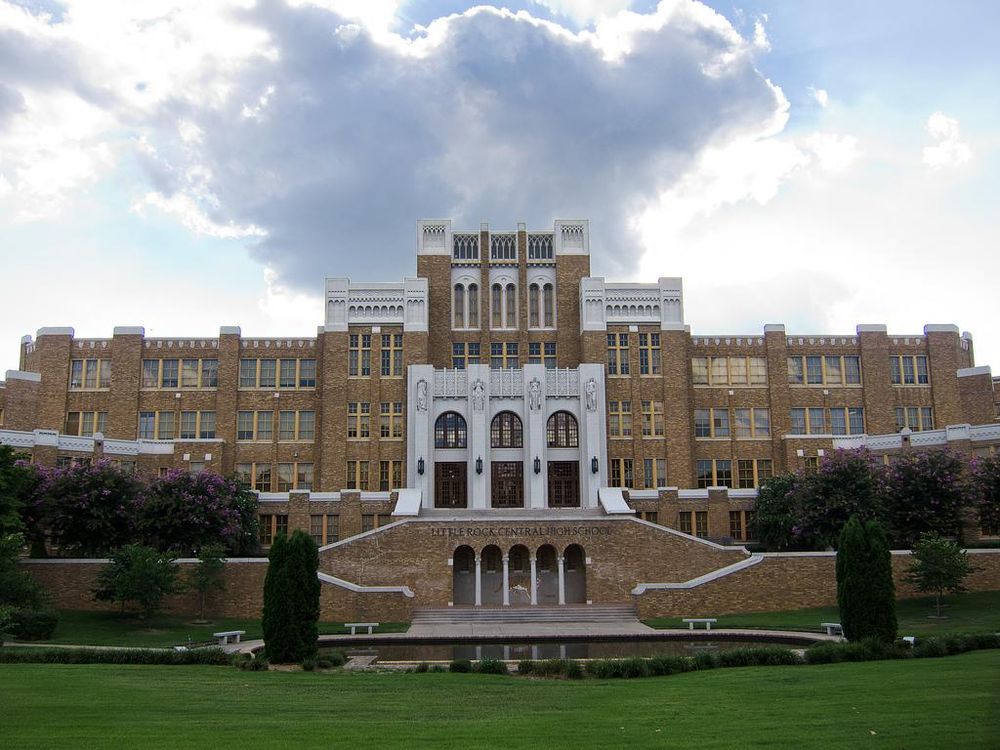 Lunch counters. Churches. Bus stations. Schools. The Civil Rights Movement was an extraordinary social movement that took shape in the most ordinary of places. And precisely because they were so commonplace, those locations are often endangered by development or forgotten altogether. Now, reports National Parks Traveler, the National Park Service will combat that by giving out millions of dollars of grants to sites and projects that have to do with the Civil Rights Movement and African-American history.
The news came the same day that President Obama designated three new national monuments related to the Civil Rights Movement and Reconstruction, writes National Parks Traveler. The grants have been less publicized, but will affect even more sites and subjects—39 projects spanning more than 20 states. In total, $7.75 million in grants is being allocated using funds appropriated by Congress for a new initiative called the NPS African American Civil Rights Grant Program.
Sites had to compete to be considered for the grants. In a release, the NPS writes that the 39 projects selected "preserve and highlight the sites and stories associated with the Civil Rights Movement and the African American experience"—stories that are both uplifting and tragic.
You'll spot some well-known sites among the list of grantees—Central High in Little Rock, Arkansas, for example, where nine African-American students faced down defiant lawmakers and violent mobs in the nation's first major test of school integration laws. Also included is the 16th Street Baptist Church in Birmingham, Alabama, where four little girls were killed in a firebombing in 1963.
But the grants also go to some lesser-known facets of the African-American experience. The Rosenwald Schools, for example, were a group of schools built for African-American children in the South in the early part of the 20th century. They are thought to have served at least one third of the the South's black children, and they played a vital role in nurturing and empowering the nation's black community during the Jim Crow era. An initiative called the Rosenwald Schools Mapping Project, which will use GIS data and story maps to collect information about the schools on a central website, has been funded with a $50,000 grant.
Holy Rosary Institute in Lafayette, Louisiana, a vocational and technical school, which educated thousands of African-American women who in turn went on to become influential teachers, doctors and other professionals within the black community is also beind recognized. The building has fallen into disrepair, and it is receiving $450,000 to stabilize the main building.
The grants don't just show the variety of Civil Rights Movement and African-American stories that need to be told—they also highlight the types of work that go into historical preservation. The grants don't just cover the conservation of physical places. Winners received funding for everything from documentation to oral histories, surveys to educational programming.
It's a reminder that each story needs a steward, and that bringing those stories to the public isn't free. The $7.75 million investment is tiny compared to the National Park Service's overall budget, which is over $3 billion. But when it comes to preserving the once-ordinary places that are part of African-Americans' extraordinary history, every cent makes it more likely that those stories will survive to be shared with future generations.