New Census Data Shows Fastest-Growing Areas
Florida, Texas post big gains in 2013-2014 statistics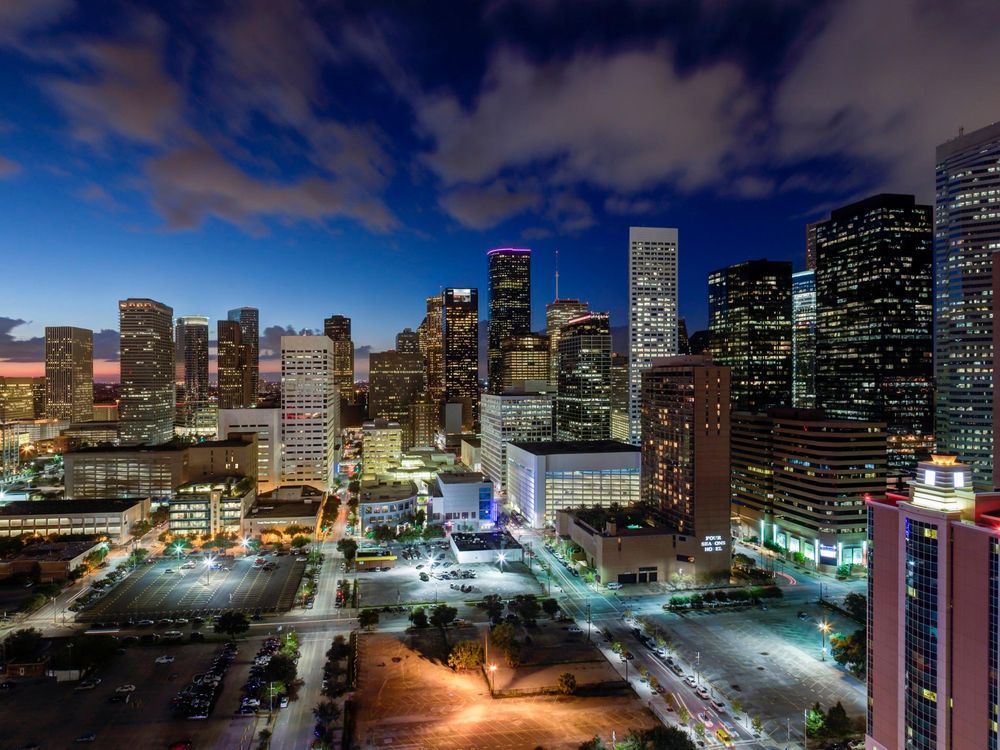 What's the fastest-growing area in the United States? If you answered Florida, you'd be repeating history—and you'd be right. Newly released 2013-2014 data from the U.S. Census Bureau shows that Florida is once again filled with the nation's fastest-growing metro areas.
For the second year in a row, The Villages (a retirement community west of Orlando) was the country's fastest-growing metro area with a 5.4 percent population gain. But that's just the tip of the iceberg for the state that's now the nation's third most populous: not only did Florida have seven of the top 50 quickest-growing metro areas and eight of the 50 most quickly growing counties, but it did so even while deaths managed to surpass births.
Florida's growth may be impressive, but it has a contender to the west—Texas, which is the only state that posted growth of over 100,000 in two of its metro areas. Both Houston-The Woodlands-Sugar Land and Dallas-Fort Worth-Arlington added more than 100,000 residents in 2013 and 2014, and Texas edged out Florida when it came to number of quickest-growing counties. (Te Lone Star State has ten of the top 50.)
The rest of the report contained old news—Los Angeles is still the nation's most populous county and New York the most populous city. It also highlights continued growth in places like North Dakota, whose Williams County was the fastest-growing county in the nation for the second year in a row. North Dakota also contains the two fastest-growing micro-areas in the nation—urban clusters that have more than 10,000, but fewer than 50,000 residents.
But as states gain population, who leads the nation in remarriage? In the first-ever report of its kind, the Census Bureau has revealed the metropolitan areas with the highest number of remarriages—and it turns out that remarriage is higher in an aging population. Lake Havasu-Kingman, Arizona has the highest number of remarriages (41.7 percent of households with married adults), and Southern states tend to exceed the national remarriage average. (Arkansas leads the pack with 35 percent of married adults.)