Netflix Has Figured Out The Exact Moment Viewers Get Addicted to a Show
It doesn't take many episodes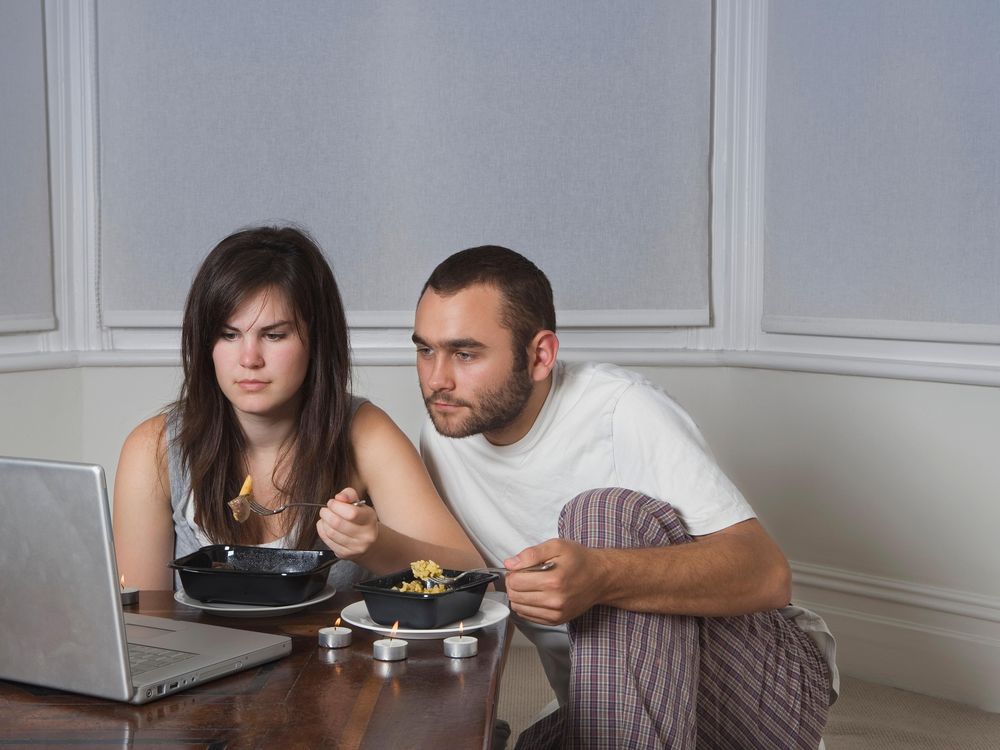 As viewers switch their television-viewing habits from cable to online streaming services like Netflix, the term binge-watching has become popular enough that it entered the Oxford dictionary. Like any company on top of its consumers' habits, Netflix has decided to figure out when exactly people get hooked on a TV show and commence the binge. 
For Fast Company, Nicole Laporte reports that the results of Netflix's study may surprise show creators. Conventional wisdom has been that great shows need to grab their audiences right from the get-go — the pilot episode needs to perform well, in other words, for networks to be sure they have a hit.
But data from Netflix accounts collected from January to July 2015 show a different pattern. The pilot episode never seemed to hook people. In other words, viewers weren't likely to stick around and finish the first season until they had seen several episodes. "70 percent of viewers who watched the hooked episode went on to complete season one," the company writes, according to Laporte. The episode that marked the turning point varied for different series. For "Unbreakable Kimmy Schmidt," episode four was the one. For "How I Met Your Mother," the magic didn't kick in until episode eight.
And thus far, 'magic' is the best descriptor. The study didn't reveal what plot points set the hook, just which episode marked it. Laporte runs through some of those episodes and the plot points that may have sparked fans' fervor. It's episode three for "Orange is the New Black" and episode two for "Breaking Bad" — check out Laporte's summary for the spoilers.
Since the research also spanned multiple countries, Netflix has some generalizations to make about cultures. The press release says:
The Dutch, for instance, tend to fall in love with series the fastest, getting hooked one episode ahead of most countries irrespective of the show. Germans showed early fandom for "Arrow" whereas France fell first for "How I Met Your Mother." In "Better Call Saul," Jimmy McGill won Brazilians over one episode quicker than Mexicans. And Down Under, viewers prove to hold out longer across the board, with members in Australia and New Zealand getting hooked one to two episodes later than the rest of the world on almost every show. Despite these differences, the hooked moment had no correlation to audience size or attrition, regardless of show, episode number or country.
Netflix sees the study as validation for it's binge-watchability. "Given the precious nature of primetime slots on traditional TV, a series pilot is arguably the most important point in the life of the show," Netflix chief content officer Ted Sarandos told Todd Spangler for Variety. "However, in our research of more than 20 shows across 16 markets, we found that no one was ever hooked on the pilot. This gives us confidence that giving our members all episodes at once is more aligned with how fans are made."
Yet as fun as it can be to marathon a good television show, be sure that it isn't just a coping mechanism for feeling down in the dumps: Other research shows a correlation between depression and binge-watching. So tune in sensibly. ​