A Town Founded By Nazis Was Just Sued for Housing Discrimination
In parts of Yaphank, laws require homeowners to be of German descent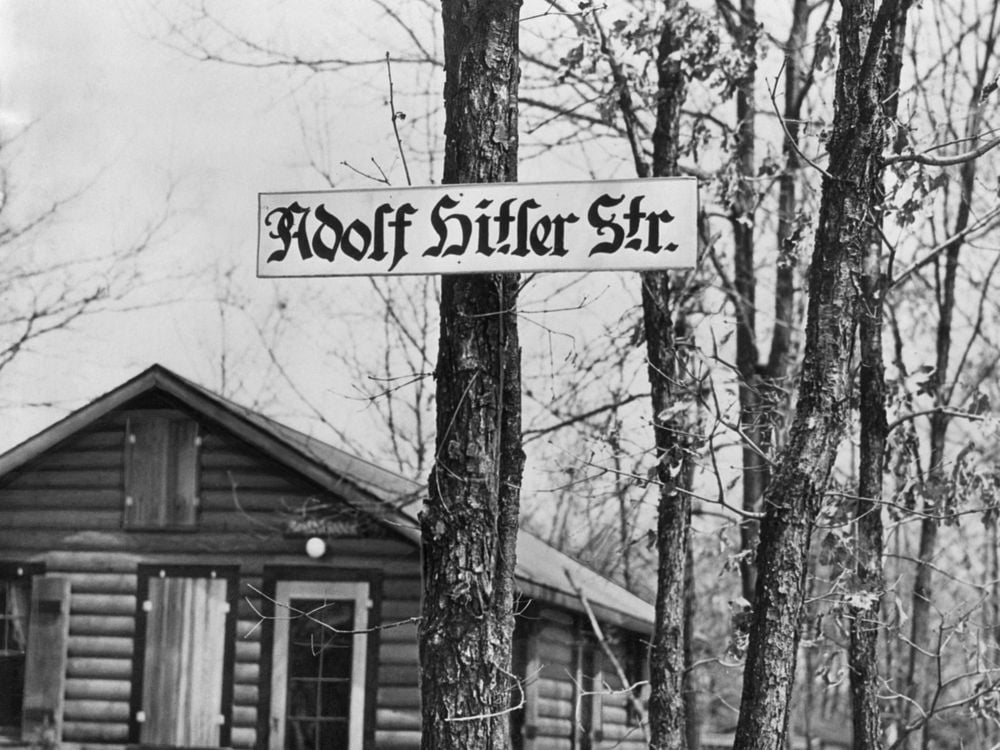 The hamlet of Yaphank, New York is filled with quiet streets and idyllic little houses. But something's rotten in Yaphank, reports Nicholas Casey for The New York Times: within a subdivision of the rural Long Island community, which infamously hosted Nazi rallies in the 1930s, residents are still required to be of "German extraction."
A couple has filed a lawsuit against the German American Settlement League, the community group that owns and oversees a tract of land within Yaphank, Casey reports. They are suing over what they call discriminatory housing practices; league bylaws that require all families in the community to be of German origin—and, therefore, white. The suit alleges that the league's rules violate the Fair Housing Act, which bans housing discrimination due to race, color, religion, sex, familial status, or national origin.
As Casey writes, the housing rules date back to Yaphank's origins as a hotbed for Nazi supporters. In the 1930s, the hamlet was a stronghold for the German-American Bund, a notorious pro-Nazi organization. Yaphank became the site of Nazi rallies, streets were named after Hitler and Goebbels, and the community even hosted a pro-Nazi summer camp known as Camp Siegfried. The camp was owned and operated by the German American Settlement League, which began as an offshoot of the Bund.
Though the league has "collective ownership of the land and allows members to own homes there," Casey reports that the controversial housing bylaw may be revised. Until the rules change, though—whether because of this lawsuit, or otherwise—Yaphank is a powerful reminder that in some parts of the United States, the legacies of Nazism still lurk beneath the surface.