Super Mario Bros., Madonna and More Join the National Recording Registry
Every year, the Library of Congress selects 25 recordings that are "culturally, historically or aesthetically important"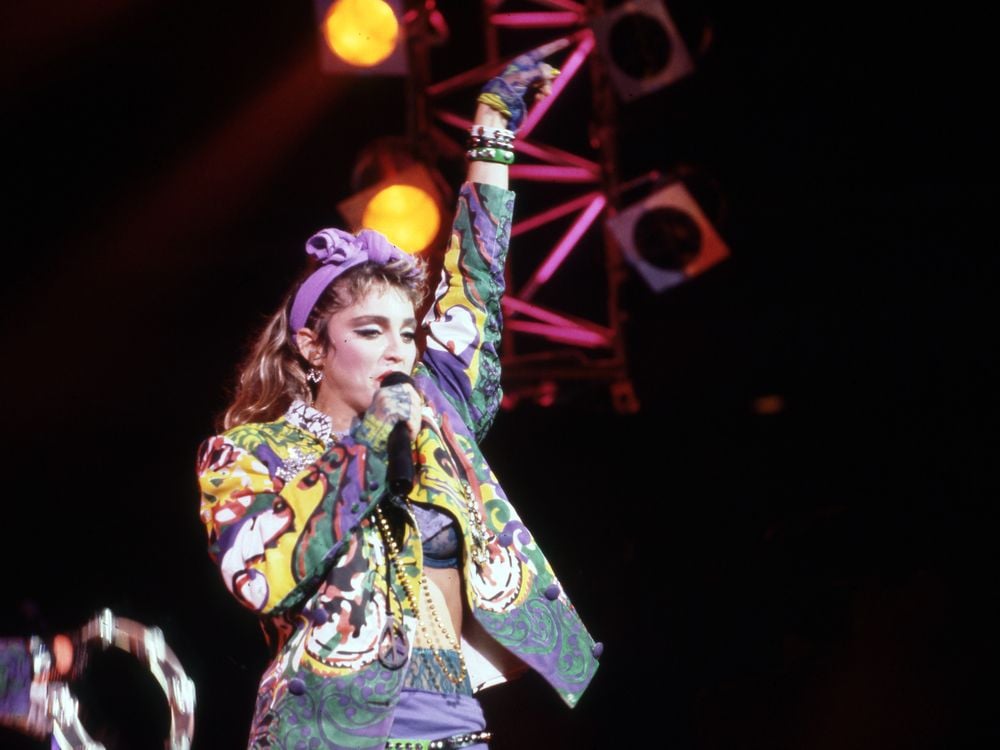 The sounds of Christmas cheer, dancefloor hits, video games and even an audiobook are making their way to the Library of Congress, where they will join the National Recording Registry.
Every year, the library picks 25 inductees to add to the registry, which now has over 600 titles. They span more than a century: The oldest entry is a 1908 mariachi album, and the most recent is a 2012 chamber orchestra concerto. In addition to music, the registry also includes recordings such as Carl Sagan's Pale Blue Dot (1994) audiobook and radio journalist Dorothy Thompson's commentary and analysis for NBC leading up to World War II.
The registry was created in 2000, and the practice of announcing new selections each year started in 2002. The National Recording Preservation Board reviews submissions from the public—it received more than 1,100 this year—and chooses recordings that are "culturally, historically or aesthetically important," according to its nomination guidelines. To be eligible, a work must be at least a decade old.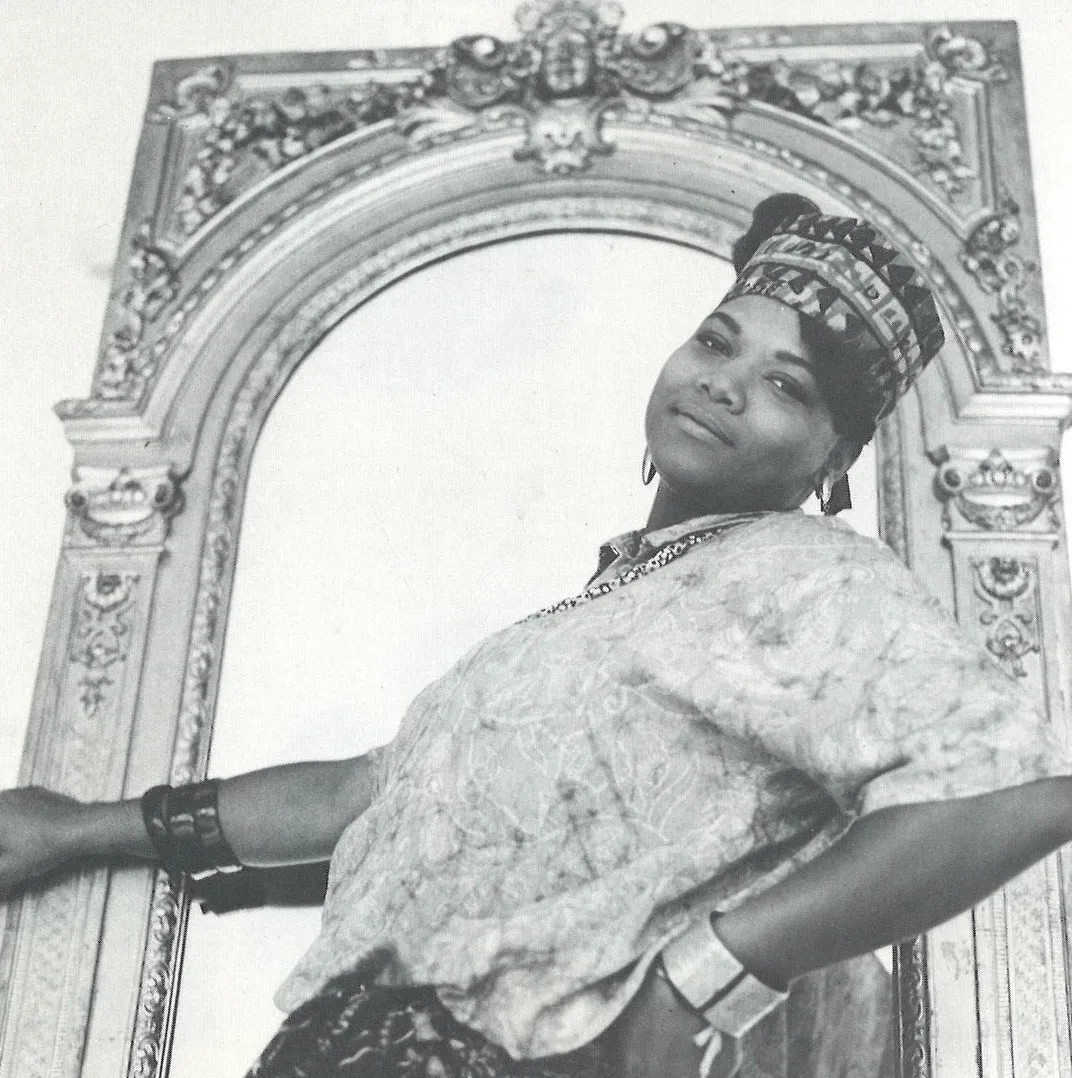 "The National Recording Registry preserves our history through recorded sound and reflects our nation's diverse culture," says Librarian of Congress Carla Hayden in a statement. "The national library is proud to help ensure these recordings are preserved for generations to come, and we welcome the public's input on what songs, speeches, podcasts or recorded sounds we should preserve next."
This year's picks include many "notable firsts," writes NPR's Neda Ulaby. "The annual list usually includes a mix of popular songs, radio broadcasts, significant speeches and more, all intended to define the sound of the country's history and culture. But, for the first time, it will include the music of a female rapper and the soundtrack of a video game." These honors go to Queen Latifah's All Hail the Queen and Koji Kondo's Super Mario Bros. theme.
Kondo, who is still employed at Nintendo today at age 61, wrote the soundtrack for the game in the '80s "after seeing a recruiting flyer from Nintendo on a university bulletin board in Osaka," reports Jennifer Schuessler for the New York Times.
Seeing his work in the collection is a "great honor," he says in the Library of Congress' statement. He adds, "The amount of data that we could use for music and sound effects was extremely small, so I really had to be very innovative and make full use of the musical and programming ingenuity that we had at the time."
Another notable inclusion is Daddy Yankee's 2004 reggaeton hit "Gasolina." The song "didn't just catapult the Puerto Rican rapper into mainstream success in 2004, it also marked the beginning of the globalization of reggaeton, a Latin urban music genre that was once considered clandestine," writes Nicole Acevedo for NBC News.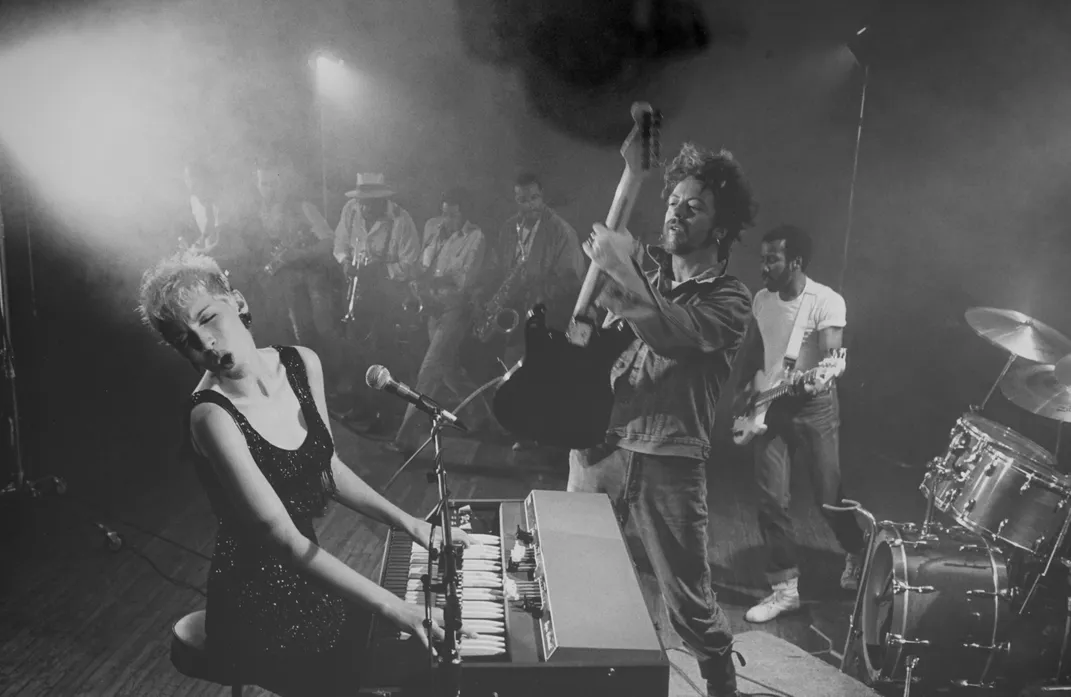 The 2023 selections also includes many classics, including Mariah Carey's still-popular song "All I Want for Christmas is You" (1994), Led Zeppelin's "Stairway to Heaven" (1971), John Lennon's "Imagine" (1971) and Eurythmics' "Sweet Dreams (Are Made of This)" (1983). Some of the new entries are entire albums, such as Madonna's Like a Virgin (1984) and Crosby, Stills, Nash and Young's Déjà Vu (1970).
The full list of new additions, as well as those from previous years, can be found on the Library of Congress' website.