NASA Launches the Galaxy's Most Glorious Space Database
Now you can easily peruse more than 140,000 of the agency's photos, videos and visualizations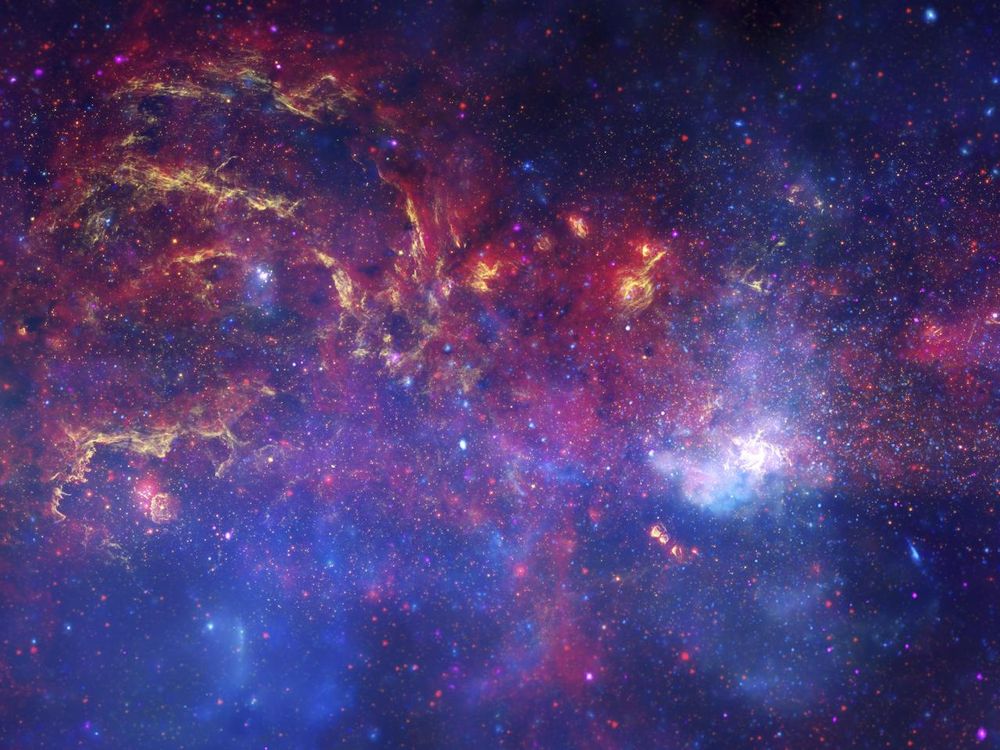 Space is full of eye candy: exploding stars, nebulas of every shape and size, bizarre alien worlds. Though few will ever have the chance to see these breathtaking sights in person, it just got even easier to feed your space needs online thanks to a new, searchable database from NASA.
As Nilima Marshall reports for PA Science, the agency just made it even easier to peruse and even download more than 140,000 photos, renderings, audio files and videos it has online. Metadata is also available for those in need of a data fix along with all that visual splendor.
The site is easy to search and browse, and lets you look at the agency's newest uploads and the most popular images. Trending now are the most recent "blue marble" photo, mind-boggling nebulae glimpsed by the Spitzer Space Telescope last year, a waving astronaut mid spacewalk, and this inexplicably majestic photo of a baby owl.
There's a catch: In a press release, NASA warns would-be browsers that its site is "not comprehensive," but rather showcases the best the agency has to offer from its gigantic archive. That's okay, though—with over 140,000 pictures to gawk at and download, there's plenty to keep you occupied. And since NASA constantly updates its publicly available images with both new and archival holdings, you're unlikely to get bored any time soon.
It's not the first time the space agency has delighted the public with vast releases of information. Just this month, NASA unleashed its entire 2017-18 software catalog at NASA Software, which lets the public use NASA-developed code for free. Offerings include the Earth Global Reference Atmospheric Model, which lets users model things like temperature and wind, and an augmented reality iPad program called NASA Flywheel on the off chance that you're working on ways to better store energy produced by the rotating cylinders called flywheels.
NASA isn't just serious about space—the agency is also committed to keeping the public up to date on what it's doing, making results of NASA-funded projects available to the public.
So go ahead: Soak up some space.