NASA Found Propene, the Chemical Used to Make Your Tupperware, on One of Saturn's Moons
This new discovery fills in a gap in that chemical line-up, though experts suspect that many more molecular surprises await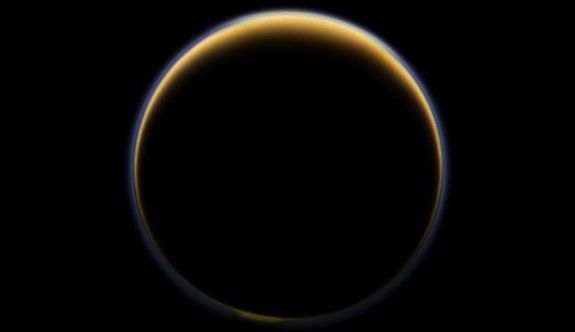 Titan, Saturn's massive, planet-like moon, is known for its seasonal weather patterns, sand dunes akin to those found in Africa's Namib desert and hydrocarbon lakes. Now, the second-largest moon in the Solar System has gotten even more Earth-like: it contains propylene, an ingredient used in household plastics such as Tupperware and car bumpers.
This is the first time the common Earth chemical has been found anywhere other than on our planet, NASA reports. The chemical, found in Titan's lower atmosphere, was detected with a composite infrared spectrometer by NASA's Cassini spacecraft.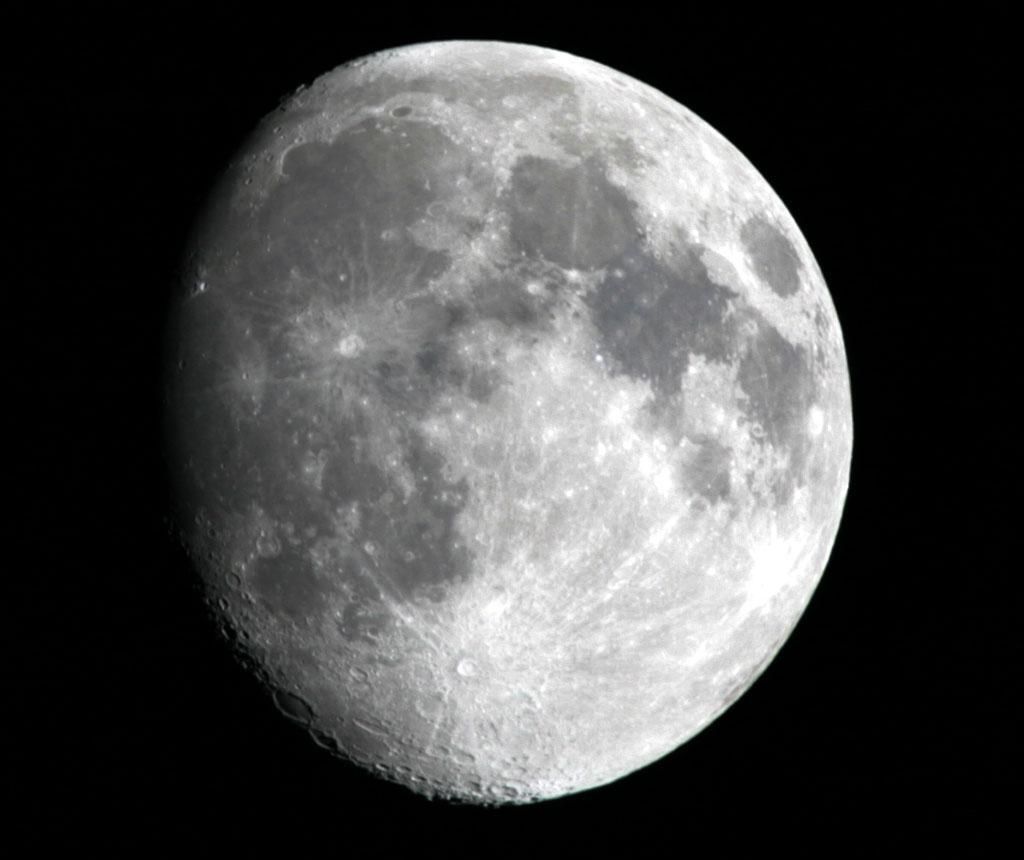 Titan's atmosphere is mostly composted of nitrogen, followed by methane. Hydrocarbons like ethane and propane are also present. This new discovery fills in a gap in that chemical line-up, though experts suspect that many more molecular surprises await. The BBC reports, citing curious "colossal hydrocarbons" that have been detected:
When the effects of ultraviolet light are combined with the bombardment from particles driven in Saturn's magnetic field, it becomes possible to cook up some very exotic chemistry.

Cassini's plasma spectrometer has seen evidence for hydrocarbons with an atomic mass thousands of times heavier than a single hydrogen atom.
As for the propylene, the NASA project managers believe that "this new piece of the puzzle will provide an additional test of how well we understand the chemical zoo that makes up Titan's atmosphere."
More from Smithsonian.com:
Titan Missile Museum
The Birth of Saturn's Moonlets