The Mystery of Colorado's "Book Tosser" Has Been Solved
The litterbug blames Amazon, arthritis for his habit of illegally discarding books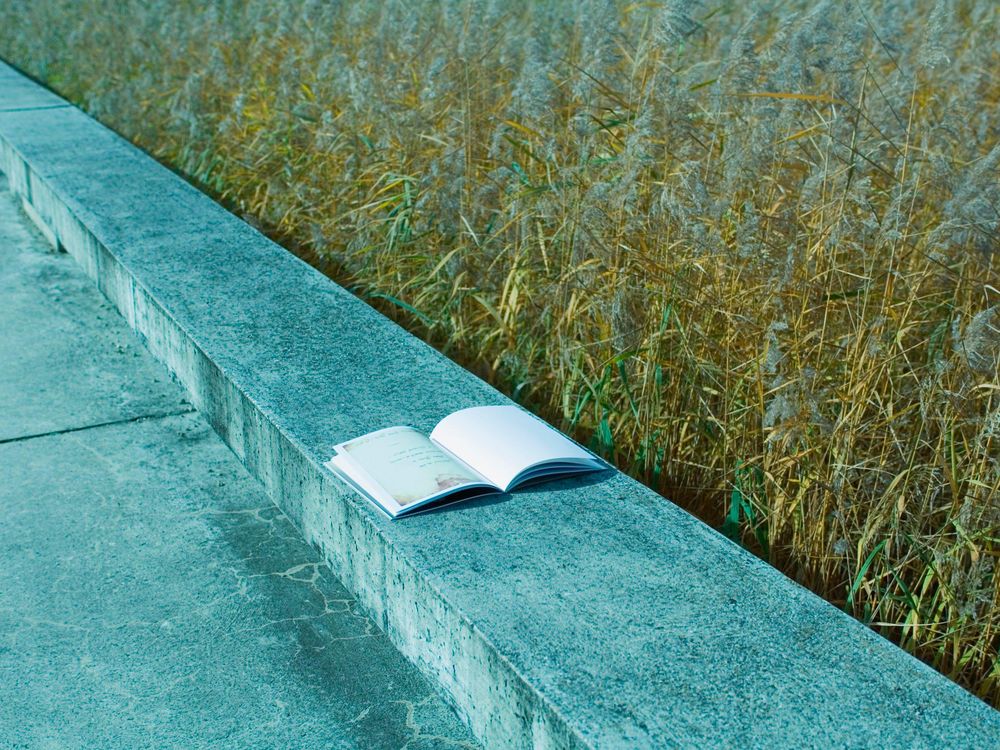 Last year, something strange started happening in Colorado. Each month, hundreds of books appeared along a highway, abandoned with no apparent motive. Who was the mysterious "book tosser" of Boulder—and why was he or she throwing away perfectly readable books?
Now, Colorado state troopers have solved the mystery. The Daily Camera's John Bear reports that a man named Glenn Pladsen was ticketed when he was caught in the act tossing books out of his car window. Pladsen, who apparently threw away more than 600 books (over 400 since February) had a unique excuse for his bookish crime—he couldn't figure out how else to dispose of the books.
Bear reports that Pladsen acquired thousands of books when a used bookstore in Boulder was sold. His original intention was to sell the books, but Pladsen blames Amazon for the failure of his venture. Frustrated by his inability to sell or give away the books, and thwarted by long work hours and arthritis, Bear writes, Pladsen began to fling the books out of his car window while driving to and from work.
The identity of the serial book thrower has been a mystery for months, sparking speculation about motive, even analyzing the types of books tossed (romance, with a splash of eclectic fiction). And Pladsen isn't the only carrier of literary controversy these days—a library system in Alameda County, California recently raised eyebrows with reports they've discarded nearly half a million books from their shelves. They didn't throw them out of moving vehicles, though.
In a release, the Colorado State Patrol called Pladsen a "literary litterbug," and urged the public to keep roadways clean, hoping that this is "the final chapter in this annoying story." As for Pladsen, who was ticketed for littering, he's still trying to get rid of the books that have been plaguing him for nearly a decade. "My whole basement is full of books, and I need to get rid of them now," he told Bear. "I'll stop doing what I've been doing, of course."