Museum of Migration Opens in London
The ambitious museum brings new perspective to a city shaped by immigrants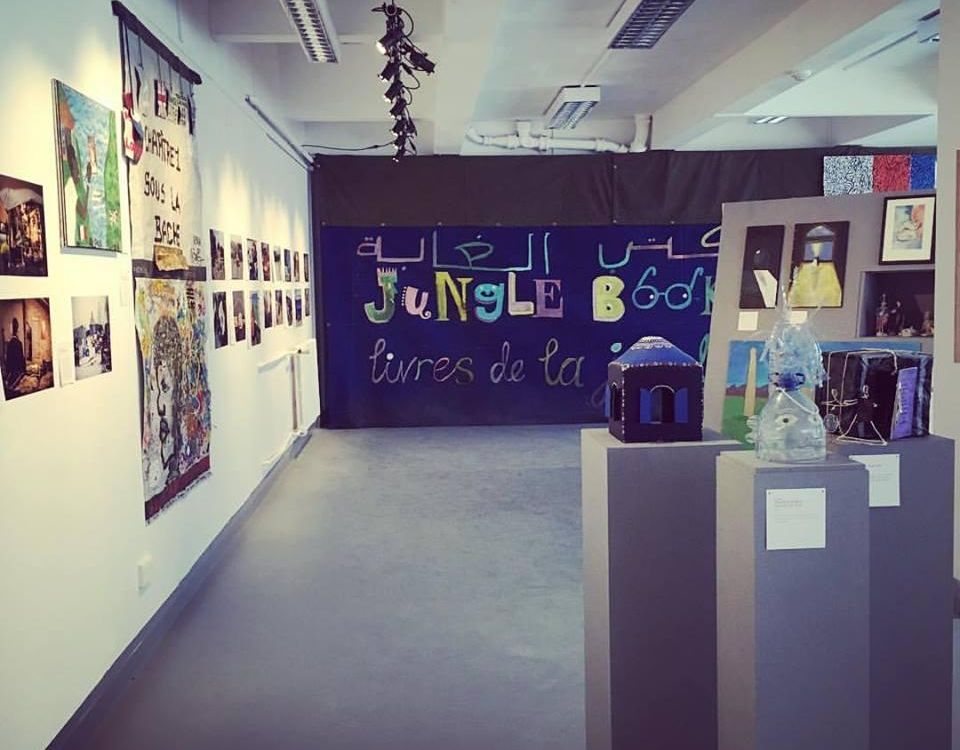 London has always been an international city, and as huge numbers of migrants have surged into Europe in the midst of an international refugee crisis, it's become even more diverse. Now, their experiences will take center stage in a new museum devoted entirely to how migration has shaped Britain throughout the centuries, Alyssa Buffenstein reports for artnet.
It's called the Migration Museum at The Workshop, Buffenstein reports. The free museum, run by the Migration Museum Project, is dedicated to documenting and exploring how people have moved to and from Britain over the years—and it's opening at a time of widespread debate about the country's approach to migration.
The international refugee crisis isn't the only factor affecting that conversation. The UK's decision to exit the European Union was based in part on voters' fears about migrants, especially after the government released a report that stated that 333,000 people had immigrated to the UK in 2015—a figure near the country's all-time peak. According to the Migration Observatory at the University of Oxford, 8.7 million foreign-born people now live in the UK, 3.2 million of them in London.
The Migration Museum at the Workshop will tell their stories—and the stories of those who came before them. Current exhibitions include a multimedia exploration of refugees who lived in a now-destroyed camp in Calais to 100 Images of Migration, a collection of photos about foreign-born people now living in the UK. Later this month, the museum will open an exhibition about the personal items that migrants bring with them to the UK called Keepsakes. The museum also hosts events around the city and is lobbying for more education about the immigrant experience. 
It's not the first attempt to focus on immigrants' stories in the British capital. London already has a museum of immigration and diversity, and in 2016 a well-reviewed show called London Stories told tales of people who made new lives in London. But the Migration Museum could be the most ambitious of the projects. With plans to open as a permanent space in the future, it promises to be a venue that will share many narratives of the new faces who are forging their adopted metropolis' unique character.