Movie Theaters Boycott Netflix's First Feature Film
AMC, Regal, Carmike and Cinemark thumb their nose at Netflix's upcoming sequel to "Crouching Tiger, Hidden Dragon"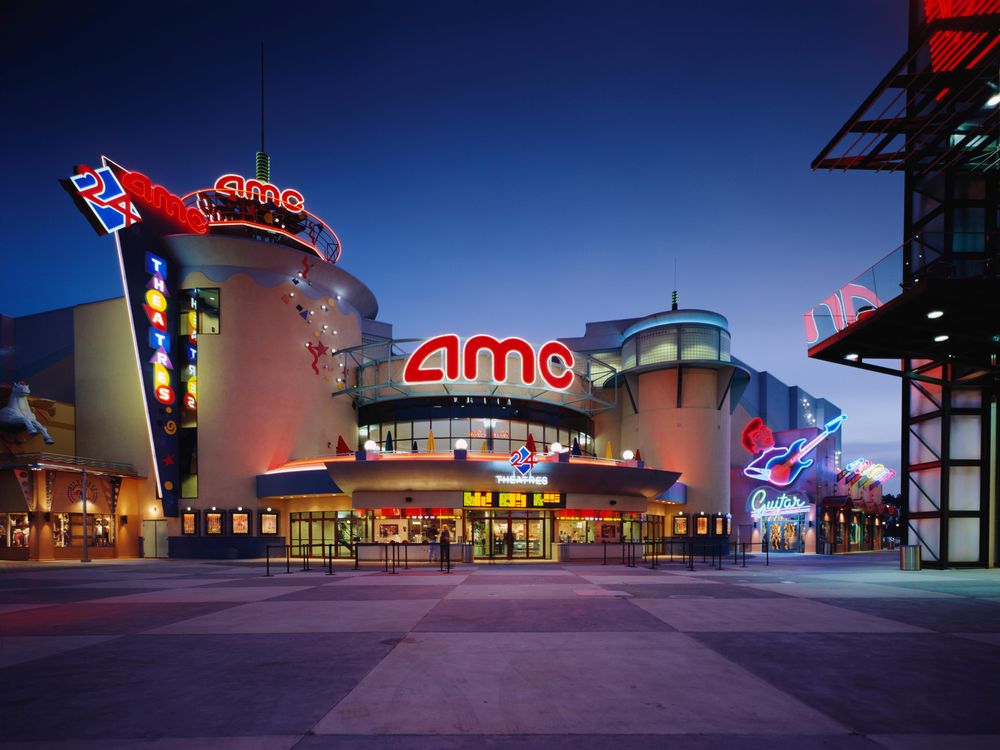 Last week, Netflix announced that it will be releasing its first feature-length original movie, a sequel to the 2000 film Crouching Tiger, Hidden Dragon. That original film grossed more than $128 million in box offices, and it has since become a cult classic. Despite this, several theater chains, including AMC, Carmike, Cinemark and Regal, have announced that they will boycott Netflix's sequel, Time reports. 
The theaters' justification: the Crouching Tiger, Hidden Dragon sequel will be released simultaneously at IMAX theaters and on Netflix's website. Basically, the theaters are not on board with this out-of-the-box approach. As a Regal representative told Time: "At Regal we will not participate in an experiment where you can see the same product on screens varying from three stories tall to [three inches] wide on a smart phone."
This "experiment," however, is already going on to some extent. The Two Faces of January, for example, is currently available on iTunes but is also playing on big screens around the country. As Matthew Viragh, owner of the Nitehawk Cinema—a Brooklyn-based theater that often plays movies running on iTunes or old classics readily available on Netflix—recently told The Credits: "We try to provide a better experience that gets people out of their houses and into the theater. The way that people have access to movies is definitely changing and will continue to change, which puts pressure on movie exhibitors to step up their game."
Crouching Tiger, Hidden Dragon sequel's film producer, Harvey Weinstein put it this way, to the Verge: "The movie-going experience is evolving quickly and profoundly." Given how these shifts have gone in other entertainment industries, it's unlikely that theaters will be able to stop change from happening—however much they might want to.