Move Over Panda Cam, It's Time for the Polar Bear Migration
In November, polar bears will be carrying on their annual migration, taking them right past the northerly Canadian town of Churchill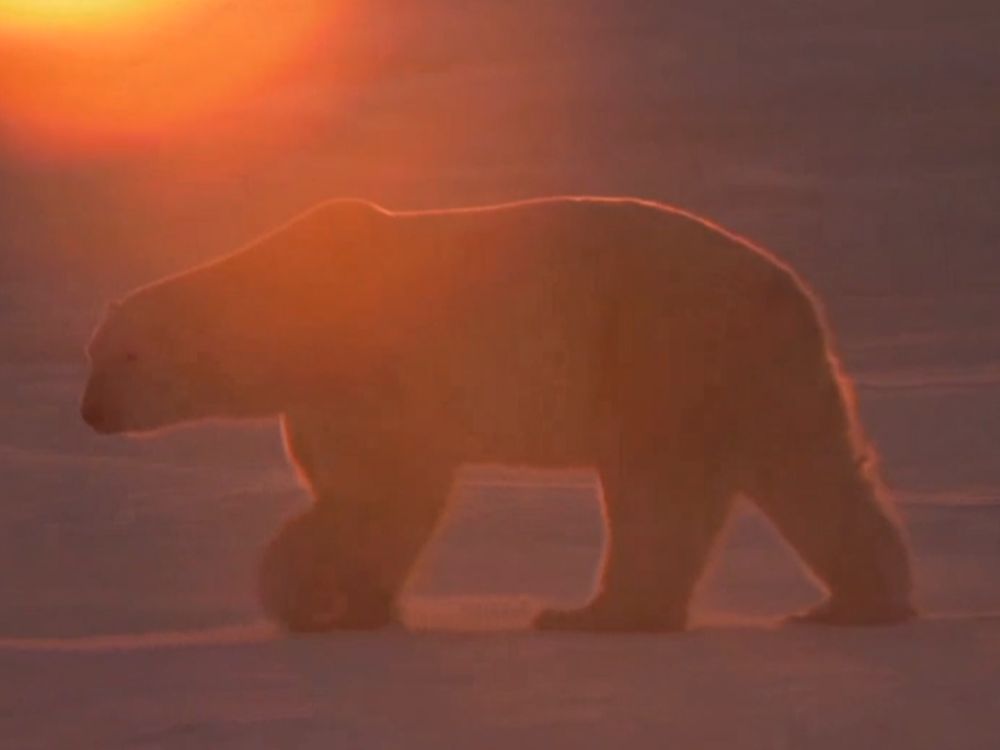 You love the panda cam. We love the panda cam. Everyone loves the panda cam. But for the next month or so, some real bears will be fighting for our animal watching procrastination time. In November, polar bears will be carrying on their annual migration, taking them right past the northerly Canadian town of Churchill, Manitoba.
The bears, says the Manitoba tourism board, move each fall from their summer home on the tundra, where they hang out eating berries and raising their cubs, back to the ice as it reforms over Hudson Bay. For the winter and spring months the bears will live on the ice, hunting seals and getting their sexy on.
The nature webcam people at Explore.org have four cameras set up near Churchill, three fixed and one mounted to a mobile buggy, that will be streaming back live sights of the polar bear migration. And if you lack patience for the serenity of nature, Explore has also put together a series of "best of" moments captured during previous migrations.
More from Smithsonian.com:
Live Bear Cam Shows Hot Bear on Salmon Action