Montenegro Will Get a Women's-Only Art Museum
The museum was proposed by feminist punk collective Pussy Riot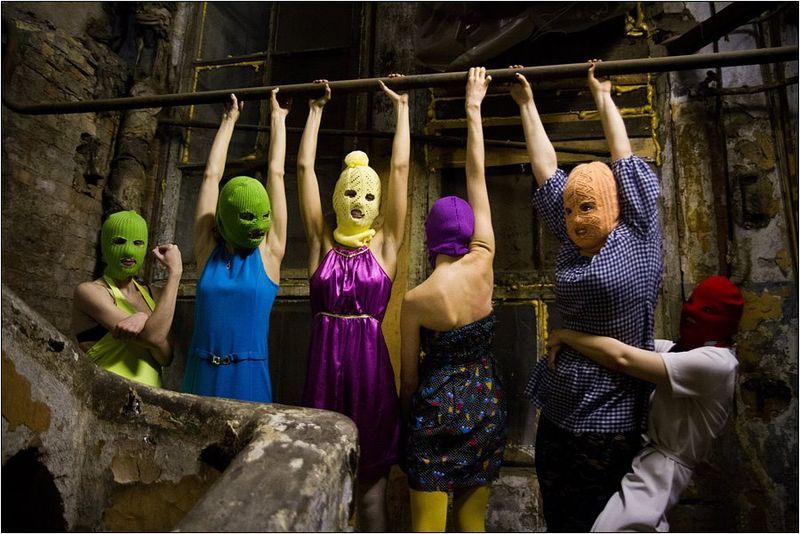 The Russian feminist punk band Pussy Riot grabbed international headlines when they performed "Punk Prayer" in the Cathedral of Christ the Savior and were arrested. The group's latest plans represent their change from a protest band to a movement, however. Pussy Riot's Maria Alyokhina announced that they are opening an art museum in Montenegro that will be "for women, by women, about women," reports Cait Munro for Artnet.
The New Balkan Women's Museum will feature work by female artists, curated by women in a space run by female administrators. While a date has not been set yet for its opening, Alyokhina tells Munro that the group is already working on the museum's design, along with Russian art dealer and activist Marat Guelman.
Historically, artistic work by women has remained on the sidelines and even excluded from the official record, and much of that disparity remains in place today.​ Earlier this year, Philip Boroff at Artnet reported on the gender gap in the art world. Women run a quarter of U.S. art museums with budgets larger than $15 million, while making 71 cents for every dollar earned by their male counterparts. In galleries in New York and L.A., only 30 percent of the artists represented are women, Boroff reports. Meanwhile, the National Museum of Women in the Arts reports that 51 percent of visual artists are women. 
Pussy Riot hopes that their women-focused art museum will be a place where some of those unheard female voices can speak up.