The 'Mona Lisa' May Leave the Louvre for the First Time in 44 Years
France's culture minister said she is 'seriously considering' sending da Vinci's masterpiece on a tour of the country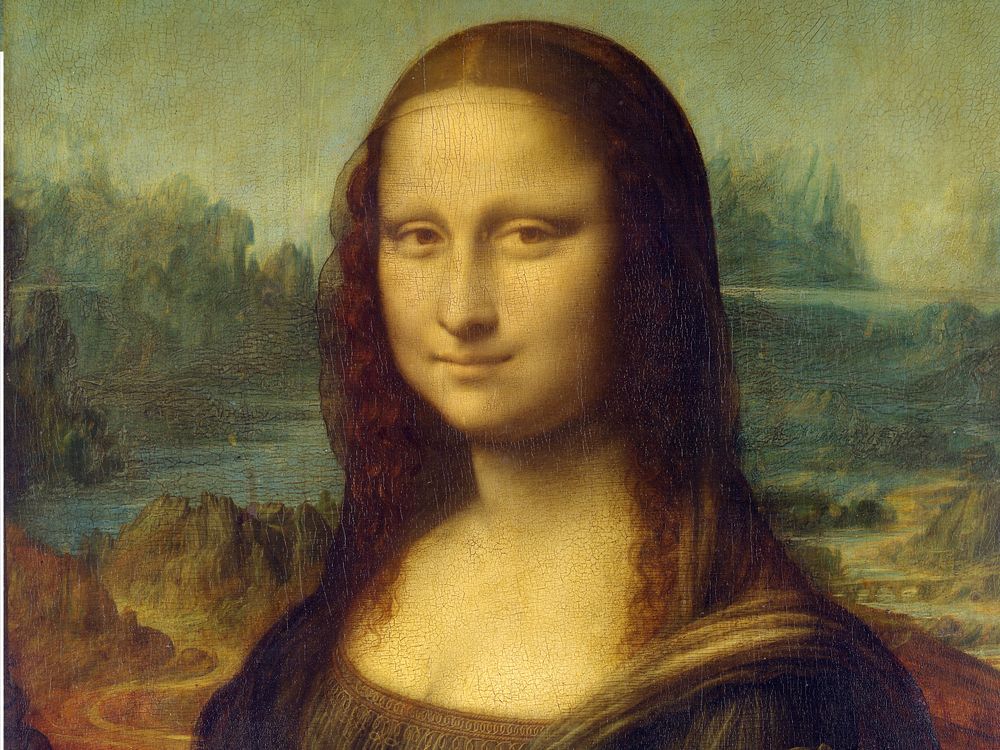 The Louvre is fiercely protective of the "Mona Lisa," the star attraction of its vast and illustrious collections. Since Leonardo da Vinci's masterpiece was installed in the Louvre in 1804, it has left the Parisian museum on just a few occasions, and has not ventured beyond the institution's walls for the past 44 years. But as Henri Neuendorf reports for Artnet News, French culture minister Françoise Nyssen said she is "seriously considering" sending the "Mona Lisa" on a tour of France.
During an interview with the radio station Europe 1, Nyssen said she is in talks with the Louvre's president about including the "Mona Lisa" in a travelling exhibition devoted to France's greatest masterpieces. Sylvain Robert, the mayor of the French city of Lens, has already launched a campaign to bring the painting to Louvre-Lens, an outpost of the Paris museum.
It is not yet clear if Nyssen's plan involves sending the "Mona Lisa" outside of the country, where its been anchored for the past 500 years.
As Bob Duggan explains in Big Think, da Vinci began painting his most famous work in Florence in 1503 or 1504, and finished it after he moved to France in 1516. Upon the artist's death in 1519, the French king François I purchased the "Mona Lisa" and, according to PBS, hung it at a gallery in Fontainebleau, his favorite palace. In the early 19th century, the painting spent several years in Napoleon's bedroom in the Tuileries before coming to the Louvre.
Since then, the "Mona Lisa" has left the Louvre several times. In 1911, it was swiped from the museum by one Vincenzo Perugia, an Italian worker at the Louvre who wanted to bring the painting back to Italy. The enigmatic work surfaced in Florence two years later. Later, the work went on loan abroad in Washington, D.C., and New York in 1963. Eleven years later, in 1974, it traveled to Russia and Japan.
In 2013, the Louvre rejected a request from the city of Florence to bring the "Mona Lisa" back to its birth place. "The request may have stirred up bad memories among French officials, given that it was stolen by an Italian," the AFP notes.
Transporting such an important—and fragile—work of art comes with acute security and conservation concerns. But according to the Agence France-Presse, Nyssen told Europe 1 that she believes these are surmountable challenges, citing France's recent decision to send the highly delicate Bayeux tapestry to England.
Nyssen also said that she does not believe works of tremendous cultural significance should be confined to a single institution. "My priority is to work against cultural segregation," she explained, "and a large-scale plan for moving [artworks] around is a main way of doing that."