Mold Is Threatening Boston Public Library's Rare Books
As spores are found in the stacks, it's time to battle a fuzzy foe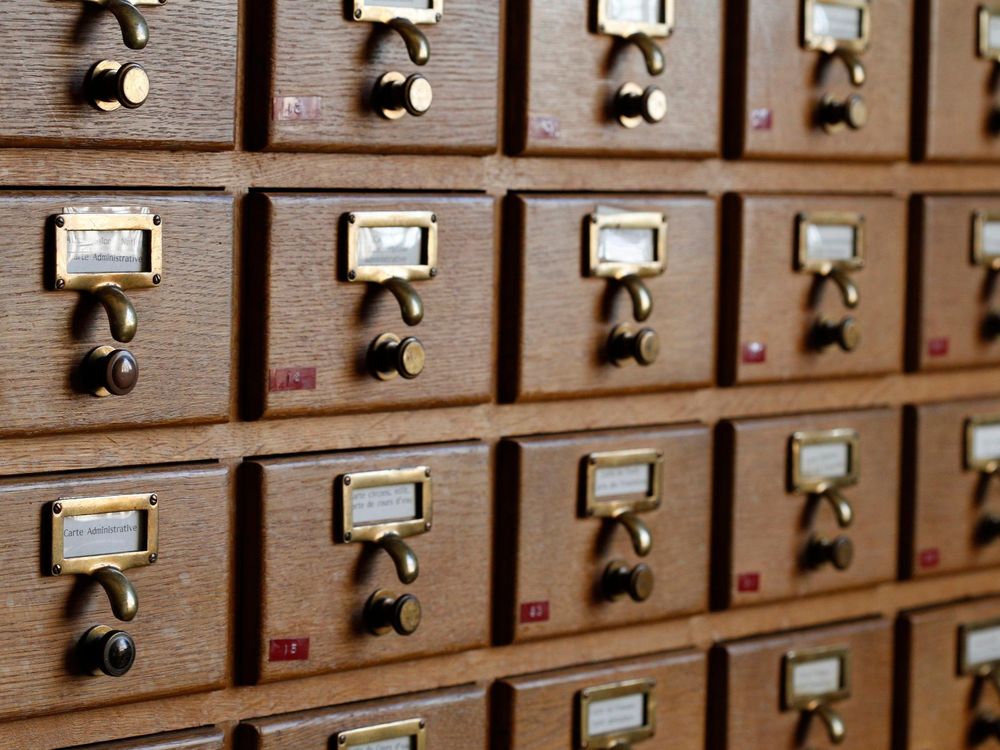 Exposure to mold can have health consequences for humans. But mold can hurt books, too. Fine Books and Collections' Nate Pedersen reports that a recent outbreak at the Boston Public Library is creating a health hazard for 500,000 rare books — and a real hassle for librarians.
It started with spores, writes Pedersen: After discovering mold on a medieval manuscript and other rare books, the staff of the Boston Public Library's Rare Books Department decided to close the facility for five to ten weeks as they assess and address the problem — and hand-examine over 500,000 rare books.
Construction at the library could be to blame, reports The Boston Globe's Andrew Ryan. Library staff tells Ryan that renovations that make it difficult to control the internal temperature of the collection and a recent bout of humidity seems to have contributed to the mold problem. Now, writes Ryan, outside consultants armed with industrial-strength dehumidifiers are at work determining the extent of the problem and attempting to dry out the facility.
Mold is one of the top enemies of archivists, who must protect fragile materials from spores that can lay waste to frail paper and irreplaceable objects. Worldwide, archivists and librarians regularly trade strategies for spotting and remediating mold, which preservationist Sandra Nyberg calls a "distinctly icky" fuzzy foe.
Boston's collection isn't the first to struggle with mold in its manuscripts. In 2007, the University of Illinois and Urbana-Champaign's Rare Book and Manuscript Library suffered from a mold outbreak after a spike in humidity — one that took eight months to address. The process, which library staff described as "harrowing and exhausting," may be similar to the one Boston Public Library staff are about to undergo. One staffer tells Ryan that the war against mold is "a constant battle" — but one BPL is committed to fighting.