Minnesota Is Expanding Its Bike Share to Include Canoes
Because bikes and boats are a perfect pair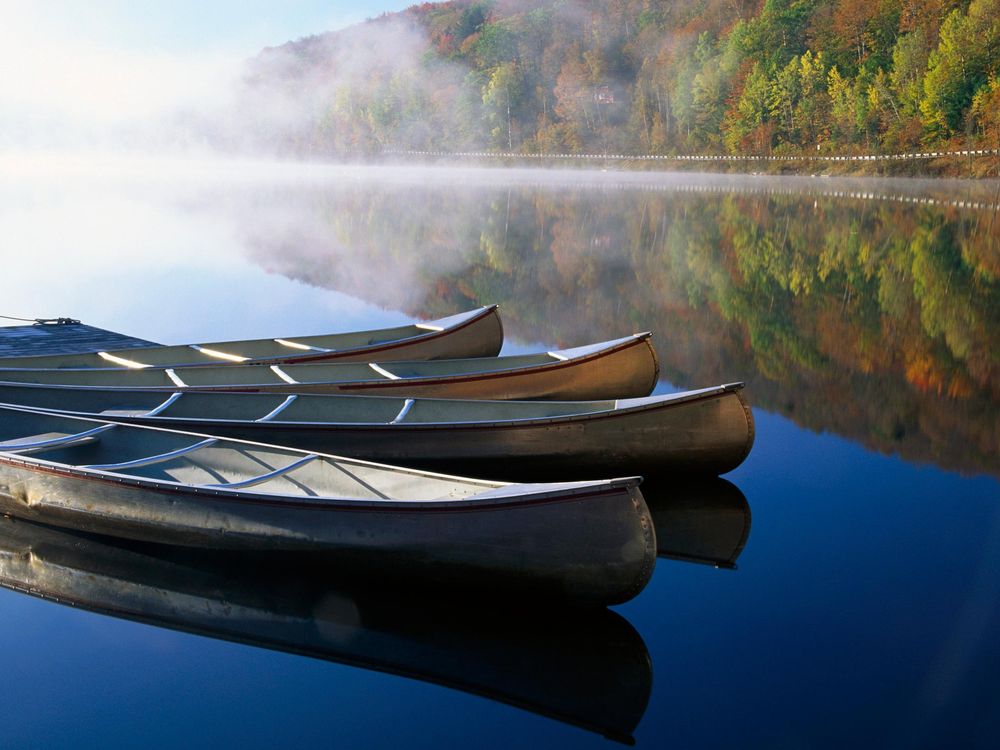 Taking a trip? There's a growing chance your city has a bike share program that can help you get to your destination without taking greenhouse gas-emitting buses, trains or cars. But for travelers in the Twin Cities, bike shares are about to get a bit better. CityLab's Anna Bergren Miller reports that a pilot program will add canoes and kayaks to the mix next year. 
The program, which is being funded by the National Park Service, Recreational Equipment Inc. and the U.S. Department of Transportation, will let would-be day trippers explore water as well as land. Miller reports that the idea came out of a larger initiative to make the Mississippi River more accessible without a car—and that it will link existing bike-share and boat-share programs.
It's doubtful the canoes will be used as a form of commuting—the program is focused on recreation for the time being. Officials are still working out how users will access and check out boats and how much membership will cost, writes Miller. Currently, volunteers who have completed bike/canoe journeys along the stretch of the Mississippi northwest of Minneapolis and St. Paul are helping with logistics tests. The goal is for canoe and bike check-out stations to be ready to go by summer 2016.
While water lovers in Minnesota wait for the program to launch, West Coast beach bums are celebrating a water-bound bike milestone of their own. Santa Monica and Venice, California just launched their own bike share programs—and while it's a bit complicated to haul, say, a surfboard on a bike, there's no doubt that beaches and bikes go together just fine.