Meth Lab Injuries Are Increasing
Makeshift laboratories can cause burns, respiratory problems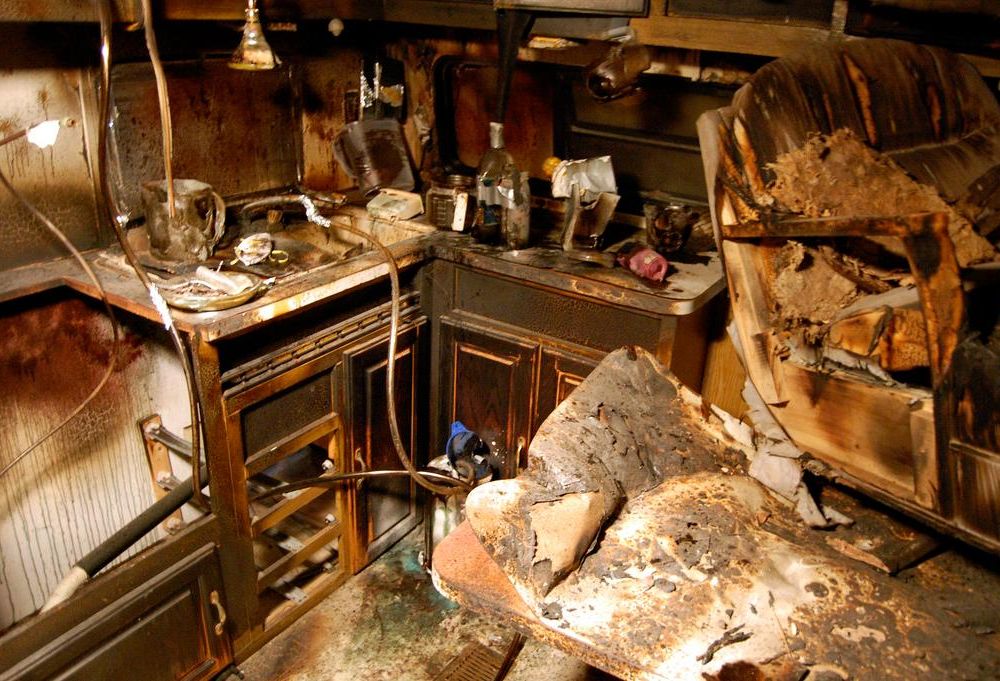 The health consequences of meth can go beyond drug addiction — methamphetamine labs create large amounts of toxic waste that can create long-term problems for both future residents and the environment. Now, reports LiveScience's Sara G. Miller, new data shows that injuries related to meth labs are on the rise in some parts of the nation.
Miller writes that a new Centers for Disease Control and Prevention report shows a spike in meth-related chemical incidents that took place in makeshift home laboratories. After analyzing data from Louisiana, Oregon, New York, Utah and Wisconsin, the CDC found that in 1,325 incidents taking place between 2001 and 2012, 162 people were hurt. The number of injuries requiring hospital care rose to 90 percent between 2008 and 2012, a 15 percent increase from the previous reporting period of 2001 to 2004 — and injuries increased between 2008 and 2012, too.
The report lists burns, respiratory irritation and eye irritation as common forms of injury and recommends that law enforcement officials, 42 of whom were injured in meth lab incidents during the time studied, get better training. Ironically, the law could be stoking the increase in meth lab incidents to begin with: Law enforcement crackdowns on meth production and restrictions on things like pseudoephedrine sales, writes Miller, have given birth to a new production technique responsible for many of the injuries.
The team writes that in 2008, as people figured out new ways to circumvent restrictions, the so-called "shake and bake" method was introduced. The method, in which small amounts of "precursor chemicals" are shaken in a two-liter bottle, can cause burns and environmental damage if the bottle explodes.
WSBT's Patrick Roth reports that in Indiana, where more meth lab seizures occur than anywhere else in the United States, police are developing interactive maps to help would-be homeowners figure out if their potential purchases are on the site of a former lab.